Browse by Genre
Featured Books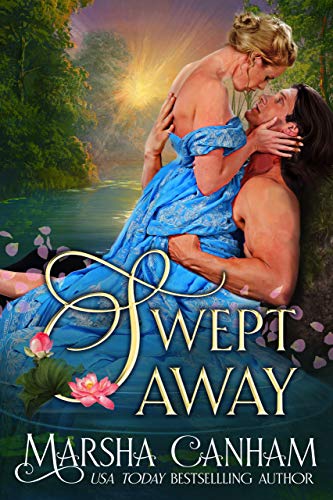 A stranger has washed up on shore, half dead, with no memory of who he is or why he has been accused of treason. His only hope of avoiding death is a shadowy memory hovering just beyond his grasp...and the beautiful heiress who becomes his willing captive in order to find the key to his past and unlock their destinies.
More info →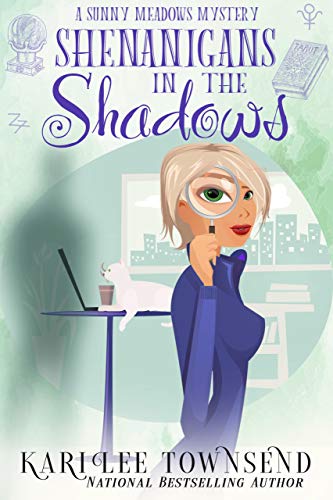 Psychic Sunshine Meadows is used to predicting trouble, but never sees the mischief and mayhem that strikes so close to home coming her way…
After Sunny asks Detective Mitch Stone to move in with her in the small town of Divinity, NY, all chaos breaks loose as her cat Morty refuses to accept him. Life becomes impossible when the two resort to all sorts of shenanigans as they compete for her attention.
More info →

Less than 48 hours. That's how long Florence W. Aldridge has to live. Every event in a person's life is connected. The state of our lives, at any given time, is the sum of everything we have done and everywhere we have been. Our next decision determines, not merely where our lives end, but who we b...
More info →