Browse by Genre
Featured Books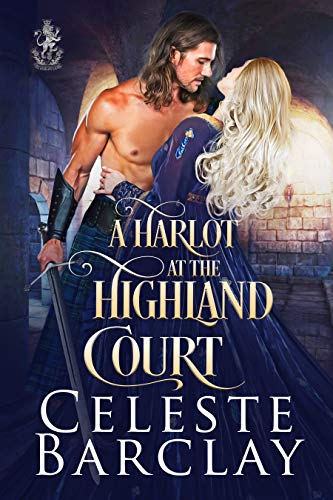 She trusted the wrong man…
Lady Emelie Dunbar has made the gravest error an unmarried lady-in-waiting can make. The man she believes will be a bridegroom who loves, honors, and cherishes her turns out to be a duplicitous lover. Left with few choices, Emelie struggles to make a decision that will protect not only her reputation but her younger sister Blythe's. When rescue comes from an unexpected Highlander, Emelie must decide whether she's finally found the right man to trust. Can Emelie believe an offer that seems too good to be true? Are her instincts right this time?
More info →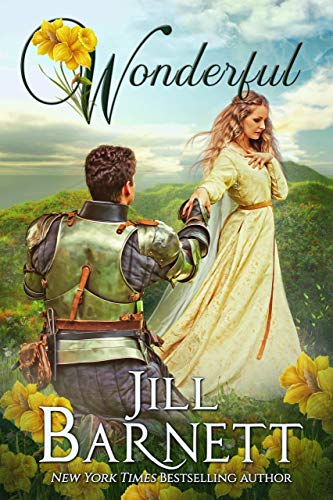 Jill Barnett's marvelous talent for enchanting stories laced with sensuality is always a delight, and never more so than in this thirteenth-century tale of a brave knight who returns to the Welsh border to claim -- and tame -- his bride, or so he thinks....
More info →

A witty, passionate Victorian read by New York Times and USA Today best-selling author Tanya Anne Crosby.Lady Margaret Willingham is a wealthy heiress, who knows what she wants. No husband. No children. No man to tell her what to do, or how to do it. Forced to marry, or lose her inheritance, she def...
More info →