Browse by Genre
Featured Books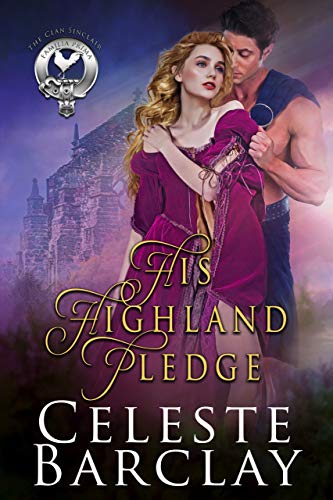 Old enough to love, too young to wed...
Sixteen year old Magnus Sinclair did not realize when he stumbled upon thirteen year old Deirdre Fraser he was meeting his soulmate.  Three years of meeting at Highland Gatherings and Royal Hunts, along with countless letters, build an unbreakable love between Magnus and Deirdre, and they secretly pledge themselves in a handfast.  When Deirdre's parents discover their daughter's actions, she is whisked away to become a lady in waiting to the queen as her parents' status grows within the royal court.
A boy grown into a man determined to never surrender his love again...
Seven years of separation have not lessened Magnus's love but have made him taste the bitterness of rejection.  Sent to court as the Clan Sinclair's representative, the last person Magnus thought to find is Deirdre Fraser, and the last thing he thought to learn is she will soon be betrothed--to a man other than him.
A girl grown into a woman willing to disobey to regain her lost love...
Deirdre has served the royal court ever since her parents pulled her from Magnus's arms.  She has been a dutiful daughter and dutiful companion to the queen, but she never let go of her love for Magnus or her hopes that they would be reunited.  Stunned to find Mangus walking past her, Deirdre's heart calls to him despite her parents' political ambitions.
Caught between expectations and desire, Magnus and Deirdre must work together to find a way to finally build their life together.
More info →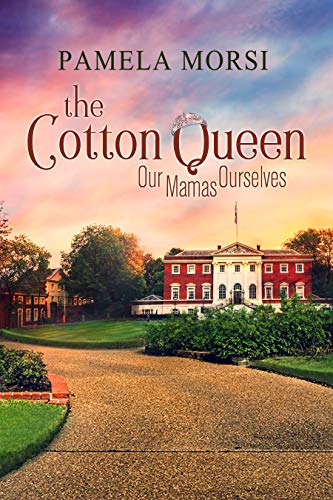 "I've read all her books and loved every word." -Jude Deveraux. "I'll never be the kind of woman who wears pearls with her apron while cooking meatloaf for her husband. But when I was a kid, my mother, Babs, prepared me to be the next June Cleaver - teaching me lessons that belonged to another ...
More info →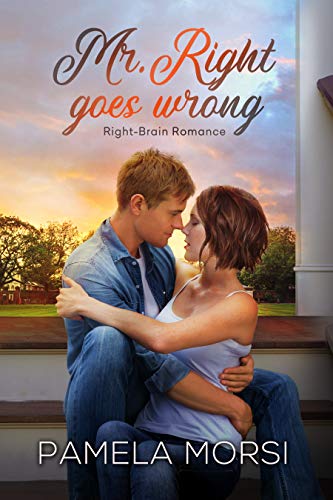 "I've read all her books and loved every word." -Jude Deveraux. No More Mr. Nice Guy.Like a bad-choice-making boomerang, Mazy Gulliver has returned to her mom's tiny house in Brandt Mountain. But this time, she's got her teenage son, Tru, in tow and no intention of messing up ever again.Mazy'...
More info →