Browse by Genre
Featured Books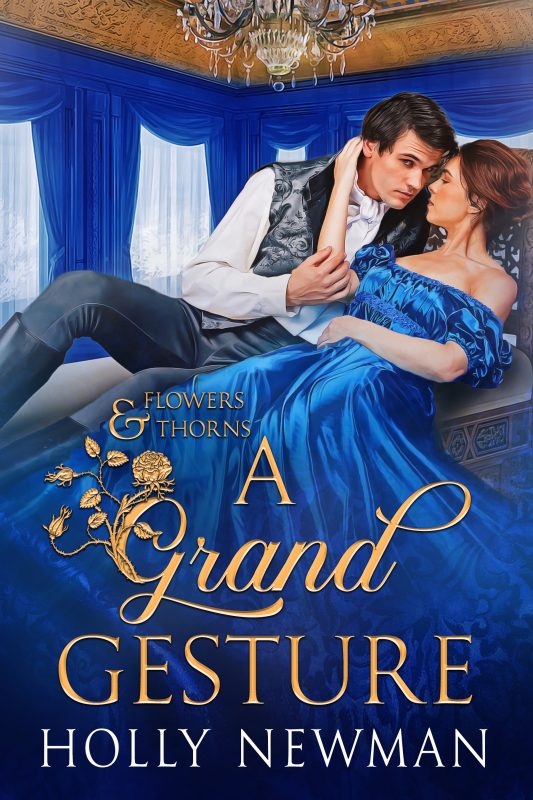 When Catherine Shreveton was invited to London to make her debut under the auspices of an aunt, her family insisted she go. In a pique, Catherine disguised herself to look as dull and drab as her aunt supposed her to be, and she kept everyone in the dark about her fortune. But Catherine had not counted on the dashing Marquis of Stefton. This nobleman knew she was an heiress, and he had his doubts about her drab appearance. Wouldn't it be a lark, he mused, to gain the little wren entrée into the most fashionable and prominent circles? And so two pretenders had set their traps unaware that love was the prize.
More info →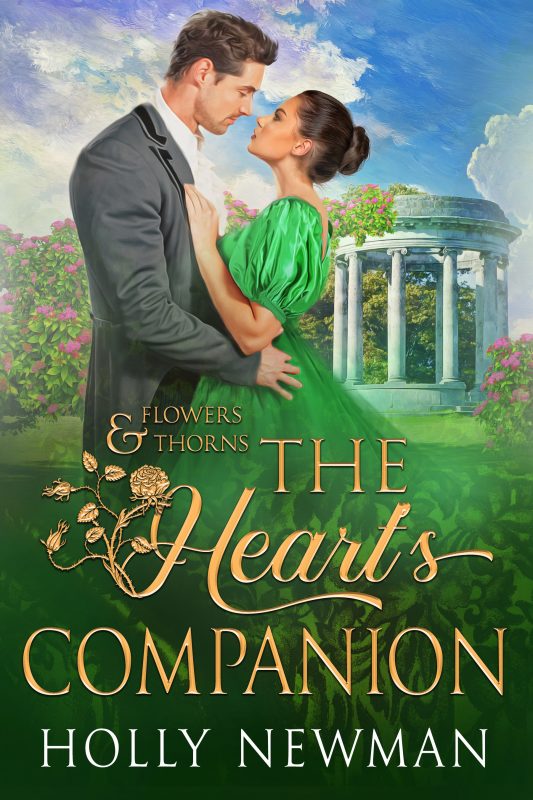 They say, "Love conquers all," but with loves destroyed and lives damaged by vicious lies, will the Devil's Disciple and The Ice Witch share a passion strong enough to conquer rumor's power?
Miss Jane Grantley—society dubbed her the Ice Witch, London's most elusive debutante. Janes calm self-assurance and cool green gaze intimidated all but the most calculating of suitors. She scoffed at the many scheming designs on her virtue—and her dowry. Jane swore never to marry for any reason but love. With relief, she left London at the end of the season and settled at her sister's house with her companion to provide a steady hand to her young nephews while her sister and husband were out of the country.  She had just begun to relax and appreciate the rural environment when she learned the Earl of Royce, nicknamed The Devil's Disciple, had returned to his neighboring ancestral property to see what could be salvaged from years of neglect.
More info →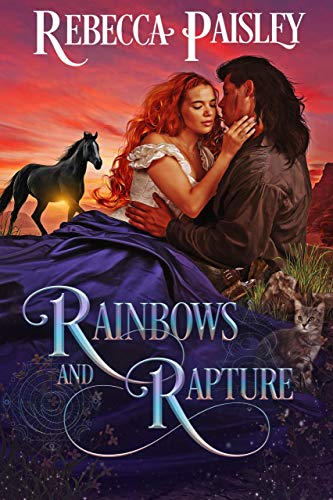 Russia Valentine is looking for a noble Prince Charming to make all of her happily-ever-after dreams come true. But when a hardened Texas gunslinger comes swaggering into the saloon where she works, she can't resist falling beneath the seductive spell of his midnight-black hair and glittering obsidian eyes.
Santiago Zamora stopped believing in fairy tales—and happily ever afters—a long time ago. The last thing the reluctant bounty hunter needs in his life is a tart-tongued beauty who sings like a dying nanny goat, has a cat who insists on sleeping in his hat, attracts catastrophe wherever she goes, and makes his pulse pound with a dangerous desire he had hoped never to feel again.
When Russia tricks Santiago into helping her track the villain with the power to destroy all of her dreams, Santiago must fight the temptation to surrender to a spell of a different kind—one woven of passion and tenderness…and the irresistible hope that it might not be too late for him to find a happily ever after of his own—in Russia Valentine's arms.
More info →