Featured Books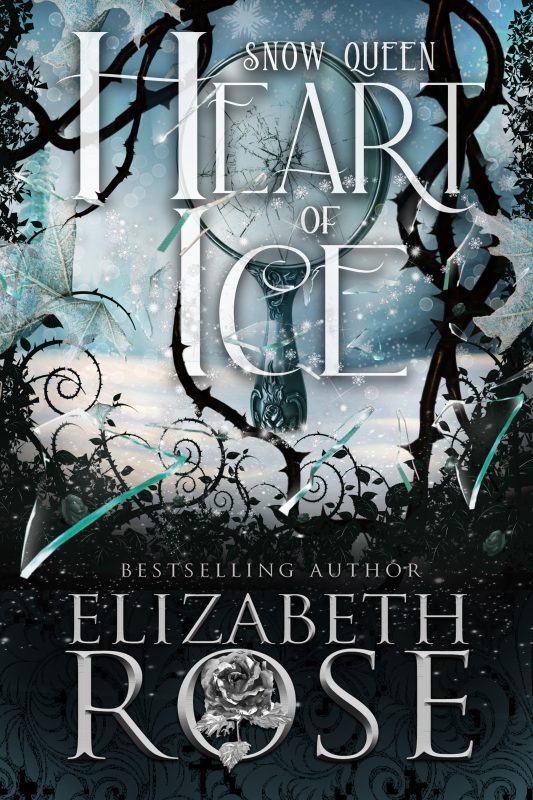 MacKay de Bar is the only one of the siblings yet to be cursed by the evil witch, Hecuba. In an attempt to stop her, he breaks her magic mirror. When a shard gets embedded into his chest, strange things begin to happen and he realizes he, too, has been cursed after all. Hecuba banishes him to an island with a wicked queen. In this frozen land, MacKay's curse makes all that is good look evil, and all that is evil look good.
More info →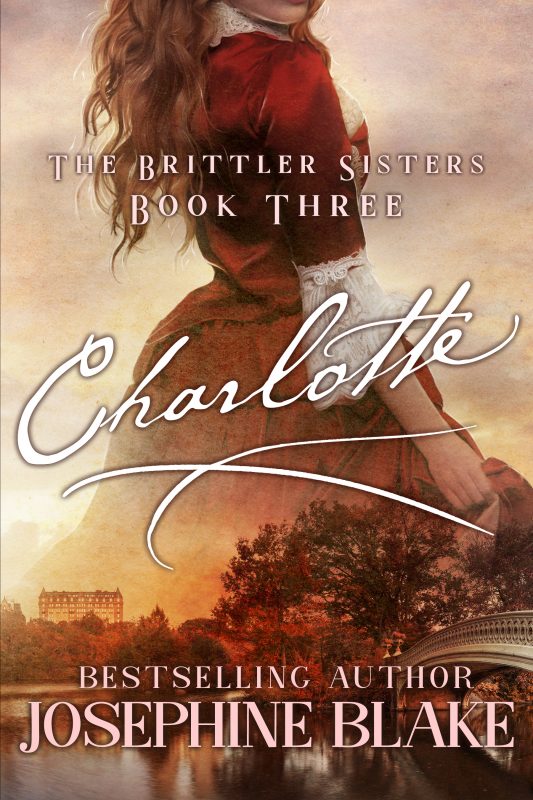 Charlotte Brittler is content.
Unlike her elder sister, Dianna, who headed West in search of a life of adventure, Charlotte thrives in the bustling, overcrowded Manhattan streets. If she could only find a husband, her life would be complete. So, when the son of a local oil baron captures Charlotte's hard-won interest, she is immediately swept away down a path full of secrets and intrigue, in a twisting game that threatens her very heart.
More info →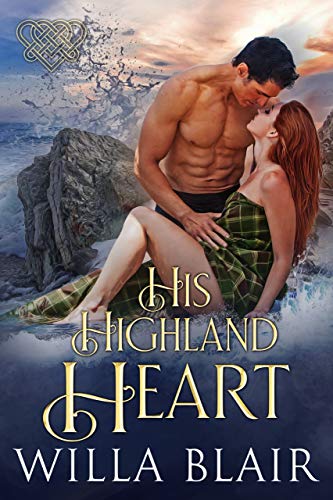 Shipwrecked in enemy territory, Euan Brodie fears the rest of his crew are at the bottom of the Moray Firth. While he searches for his crew, the youngest barely fifteen years old, he must evade Clan Ross warriors. Yet when he sees a lass about to drown in the incoming tide, he risks capture to save her.
More info →