Featured Books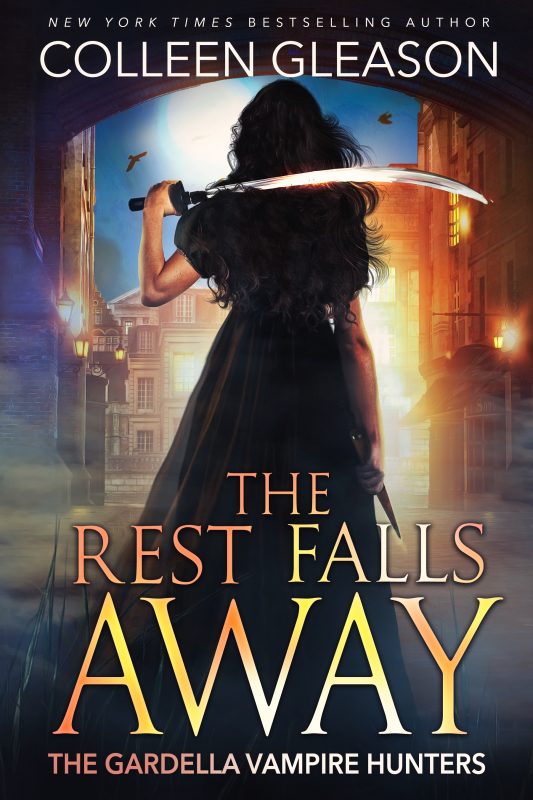 Beneath the glitter of dazzling 19th century London Society lurks a bloodthirsty evil…
Just as Lady Victoria Gardella is preparing for her debut into London Society, she learns the shocking and impossible truth about her family legacy: she is one of the very few who has the power--and responsibility--to hunt and slay the evil vampires that infest the city.
More info →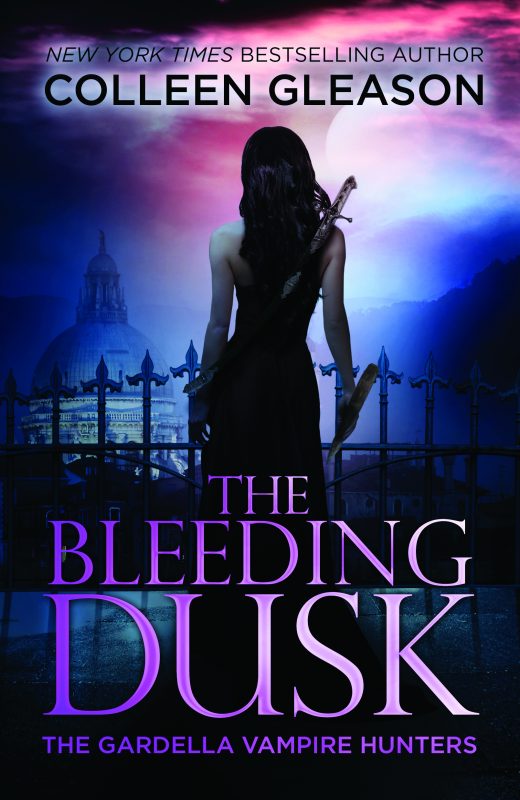 The third volume in award-winning, New York Times bestselling author Colleen Gleason's International Bestselling Gardella Vampire Hunter Series.
Now the undead of Rome race to unravel an ancient mystery--and only one woman can stop them...
As Rome prepares for its Carnivale, the new leader of the city's vampire hunters, Lady Victoria Gardella Grantworth de Lacy--must prove herself as never before. For, in order to gain access to the secrets of a legendary alchemist, Rome's vampires have allied themselves with creatures as evil and bloodthirsty as they are.
More info →

"Miriam Minger is an amazing storyteller and this book is an absolute GEM! Operation Hero grabs you right from the start and will leave you thinking of the sheer power of it long after you've finished. Five stars!" - The Top Shelf
Unspeakable tragedy and cold-blooded murder conspire against Clare Carson when her six-year-old son is kidnapped after a heart transplant and his abductors want her dead. A dying cop's last words lead her to former Special Ops Jake Wyatt, who helps her discover the horrific truth behind her son's abduction and offers to help her get Tyler back. With nowhere else to turn, Clare entrusts her life to Jake not knowing he has a deadly agenda of his own that could destroy them.
More info →