Browse by Genre
Featured Books
Oliver Heber Books presents NINE full-length historical romances from nine nationally bestselling authors--all first in series romances to acclaimed, beloved romance series. Don't miss this limited time edition. Ready, set... binge!
More info →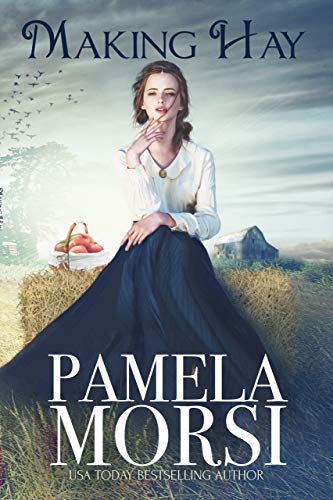 At last Lessy and Vass are officially engaged. So why does it feel like maybe something is missing? Can a handsome rounder on the haying crew and a very indiscreet little song make of muddle of her upcoming marriage? This novella is as warm and welcoming as a haystack.
More info →

Elizabeth Bowcock – von allen nur "Doc Liz" genannt – ist ihre Unabhängigkeit sehr wichtig. Sie hat sich geschworen, ihre verwaiste Nichte als ihr eigenes Kind aufzuziehen. Allerdings hält der Großvater der Kleinen sie als unverheiratete Ärztin für einen ungeeigneten Vormund und weigert...
More info →