Browse by Genre
Featured Books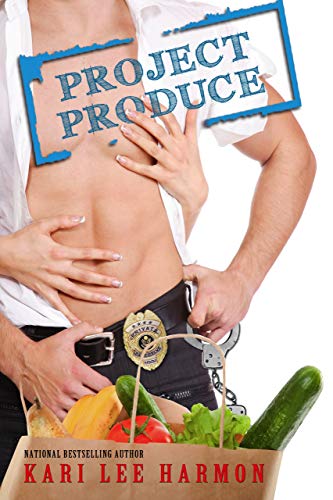 Callie MacDonald—a small-town woman running from an Internet pornography scandal—starts her life over in Queens, NY. She enrolls in a psychology class on sex therapy to try to figure men out, expecting to find answers through a book, not a final project for her class.
More info →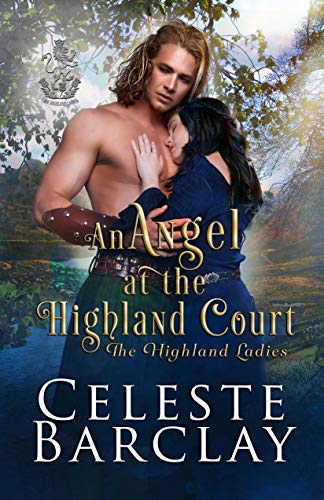 Ronan Mackinnon bears the weight of leading his clan and spares no time for his own pursuits. Summoned to court by King Robert the Bruce, Ronan diligently considers each of his words and actions to represent his clan with honor. But when King Robert demands Ronan chooses a bride, he's forced to confront his past choices. The pleasures of the flesh play no part in his life--until Abigail MacLeod enters it. Can this reserved laird prove to Abigail what he lacks in experience he makes up for in passion?
A lady who's made one mistake after another…
Lady Abigail MacLeod's life is filled with poor choices. She misjudged her brother Kieran's wallflower bride Maude when she arrived on the Isle of Lewis. She misjudged the man she entered a handfast with, and it ended in disgrace. Now a lady-in-waiting at King Robert the Bruce's royal court, Abigail finds the opportunity to redeem her past wrong deeds. But when a handsome laird arrives at court, Abigail fears her old habits haven't died. Could a rushed judgement cost her a lifetime in a Highlander's arms?
Can two nobles from rival clans find love?
The MacLeods of Lewis are on good terms with the MacKinnons of Skye. Unfortunately, the same cannot be said for the MacLeods of Skye and the MacKinnons. When an old feud reignites, Abigail and Ronan are caught in the middle. Fighting against time and blizzards, can they protect their burgeoning love and their lives? Will it take stealing the MacLeods of Skye's famed Fairy Flag?
More info →

After years in prison for a murder he never committed, escaped convict Hank Wyatt knew how to survive. But he didn't know if he could last an hour marooned on a deserted tropical island with a beautiful blonde and three orphaned children. Now, looking out for number one doesn't seem to be enough.
San Francisco attorney Maggie Smith felt like having a good cry. Thoroughly modern, wealthy, and bright, she's suddenly been cast in the role of mother and forced to battle wits and hearts with the most arrogant man she's ever met.
Fate has thrown this makeshift family Robinson together, and kismet tosses in a 2000 year-old floating bottle filled with magic. Is the chance for a love more powerful than they could ever imagine only a wish away? Father Goose meets Donovan's Reef in this funny and tender historical romance about misfits who find that life might not be so bad after all…if they can do the impossible, and find a way to be family.
More info →