Browse by Genre
Featured Books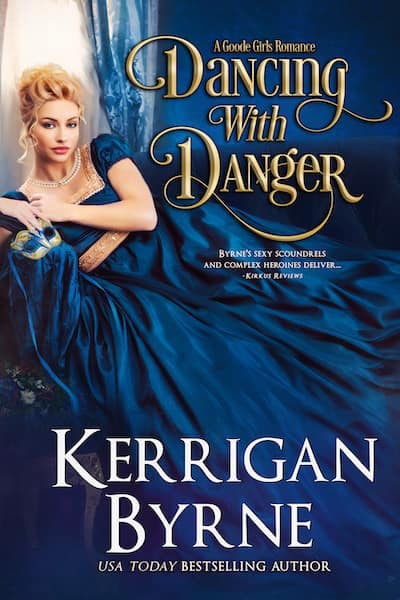 Mercy Goode is only truly good at one thing: finding mischief wherever she goes. This knack thrusts her in the path of Adrian McKendrick, a cold-hearted rogue with a dangerous past and a devious objective. As a gentleman used to behaving badly, Adrian doesn't think twice about seducing the desirable Goode Girl.
And he has never had a woman resist him…until now.
More info →

Bruno "Fence" Washington survived the apocalypse – emerging from a Sedona cave into a strange and terrible new world… 50 years later. Now, scouring for answers about the malevolent Strangers, the former extreme sportsman encounters a woman who calls to his every desire.
Try as she might, Ana can't resist the man who tempts her in ways she never knew possible… whose touch elicits truths she swore never to reveal. But as they face a new evil rising up from the rolling ocean, it could mean blanketing the world in unending night – and his end.
More info →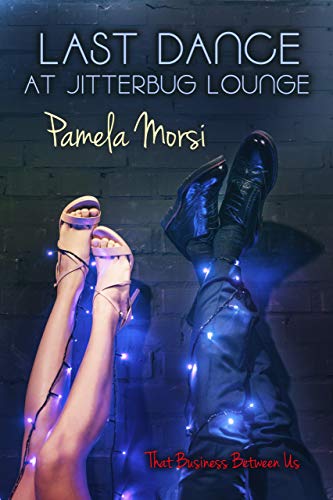 From a USA Today bestselling author, comes Rita Award finalist with with Strong Romantic Elements-- Pamela Morsi at her finest.For Jack Crabtree, returning home to the backwoods of Catawah to tend to his ailing grandfather isn't exactly how he wanted to spend the better part of his week. He'd jus...
More info →