Featured Books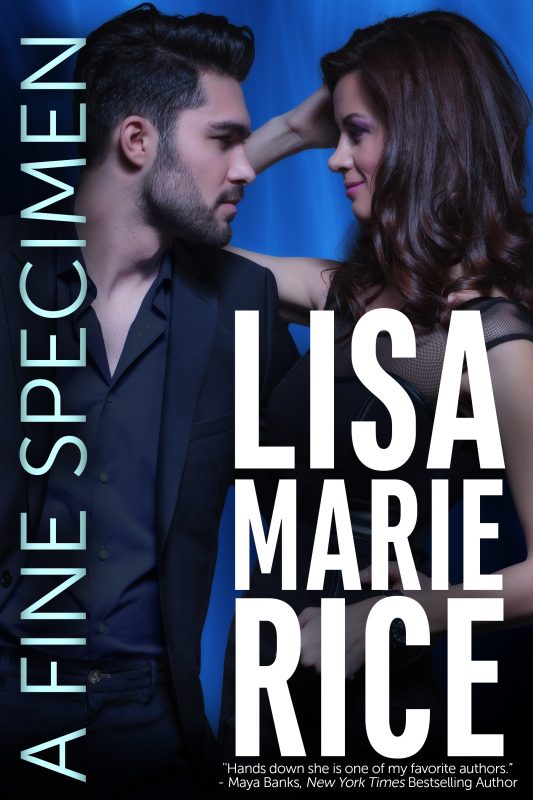 A beautiful scholar studies a tough-as-nails cop--what can go wrong? Tough-as-nails police lieutenant Alex Cruz is all business and all brawn. Cops and criminals alike tremble before him, which is just the way he likes it. He has to be harder than the hardest criminals to root the bad guys out of his city. Then his boss forces him to work with a scholar who is studying dominance in law enforcement. Alex doesn't have time to babysit a pencil-dick geek writing a useless dissertation. He's busy doing real police work. Putting bad guys behind bars. But when the pencil-dick geek turns out to be the scholarly but gorgeous and alluring Caitlin Summers, Alex realizes that the only thing he wants trembling is Caitlin . . . . naked, and beneath him. The minute Caitlin lays eyes on the smoldering, charismatic Alex, she knows that focusing on her dissertation is going to be harder than she anticipated--not to mention dangerous. Because with a track record like Alex's, the bad guys are always looking for a soft spot--and she's the perfect soft spot. When Caitlin comes under attack, Alex realizes that his most important mission is keeping Caitlin safe . . . and making her his own.
More info →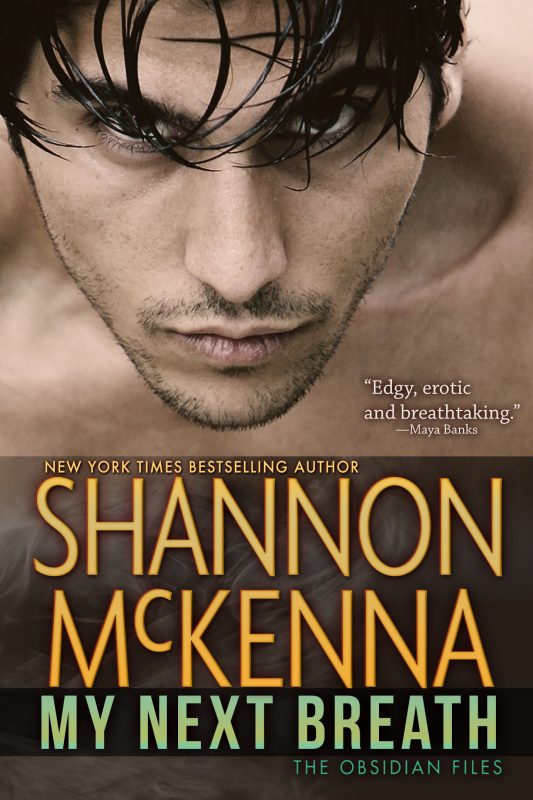 Zade Ryan. Rebel supersoldier. Nearly superhuman. On a desperate quest to rescue his missing brother Luke by any means possible. To do it, he must seduce the elusive Simone Brightman, inventor of the ingenious and deadly tech used to capture Luke and hold him prisoner, location unknown. Zade will do whatever it takes to get close to Simone. Her mysterious beauty and highly sexual allure have him at a disadvantage, but time is running out ...
More info →

Three bestselling romances by New York Times Bestselling author Tanya Anne Crosby, all rich with history and lore and capturing the passion and pageantry of the Middle Ages. This specially priced box set will be available for a limited time. HIGHLAND FIRE, BOOK 1Only one woman will tempt Aidan...
More info →