Browse by Genre
Featured Books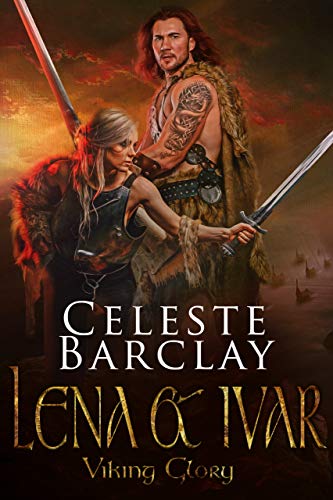 Ivar Sorenson is not only his father's heir to their jarldom, he's his parents' last remaining son.  There isn't much choice for the future jarl when his father demands an alliance with their feuding neighbor.  That alliance can only come in the form of a marriage...to a woman Ivar doesn't want and doesn't like. Not when he already has the one great love of his life already by his side. Can Ivar convince his father that a marriage is needed to end the feud? Can he prove that the woman he loves is the woman his tribe needs to lead alongside him?
More info →

"The bluest of blood, the boldest of hearts; the de Montforte brothers will take your breath away."Blessed — or perhaps cursed — with a fiery temper, a strong will, and a blatant disregard for his brother's wishes, Lord Andrew de Montforte's only desire is to be left alone. But after being cau...
More info →

For readers of Christian fiction who are looking for something different, bestselling author M.C. Walker brings you edge of your seat suspense in an inspirational thriller unlike any you've seen before.Tragic real-life stories of mistaken identity have filled the news in recent years, a premise that...
More info →