Browse by Genre
Featured Books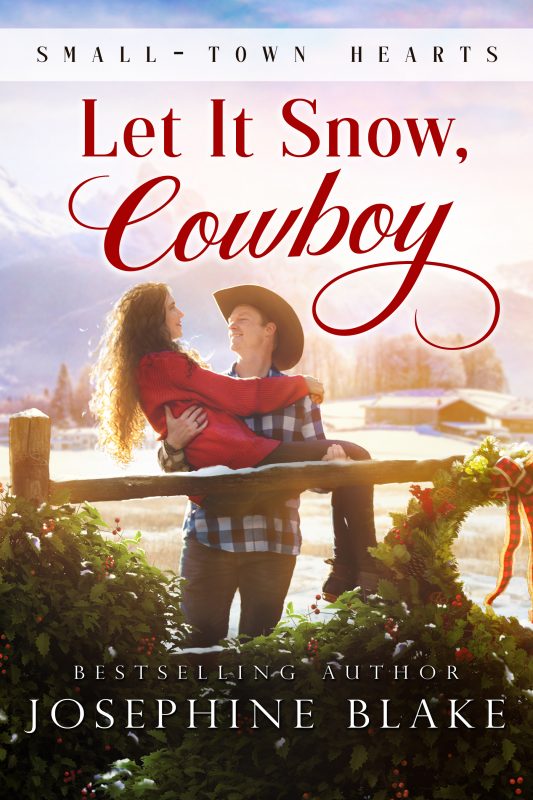 Lucy Bennet is not a fan of putting herself out there.
Forever marked by her father's abandonment, she shirks from the many locals in Silverton, Oregon that tell her she's his spitting image. She looks nothing like her mother, the hometown beauty queen. There's no reason at all to think she has any sort of future ahead other than the comfortable one she has made for herself, working in the Pansy House Gift Shop. But the Gift Shop might just know better...
More info →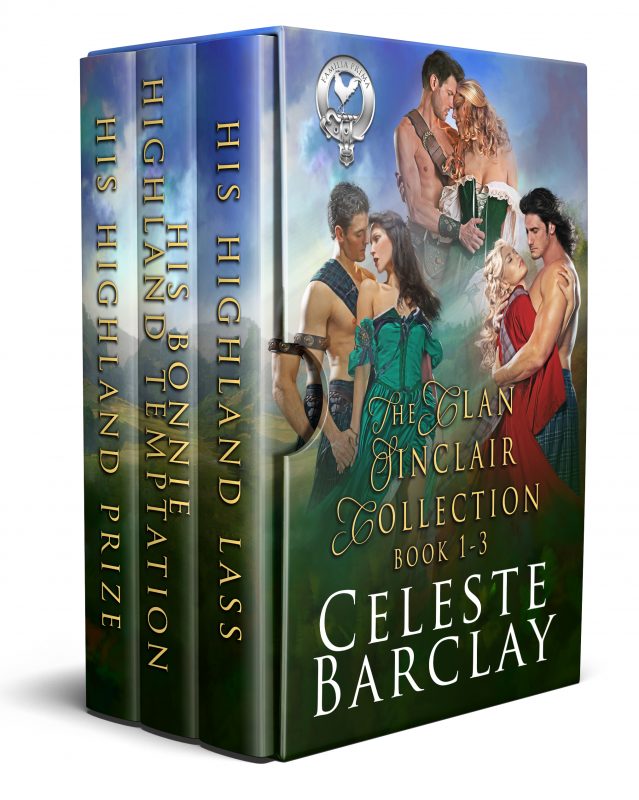 Here by popular demand!

Three Full-length Celeste Barclay novels! Available for purchase or read FREE in Kindle Unlimited!
Welcome to The Clan Sinclair in all its glory, where clan and family come first and love is sure to follow. Highlander Romance has never been so engaging or steamy in three of Barclay's most sought after novels - transcending  love, captivating intrigue, and most of all, powerful happily ever afters. Discover the magic of Highlander Romance as only Celeste Barclay can write!
More info →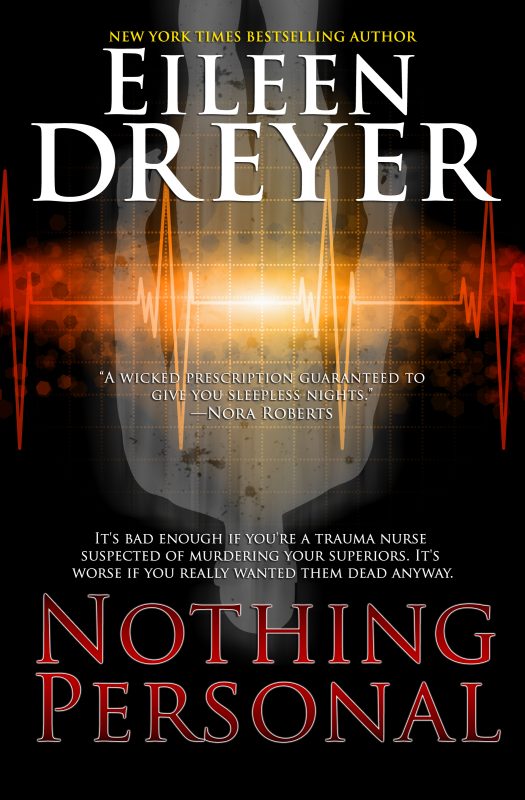 "Action-packed, thoughtful, suspenseful, sensitive, all at the same time and all the way through." ~Ken Keith, Verified Reviewer
Trauma nurse Kate Manion is viewing her own hospital from the other side. Badly injured in an auto accident, she's laying in her own ICU, strapped down, paralyzed and unconscious. And yet, somehow, she managed to kill her nurse.
The murder was an accident; Kate swears. But the accidental deaths keep happening. Has someone taken Kate's mishap as a mandate to kill off anyone making life difficult for the staff?
More info →