Featured Books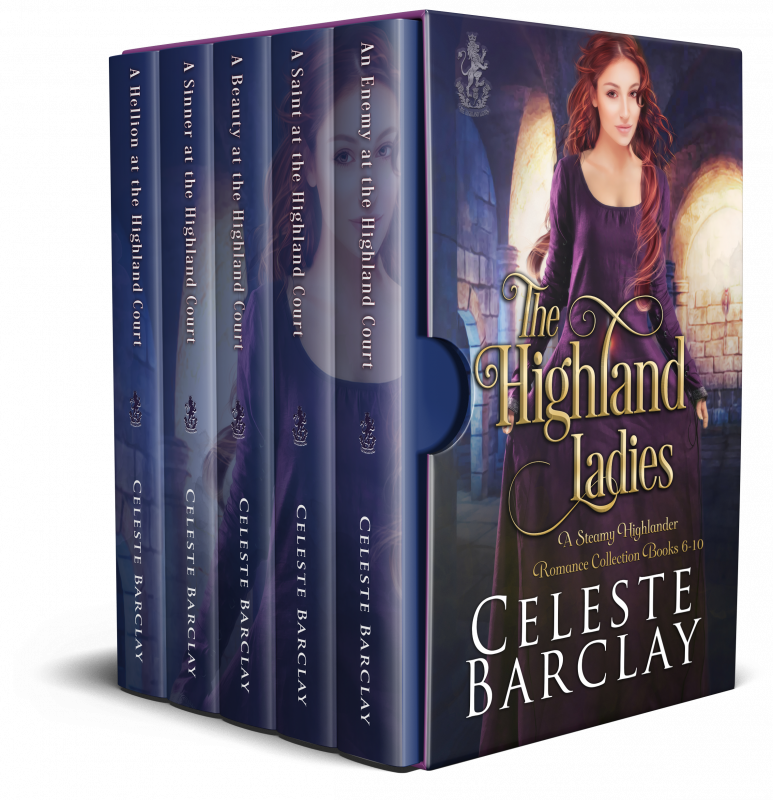 FROM POPULAR HISTORICAL ROMANCE AUTHOR CELESTE BARCLAY COMES FIVE COMPLETE STORIES OF ROYAL COURT INTRIGUE– READ FOR FREE IN KU!
Welcome to the STEAMY The Highland Ladies books 6-10, where ladies-in-waiting at Robert the Bruce's royal court discover love and adventure, heartache and happily ever after. Return to the days of loyalty and honor, with heroic but flawed Highlanders and the women who challenge them.
More info →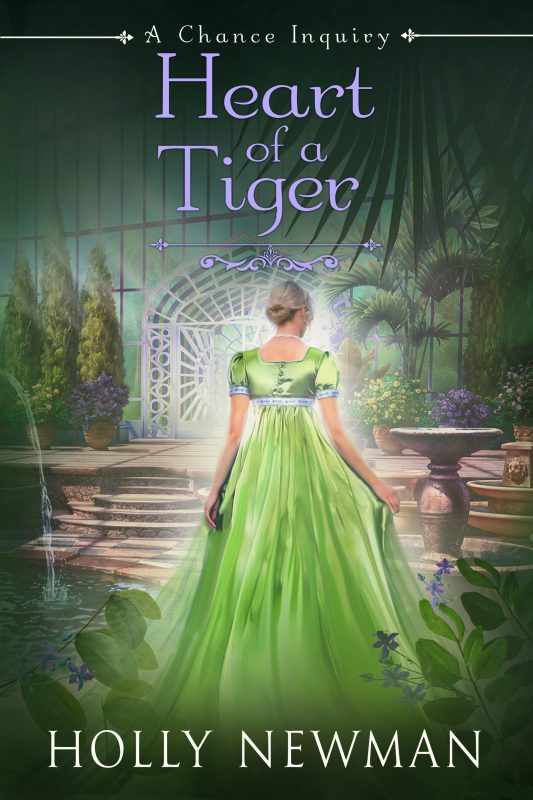 For the past six months, since solving the thefts of England's subsidies meant for its war allies, Lady Cecilia and Sir James Branstoke have concentrated on renovating their estate in Kent. But with most of the work done, and winter approaching, Lady Cecilia is restless. She doesn't want to hibernate like a bear for the winter. Her husband, Sir James Branstoke, cautions her to be careful of what she wishes for.
More info →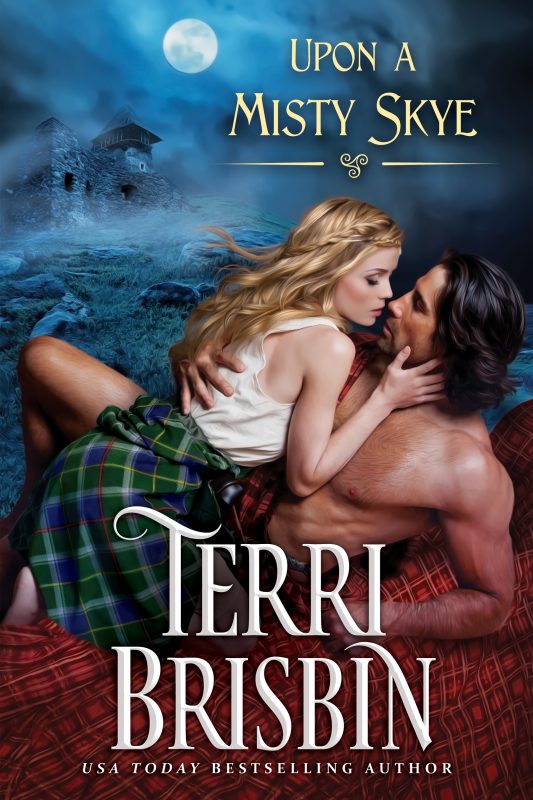 Originally part of the USA TODAY bestselling anthology ONCE UPON A HAUNTED CASTLE, now UPON A MISTY SKYE is available separately. On Scotland's Isle of Skye, Alexander MacDonald and Isabel MacLeod were not supposed to meet or fall in love or marry. Now that they have, their parents mean to separate them, by any means possible. But the ghost of Duntulm Castle has other plans for the forbidden lovers.
More info →