Browse by Genre
Featured Books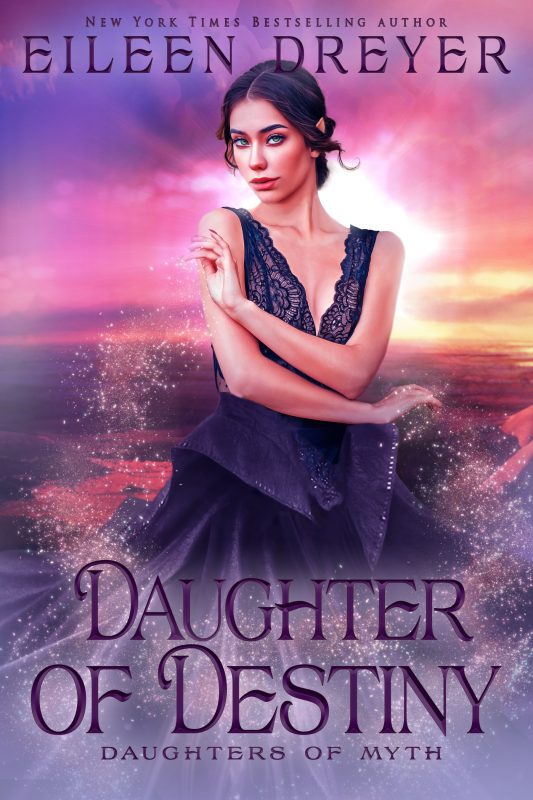 Orla, daughter of Mab Queen of Fairies has committed the worst crime in the land of fairy. Conspiring with a fairy from the enemy clan, the Dubhlainn Sidhe, she tried to take the throne. In punishment, Mab condemns her daughter to marriage to the Dubhlainn Sidhe's most fierce warrior--Liam the Protector, the very fairy Orla conspired with. The only choice she has is to meet her fierce husband and adversarial clan without hesitation or apology. It doesn't hurt that Liam sparks a desire she has never known, or that she comes to see his honor and strength. It doesn't help that he also ignites a need in her that could easily overwhelm her.
More info →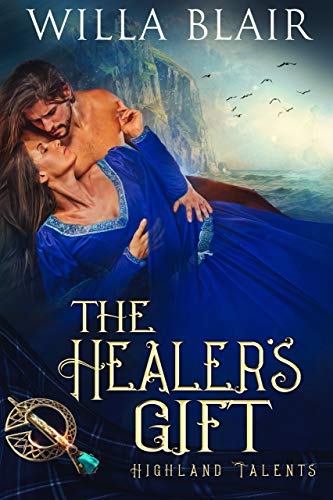 The Healer's Gift resolves the story of one of the most tormented characters in HIGHLAND HEALER. Coira MacDugall deserves the harshest punishment for her actions in the Highlands. But her clan's new laird, Logan, defies her expectations. And the Healer's gift changes everything she thought she knew -- about herself and her future.
More info →

Embark on a journey into magical Medieval Scotland, with the last princess of Moray and the last Pecht prince.
Each Man to His destiny. As the last male heir of the dún Scoti clan, Keane's future is known from the hour of his birth: Someday, he must take his brother's place as Guardian of the true Stone of Destiny. But fickle Highland winds will turn. To quell a looming rebellion, King David of Scotia commands the marriage of a granddaughter of the traitor MacBeth to de Moray's new laird, a man rumored to be as dangerous and conniving as his father.
More info →