Featured Books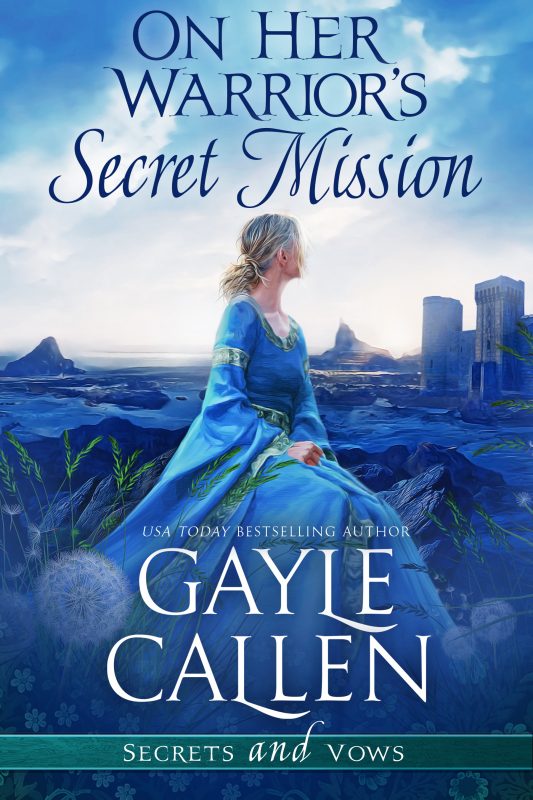 From USA Today bestselling author Gayle Callen comes the "Secrets and Vows" series, with four couples each bound together by sworn vows, yet divided by secrets. Trained as a knight, yet sworn to the monastery, Reynold Welles cannot stand by when he sees beautiful Lady Katherine Berkeley imprisoned. He risks everything to rescue her, and together they begin a journey fraught with both peril and temptation.
More info →

He would be her first kill...Kamdyn MacKay is a Banshee assassin who has never killed a man. When her first mark becomes the Berserker warlord terrorizing the Highlands, she knows she must slay him or face unthinkable consequences. Once she's face to face with the notorious Laird of Shadows, Kamdyn realizes she's also never been taken by a man, and his carnal proposition may prove too seductive to resist.
More info →

"Superb ... You won't be able to put it down," says Rendezvous. If you love page-turning medieval romance, Angel of Fire is your cup of mead! Devastated by the death of her father, Norman noblewoman Chrestien de Lontaine vows to see her twin sister wed and take refuge in a nunnery... but the Wolf has come knocking on their door and treachery is at hand.
More info →