Browse by Genre
Featured Books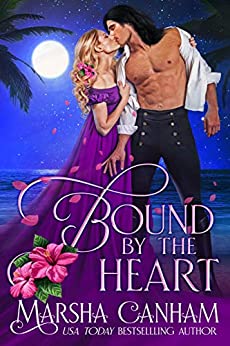 A swashbuckling adventure featuring Captain Morgan Wade, a notorious privateer and blockade-runner, who rescues, then kidnaps the daughter of the British governor of Barbados after she and her brother are shipwrecked. Summer Cambridge is betrothed to Wade's arch-enemy, Commodore Bennett Winfield, who will go to any lengths, even start a war between two countries to get her back.
More info →

Quent Fielding had it all: money, power, women, good looks…until he and his friends were frozen in time for fifty years.
Now he finds himself lost and alone in a new world of overgrown urban jungles.
Aside from the zombies, wild animals, and survival skills, his biggest challenge is taming the sexy, elusive, sharp-tongued zombie hunter, Zoe Kapoor.
More info →

Embark on a journey into magical Medieval Scotland, with the last princess of Moray and the last Pecht prince. Each Man to His destiny. As the last male heir of the dún Scoti clan, Keane's future is known from the hour of his birth: Someday, he must take his brother's place as Guardian of the true...
More info →