Browse by Genre
Featured Books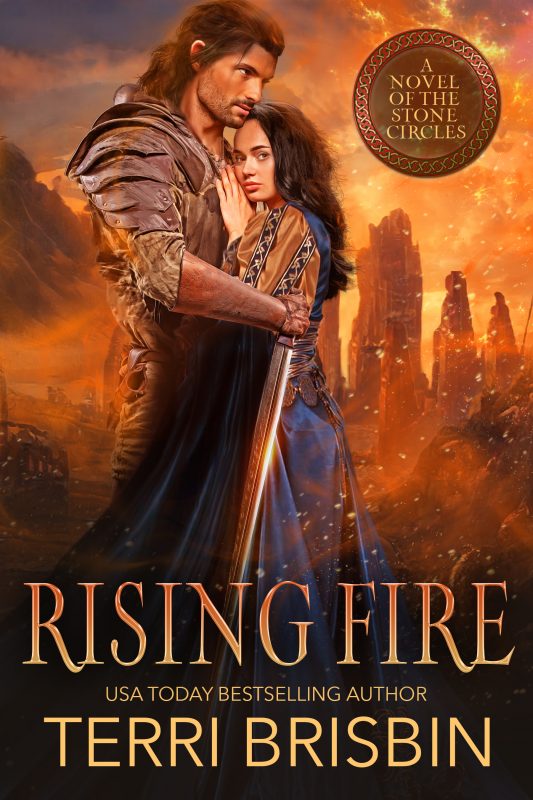 An ancient goddess imprisoned and waiting for release and vengeance. . .
A man sent by the Scottish king seeking the truth. . .
A woman who can control fire. . .
Eons ago, six ancient Celtic gods turned on the seventh who promised to destroy humanity. To keep her imprisoned, they passed their powers down through their descendants who could be called on if, when, the time to rise up came. In the dark times of the late 13th century, that time came.
More info →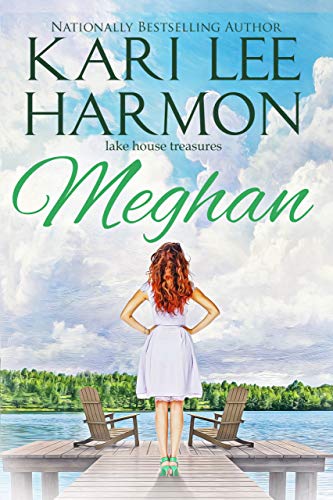 Outgoing and friendly hotel manager, Meghan McCloud, still can't believe she has two half-sisters her age with a backstory no one would believe and a father she never thought she would meet, let alone inherit a fortune from. Spending the summer at a gorgeous house on Skaneateles Lake is a small price to pay.
More info →

Since its original publication in Avon's Romantic Treasures, The MacKinnon's Bride has been a much beloved book, receiving 4 1/2 stars, a K.I.S.S. AWARD and Top Pick! From RT Book Reviews. This collection is a specially priced, commemorative omnibus celebrating 23 years since the original publication (1996), joining together the original story, PLUS, two family reunions AND a Reader's Guide, all for the price of a single book.
More info →