Browse by Genre
Featured Books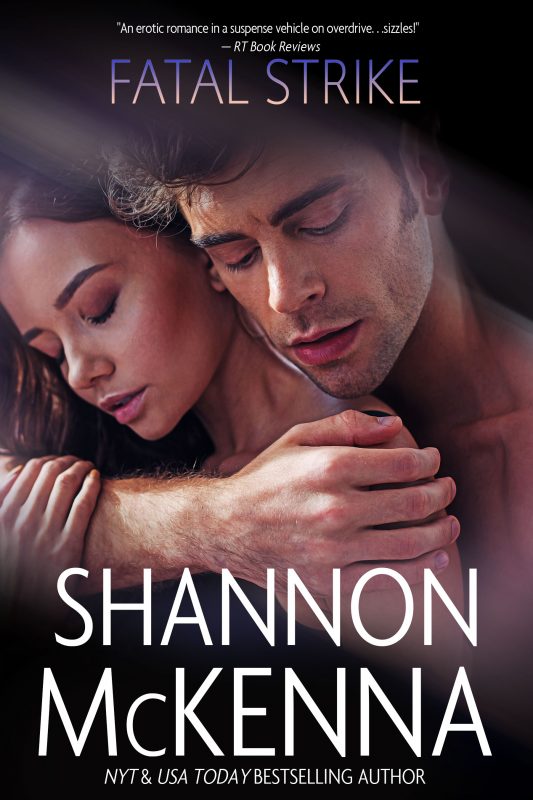 The McCloud brothers have been coaching their protégé, Miles Davenport, for years. It's finally time for him to claim his own place in their group—and his own love.
Her eyes haunt him….
All that Miles knows about the beautiful young sculptor Lara Kirk is that she was abducted by a madman, in order to punish her parents for their sins. She's an orphan now, and everyone else on earth who might have fought to find her is dead, so it's up to him to help her now. Miles is all out of leads, but he is tormented by dreams of Lara…dreams that are starting to feel shockingly real. So real, he decides to try following them…
More info →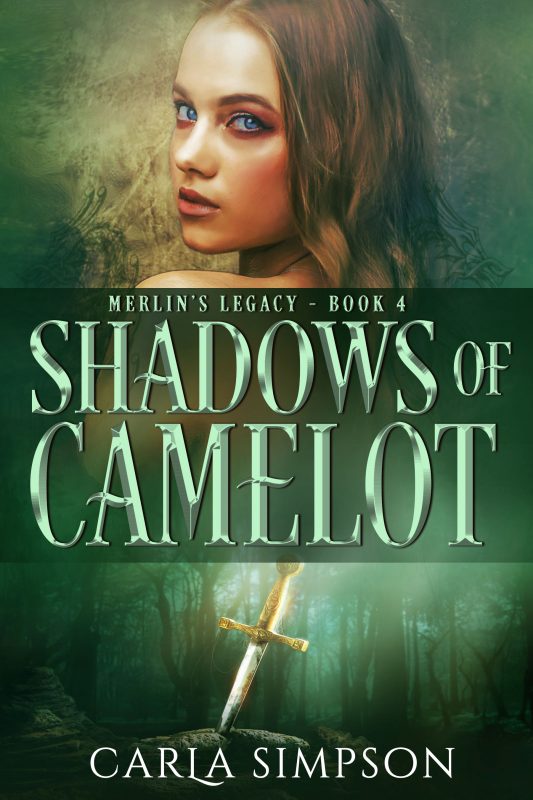 A warrior with the power and magic of the Sorcerer in his veins...
A mortal woman who has loved him in another time and another place...
An evil that would destroy them both...
Truan was separated from his family by secrets, raised on an island in the Irish Sea. Now, a vision sends him through a portal in time to a place of mists and legends where knights and the one called Merlin, the father he has never known, now gather. To them he is nothing more than a fool, a stranger who performs tricks and tells stories, a fool in disguise. But even as he plays out his game, he searches for the woman he has loved before, in another time and place—
More info →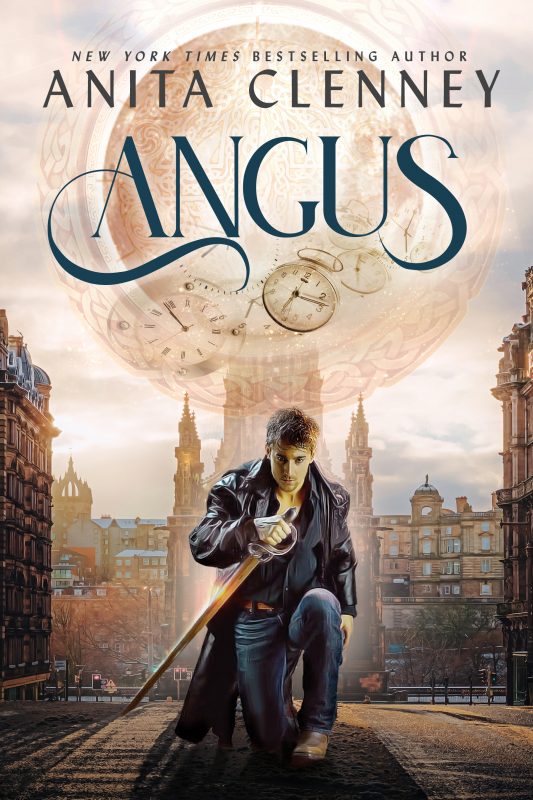 Highland Warrior Angus Connor lives in a world filled with danger and mystery, but the secret he's just discovered could destroy the woman he loves and stretch the boundaries of time. While searching for a legendary warrior rumored to be trapped in a time vault for over a century, this modern day Scottish highlander stumbles upon an ancient plot to betray the Connor Clan.
More info →