Browse by Genre
Featured Books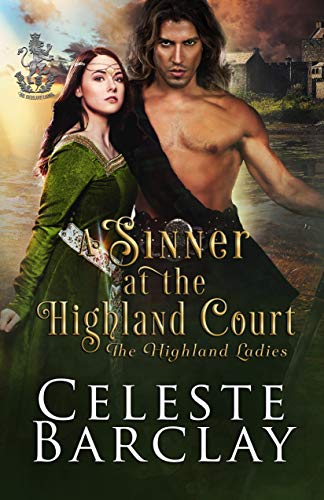 Lady Madeline MacLeod left Robert the Bruce's royal court five years ago because of her vanity and spitefulness. Prepared to take her final vows now, a royal summons to return to the Highland court leads Madeline to a marriage of convenience. Temptation in the form of a handsome Highlander makes Madeline question whether she'll return to the sinner she was. Will giving into her desires for her husband ruin Madeline's path to redemption?
A warrior in need of a wife to secure his inheritance…
Fingal Grant is the heir apparent to Clan Grant and in need of a wife. Not interested in a love match, Fingal searches for a woman who won't expect him to change his ways. The pious Madeline MacLeod is the perfect bride until Fingal realizes he doesn't want his wife to ignore him. Can Fingal convince Madeline that desire between a husband and wife isn't the carnal sin she fears?
A marriage of convenience that becomes most inconvenient…
Drawn to one another, Madeline and Fingal struggle to overcome their preconceived notions about marriage. Often insensitive and unobservant, Fingal realizes he has much to learn about being a husband. Clinging to the life she thought she would have, Madeline realizes she uses her faith as a shield. When a neighboring clan threatens the newlywedst, can Madeline and Fingal fight their way back to one another before the enemy separates them for good?
More info →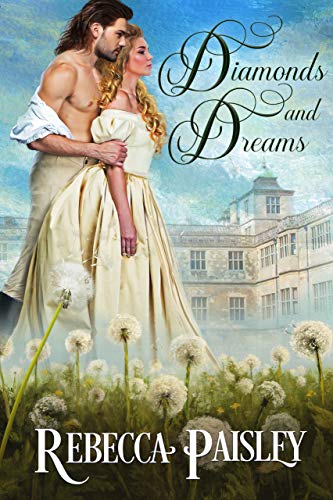 Goldie Mae needs a duke. If she doesn't produce one, she'll lose the charming English estate she calls home. When a tall, dark stranger with a sardonic drawl and glittering green eyes drags the golden-haired beauty out of a pond to "save" her from "drowning", she believes she's found the man who can make all her dreams come true. She offers to give the bemused fellow "duke lessons", not realizing she is instructing the very man born to the role.
Saber Tremayne, the Duke of Ravenhurst, is known as the "Diamond Duke" because the untimely death of his fiancé has chilled his heart to ice. Weary of being pursued by fortune-hunting beauties, Saber can't resist going along with Goldie's hare-brained masquerade. As Goldie begins to melt his icy heart one kiss at a time, Saber finds himself falling beneath the tender spell of a woman who will always prefer a crown of dandelions to a diamond tiara. But is it too late for the disenchanted duke to learn the most important lesson of all—how to love again?
More info →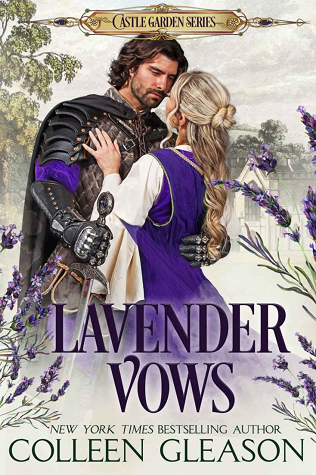 Lord Bernard of Derkland needs to find a wife, if for no other reason than to satisfy his father and his incessant badgering. He has no interest in marrying, but when he meets the beautiful and gentle Joanna of Swerthmore, he knows immediately that she is the one.
The only problem is: she's already wed.
More info →