Browse by Genre
Featured Books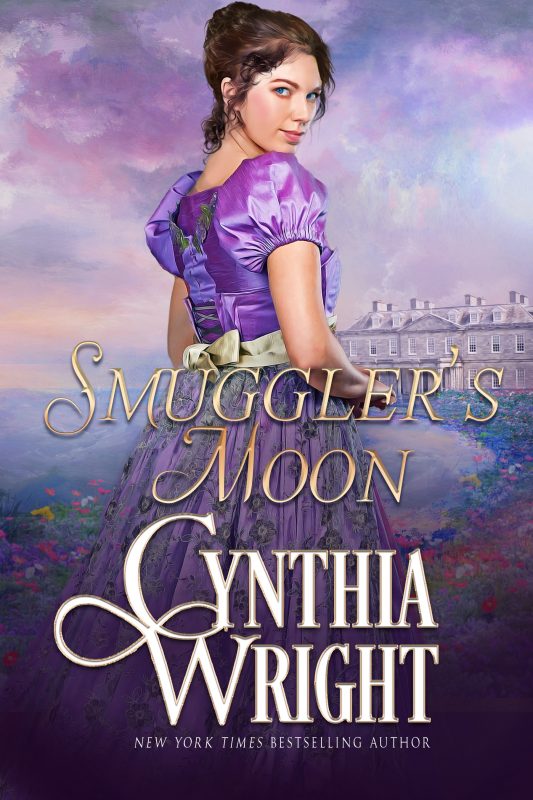 A marriage begun in deception...
Julia Faircloth is used to managing the lives of her eccentric relatives, so when darkly compelling Lord Sebastian Trevarre arrives in Bath and proposes to her shy sister Sarah, she switches places with the bride to save her from what she imagines will be a shockingly carnal wedding night.
Against his better judgment, Sebastian can't resist consummating his accidental marriage to the most provoking, appealing woman he's ever known...and passions smolder as they continue to share a bed in his neglected, enchanting estate in Cornwall. Life there is turbulent, not least because Sebastian keeps many secrets. Will his reckless pursuits restore his fortune - or cost him the lady who holds his heart?
More info →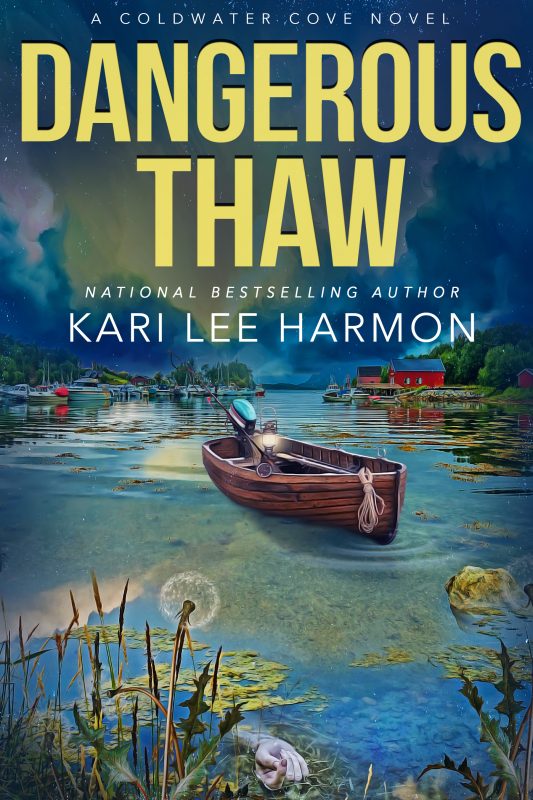 An uncertain future…
Spring is a time for a fresh start, which is exactly what Coroner Olivia Jones needs. A small town where no one knows who she is. Except the future proves to be uncertain when the blizzard snow thaws and a dead body is found. Olivia determines the woman didn't die of natural causes. She was murdered. When another body shows up, the FBI is called in.
More info →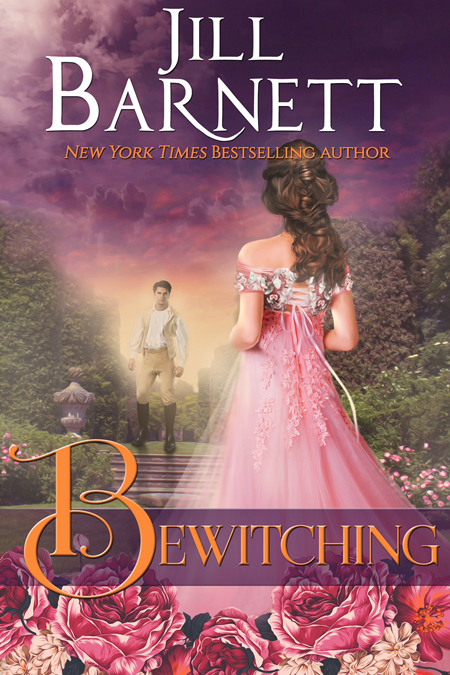 What's a duke to do when a carefully selected bride rejects him rather than marry without love? He salvages his pride by marrying the next woman who falls into his arms. Joyous Fiona MacQuarrie bewitched the Duke of Belmore the moment she appeared from nowhere and knocked him over…literally. When Alec's pride makes him choose to marry her, Joy turns the life of the most serious and snobbish duke in England upside down because she is a Scottish witch whose powers of white magic are not always easy for her to control. Too soon Alec finds his well ordered and controlled life a mess, because he married a witch? One who turns him to fire when he kisses her, who charms everyone around her, and threatens to destroy both their lives as scandal looms over her. Joy falls hopelessly in love and not even the strongest magic can seem to turn her into a proper duchess, and how else will he ever love her? Passion holds them spellbound in an irresistibly funny and tender tale of two opposite but lonely hearts.
More info →