Featured Books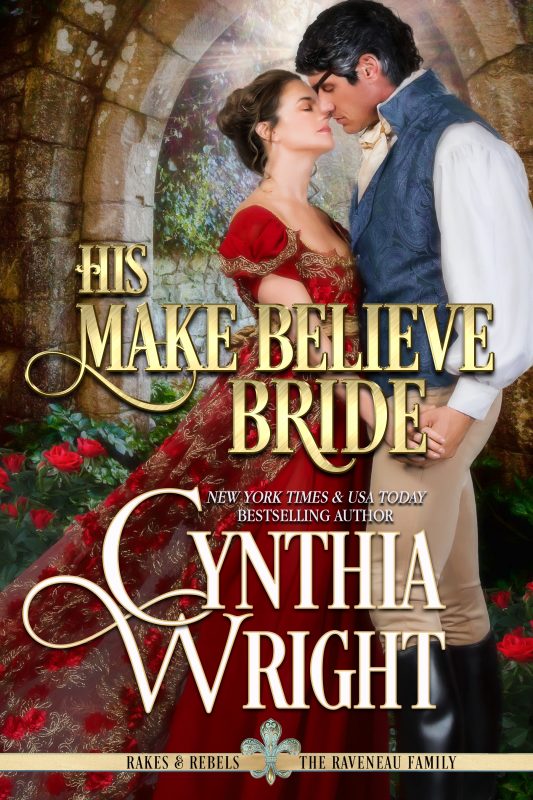 Fall in love with a "mesmerizingly wicked" hero...
GUARDED HEARTS
A French pirate of smoldering passions, Justin St. Briac has vowed never to marry. However, when his manipulative mother beckons him to her deathbed in Cornwall, he succumbs to her plea that he take a bride – devising an elaborate charade to appear to grant her dying wish.
The old woman's days are numbered, after all, and soon he'll return to his life of unfettered romantic conquests and adventure...
More info →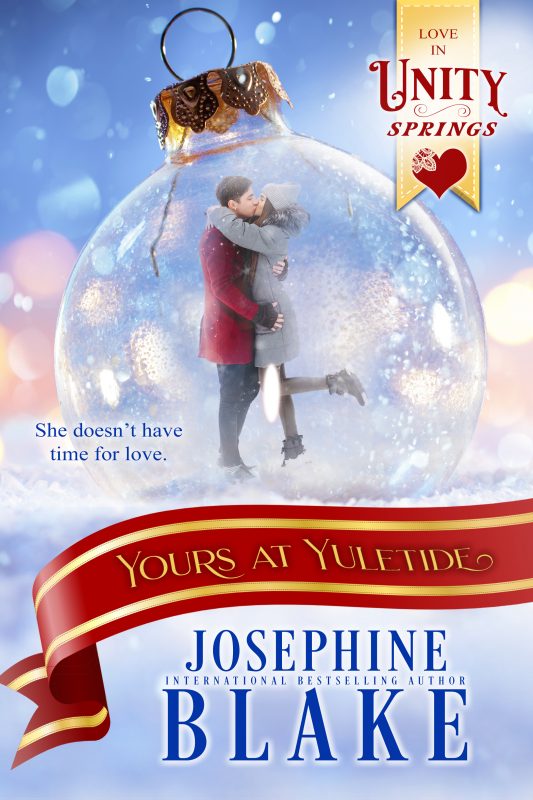 "It was like stepping into a Hallmark Christmas Romance... Just what you want for a cold winter's night." –Bestselling Romance Author, George H. McVey
Coming home for the holidays was never supposed to mean falling in love. Charlotte Wilson is in her very last semester of college. Distractions are completely out of the question, which is what makes everything about Oliver Hull a very bad idea. The local firefighter is so far out of Charlotte's league that he should be classified as a different species. Handsome, charming, and dangerously persistent, Oliver is everything Charlotte cannot handle right now.
More info →

You never know when Cupid's arrow is going to strike…
Lady Cora Keats, the only daughter of the Duke of Dover is not only beautiful, she's confident, self-assured, and sometimes a wee bit outspoken. She knows one day she'll have to marry and settle down – her father constantly reminds her. Cora has other plans - she doesn't want to marry…at least not now. She's grown into an independent woman with an occupation few women dare pursue. She cannot…no she will not give up a successful business for a man. Not even if he's an obscenely handsome duke who shares her interests.
More info →