Browse by Genre
Featured Books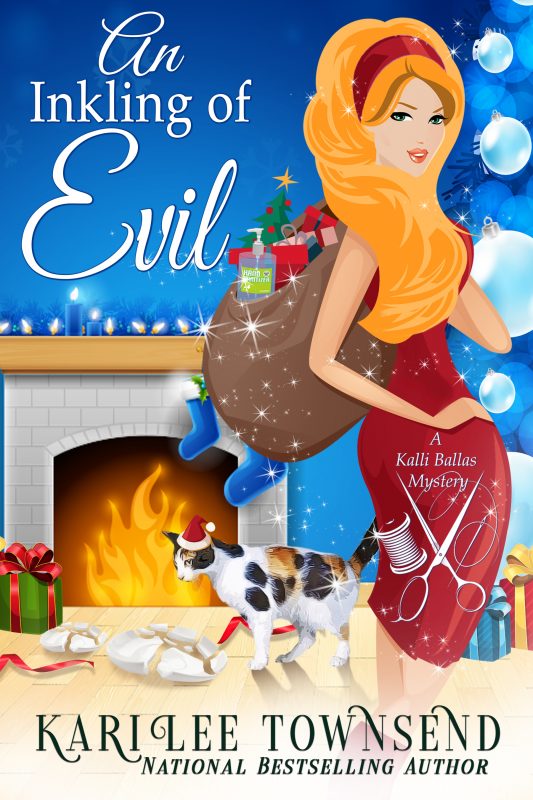 The holiday season is a big deal for both OCD introverted fashion designer, Kalli Ballas, and boisterous extroverted Detective Nik Stevens. Their families go all out, but this is the first time Kalli and Nik will be spending it together as an official couple, despite their differences. The Plate Smashing Festivities get out of hand when Nik's Casanova Cousin arrives in town and crashes the party, giving a whole new meaning to the gift of giving.
More info →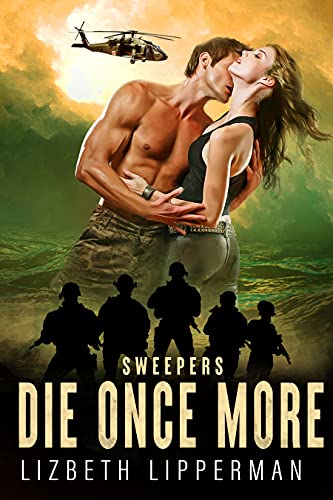 DR. MACKENZIE 'MAC" CONLEY, a biochemist for the CIA, went deep undercover to investigate a man so evil he was dubbed "Dr. Death", and not even her handler knew where she was. Six days later, her team traced a satellite call to a laboratory in Morocco and extracted her, killing Dr. Death in the process...or so they thought.
More info →

"A sumptuous and enjoyable read!" - Romantic Times
If Lord Donovan Trent had his way, he would spend his days carelessly wooing the women of London society. Instead, he finds himself banished to the English countryside of Cornwall, forced by the decrees of his father's will to run his family's tin mines and find a country bride. The very last thing the handsome lord needs is a local lass sticking her nose into his affairs, but that seems to be exactly what the parson's daughter Corisande Easton had in mind.
More info →