Browse by Genre
Featured Books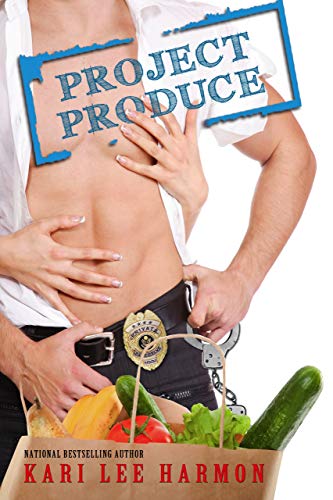 Callie MacDonald—a small-town woman running from an Internet pornography scandal—starts her life over in Queens, NY. She enrolls in a psychology class on sex therapy to try to figure men out, expecting to find answers through a book, not a final project for her class.
More info →

In 15th century Scotland, Sir Duncan rushes to rescue Lady Meg from the clutches of the Earl of Northumberland. As they risk life and limb to make their escape, the brawny knight is knocked off guard by the sassy redheaded lass. And aye, the tall, dark and rugged Highlander challenges Meg's piety with his every stare.
Duncan must return Meg to her family and collect his bounty before the lass further sinks her wiles into his heart. But Meg's kidnapper is brewing revenge. If Northumberland's ruse is not exposed, Meg may end up becoming a nun, and Duncan a pawn in a deadly game.
More info →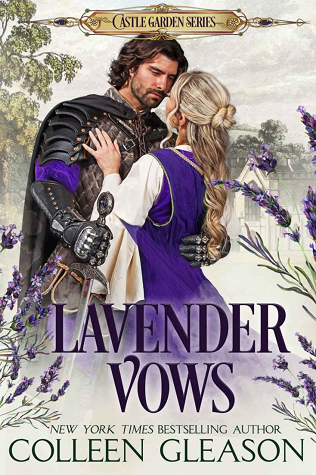 Lord Bernard of Derkland needs to find a wife, if for no other reason than to satisfy his father and his incessant badgering. He has no interest in marrying, but when he meets the beautiful and gentle Joanna of Swerthmore, he knows immediately that she is the one.
The only problem is: she's already wed.
More info →