Browse by Genre
Featured Books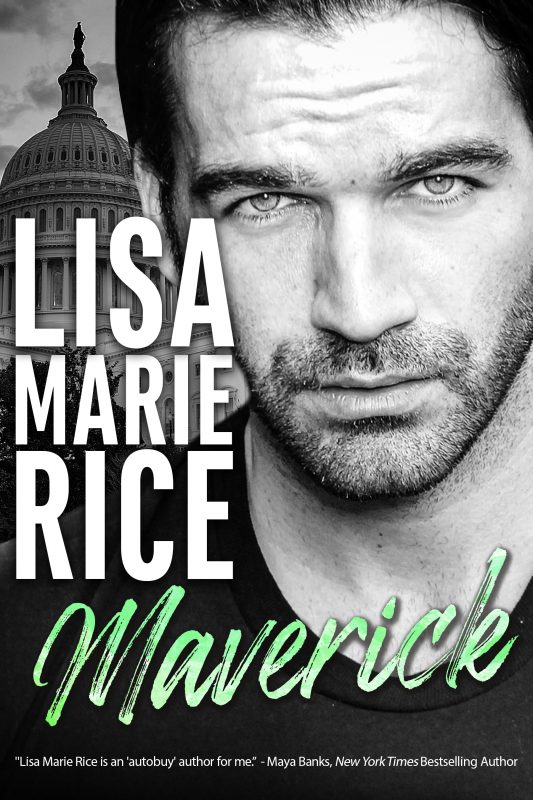 Clinging to life…
An embassy terrorist attack in Africa left intelligence analyst Claire Day close to death, but she remembers nothing of the attack. She was left a husk of a woman. Only a shining figure in her dreams pulls her back from the brink—a mysterious man, strong, protective, powerful. He's the only one that can keep the looming horror that haunts her dreams at bay—but she has no idea who he is.
More info →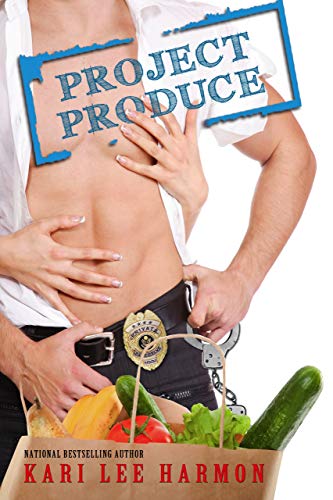 Callie MacDonald—a small-town woman running from an Internet pornography scandal—starts her life over in Queens, NY. She enrolls in a psychology class on sex therapy to try to figure men out, expecting to find answers through a book, not a final project for her class.
More info →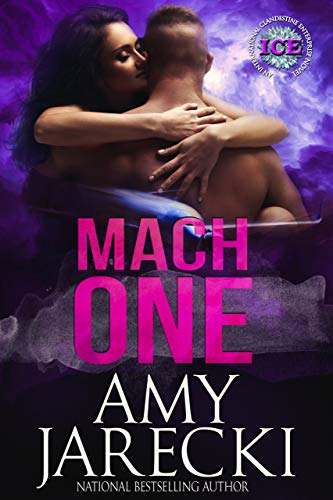 Just looking at the mysterious and stunning woman brings trouble.
But former Australian Airforce pilot Luke Fox isn't the type to shirk away from a challenge. When ICE sends him in undercover to take down the most notorious drug cartel in Mexico, he's not planning to encounter tempting and complex Mia. Further, Luke believes the woman to be part of the drug lord's gang...until he uncovers the truth.
More info →