Browse by Genre
Featured Books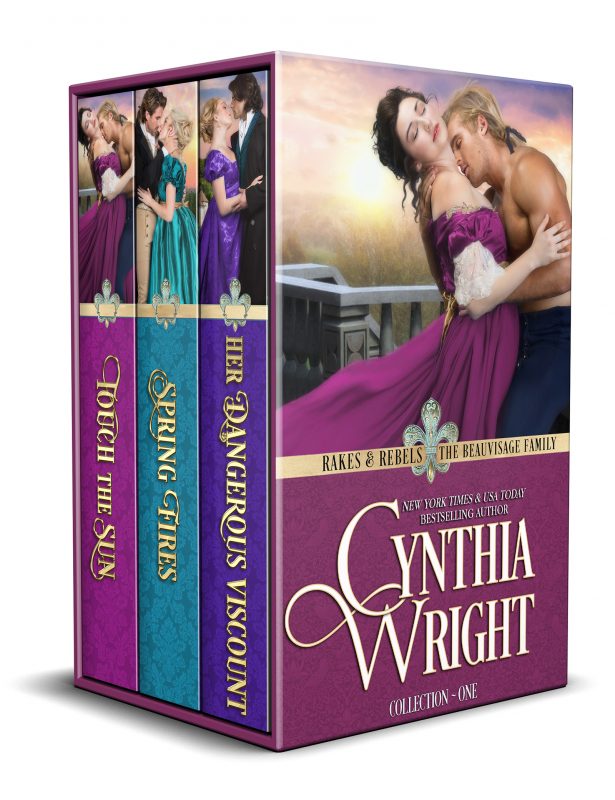 Step back in time with Cynthia Wright and immerse yourself in a world of Rakes & Rebels… where adventure, romance, humor, and intrigue all conspire to weave tales you will read over and over!
Meet the Beauvisage family in RAKES & REBELS: The Beauvisage Family, Books 3 - 5
More info →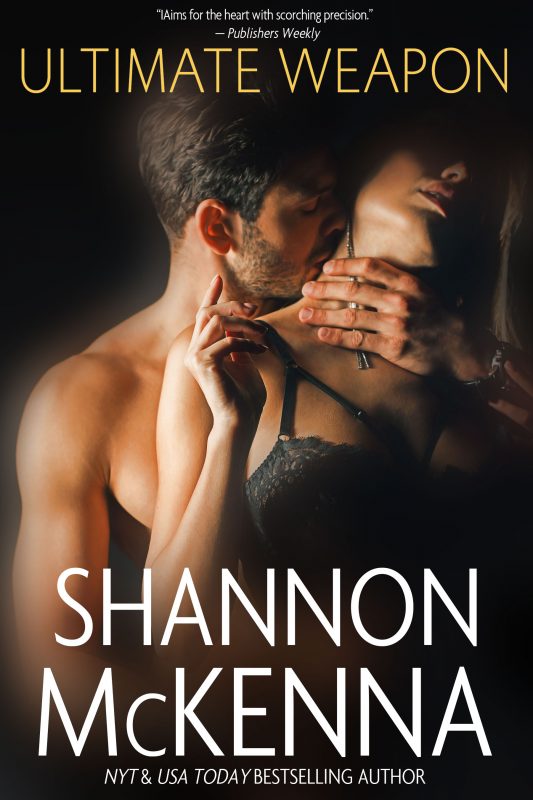 Ever since she was introduced as Mara in Behind Closed Doors, the mysterious and prickly Tamara Steele has been working in the background, slowly gaining the McClouds' trust. Now it's time for her to step into the spotlight, for her wildest adventure yet…
A life of lies….
Covert operative Val Janos has spent his whole life in the shadows. He's as handsome as he is lethal, trained to use sex as a tool and a weapon. Which makes him the perfect operative to hunt down the beautiful-but-deadly Tamara Steele.
More info →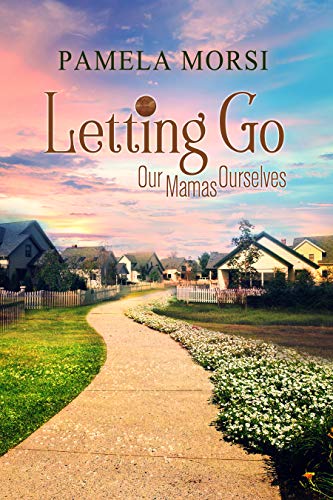 "Like Lavyrle Spencer, Pamela Morsi writes tender books about decent people struggling to find love." -- Susan Elizabeth Phillips
Fortysomething Ellen Jameson is currently downsizing her life, a term she prefers over ones like widowed, broke and homeless. After her husband's untimely death, she was forced to sell his business and their family home to pay off the debt. Now, with her partyhardy, twenty-one-year-old daughter Amber in tow, along with Amber's three-year-old daughter, Jet, Ellen has moved home with her mother, Wilma, a serial bride for whom stability is a dirty word.
More info →