Featured Books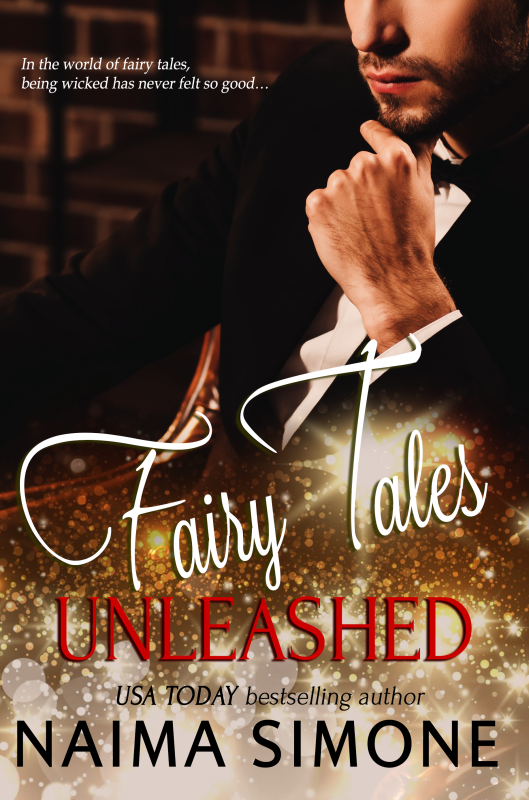 In the world of fairy tales, being wicked has never felt so good…
More info →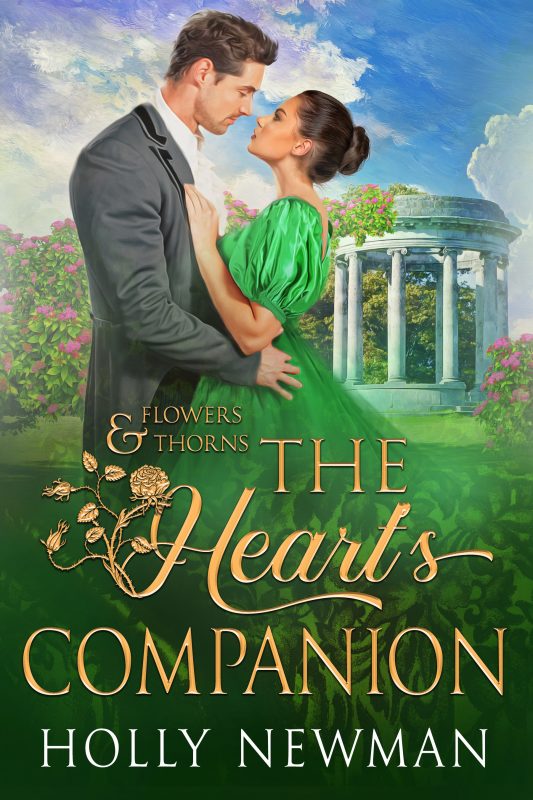 They say, "Love conquers all," but with loves destroyed and lives damaged by vicious lies, will the Devil's Disciple and The Ice Witch share a passion strong enough to conquer rumor's power?
Miss Jane Grantley—society dubbed her the Ice Witch, London's most elusive debutante. Janes calm self-assurance and cool green gaze intimidated all but the most calculating of suitors. She scoffed at the many scheming designs on her virtue—and her dowry. Jane swore never to marry for any reason but love. With relief, she left London at the end of the season and settled at her sister's house with her companion to provide a steady hand to her young nephews while her sister and husband were out of the country.  She had just begun to relax and appreciate the rural environment when she learned the Earl of Royce, nicknamed The Devil's Disciple, had returned to his neighboring ancestral property to see what could be salvaged from years of neglect.
More info →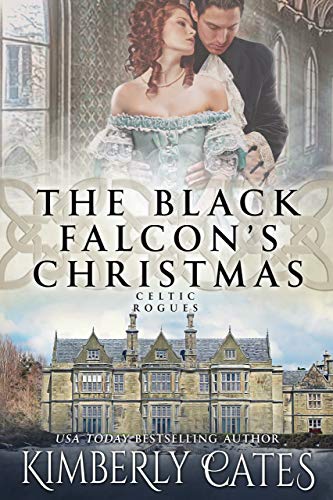 The Black Falcon rides again... An English Heiress lost... A Devil's Bargain struck...
When English heiress Maryssa Wylder defied her father to wed an Irish patriot raider known as the Black Falcon, she thought she was ready for life as Tade Kilcannon's wife and the mother of their son. But nothing her governesses taught her prepared her for tending a baby or being part of his large, boisterous family—a family that can't forget she is the daughter of their greatest enemy.
More info →