Featured Books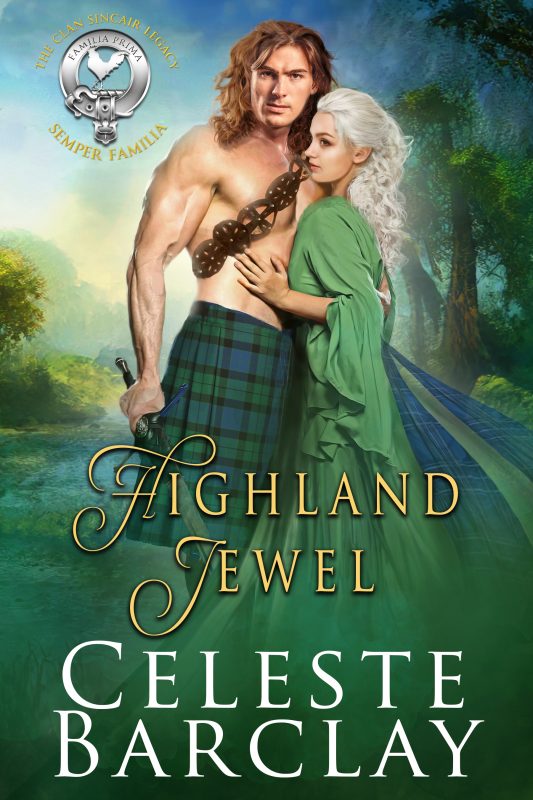 Is age just a number?
Magnus Mackenzie hasn't been to Dunbeath Castle in nearly three years. Eager to see the clan he fostered with and to visit with his half-sister, Siùsan, he welcomes a trip to visit the Sinclairs. Barely escaping a doomed betrothal, Magnus intends to put the near disaster behind him. He's unprepared for the beautiful woman he meets just beyond the castle gates. Saoirse Sinclair is not the lass he remembers.
More info →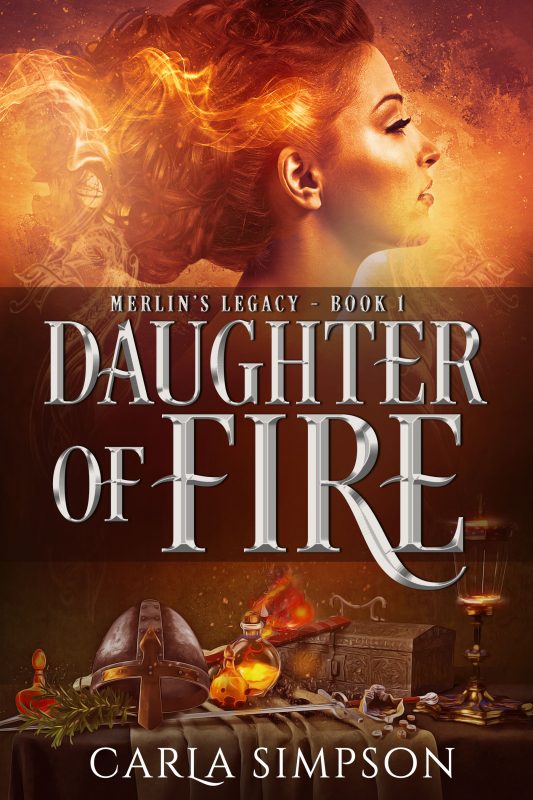 A FIVE STAR SERIES FROM AWARD WINNING AUTHOR, CARLA SIMPSON, WITH ALL THE PASSION, CONFLICT, AND MAGIC OF "GAME OF THRONES" AND "THE WHEEL OF TIME".
A warrior in a strange and hostile land...
A young woman with the power of the sorcerer in her blood...
A war torn land where old kingdoms fall and a new kingdom will rise...
The legend of a sword lost in the mists of time...
More info →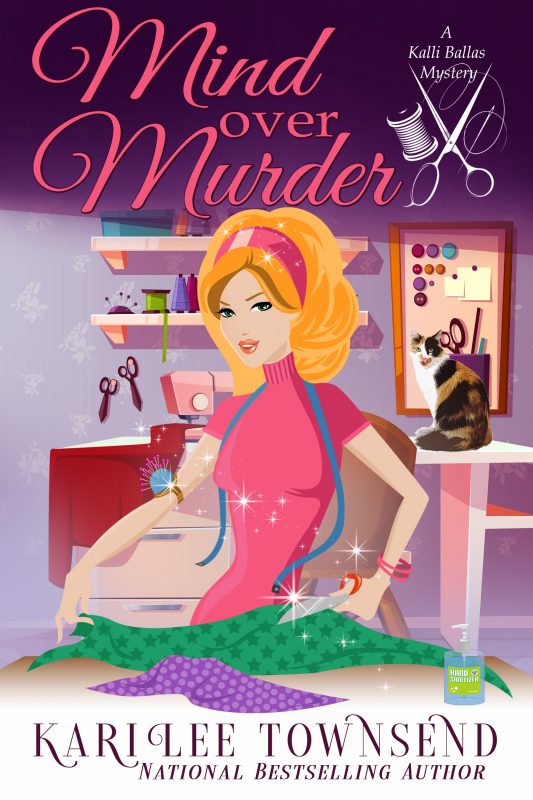 Kalliope Ballas and Nikos "Nik" Stevens are not a good match, despite the wishes of Kalli's mother and the rest of her tight-knit adoptive Greek family.
Kalli's a shy, slightly OCD fashion designer with a prissy calico cat and hand sanitizer always at the ready. Nik's a loud and boisterous half-Greek homicide detective with a big sloppy St. Bernard and a devil-may-care attitude. And besides, ever since a freak accident gave Kalli the gift of reading minds, her long-standing low expectations for romance have dipped even further. But when Kalli's best friend becomes the number one suspect in a murder, the mismatched pair find themselves increasingly crossing paths over the course of the subsequent investigation.
More info →