Browse by Genre
Featured Books
Best-selling author Karlyn Campbell is ready for a new start after her recent divorce from a temperamental artist. When she receives word that her father had a stroke, she heads for Walton Springs with mixed feelings. Broderick Campbell wrote Pulitzer Prize-winning literary novels and denounced his daughter's work as pedestrian and commercial, causing a rift that finally heals on his deathbed. Karlyn chooses to stay in the small Georgia town to write her popular Matt Collins series and decides to try her hand at true crime when Atlanta's Rainbow Killer, Roy G. Biv, captures her interest.
More info →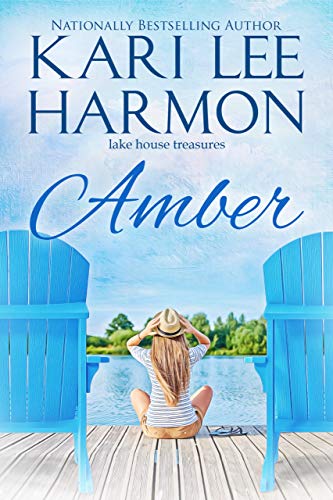 Quiet and shy cook, Amber Scott, gets some shocking news when she receives a letter after her thirtieth birthday from the father she never knew. He's dying and is leaving everything to her and the half-sisters she's never met. His only stipulation is that they all spend the summer together at his house on Skaneateles Lake.
More info →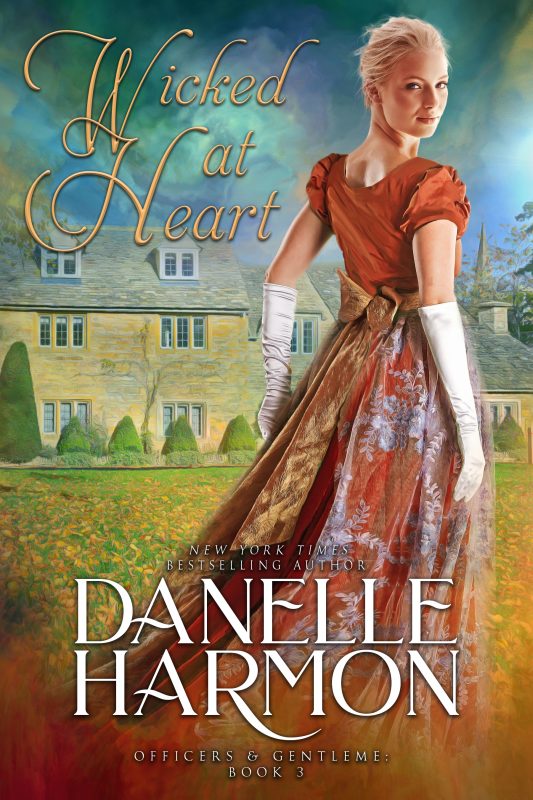 England, 1813. Damon de Wolfe, the sixth Marquess of Morninghall (a finalist for Romantic Times Magazine's K.I.S.S. Hero of the Year) is dark, diabolical, and very, very dangerous. Tortured by his past and driven by his desire for revenge, the former naval hero has fallen from grace after infuriating his superiors. Now seething with anger in his lowly role of prison ship commander, he has locked away his brutal childhood memories and allows no one into his world. When beautiful and independent social reformer Lady Gwyneth Evans Simms dares to clash with him over mistreated prisoners, she unwittingly throws herself into the most perilous fight of her life.
More info →