Browse by Genre
Featured Books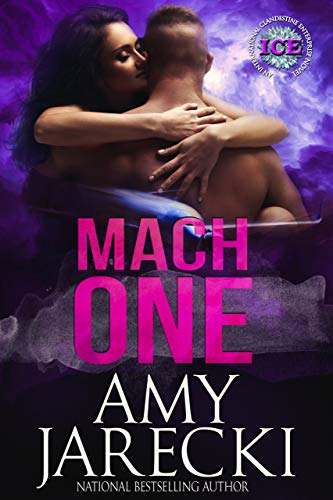 Just looking at the mysterious and stunning woman brings trouble.
But former Australian Airforce pilot Luke Fox isn't the type to shirk away from a challenge. When ICE sends him in undercover to take down the most notorious drug cartel in Mexico, he's not planning to encounter tempting and complex Mia. Further, Luke believes the woman to be part of the drug lord's gang...until he uncovers the truth.
More info →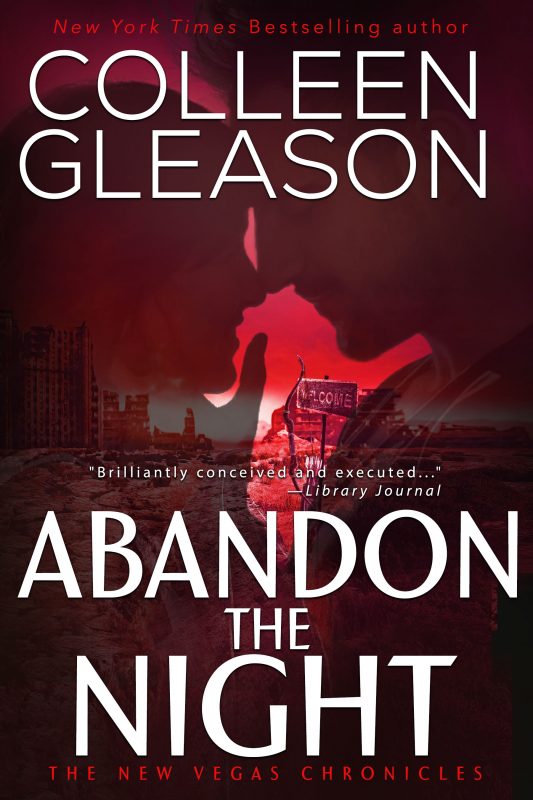 Quent Fielding had it all: money, power, women, good looks…until he and his friends were frozen in time for fifty years.
Now he finds himself lost and alone in a new world of overgrown urban jungles.
Aside from the zombies, wild animals, and survival skills, his biggest challenge is taming the sexy, elusive, sharp-tongued zombie hunter, Zoe Kapoor.
More info →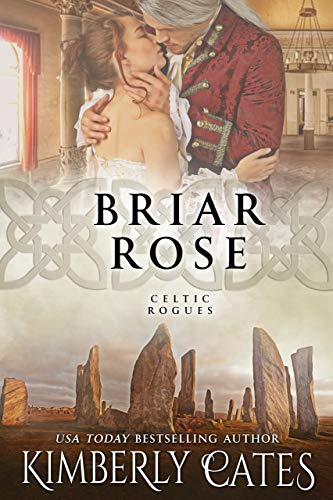 A fairy-kissed Irish healer...
Rhiannon Fitzgerald has no memories of her heritage, only her father's claim that fairies bestowed her gift for healing. Traveling the Irish countryside alone, she cares for any wounded creature in her path. When she stumbles across a half-dead English officer amid the standing stones of Ballyaroon, she senses the turmoil in him—and the danger.
More info →