Featured Books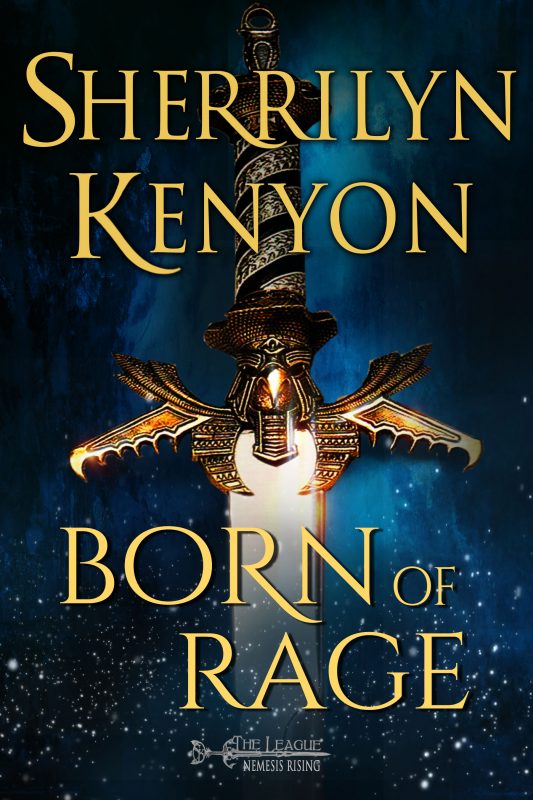 #1 New York Times bestselling author, Sherrilyn Kenyon returns to her League: Nemesis Rising series in this novella that also features the very first short story she sold in 1978, The Neighbors.
Every Life Has a Price
Dakari Tievel has been marked for death by the infamous League. Staying barely one step ahead of the assassins out to end her life, she must find the legendary Eve of Destruction.
More info →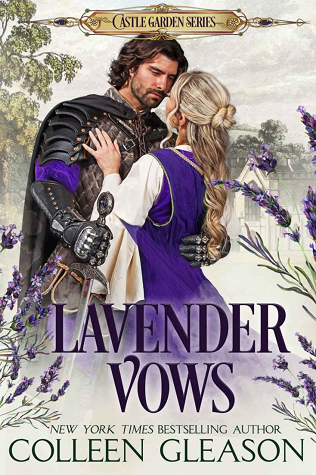 A compelling, sweet romance... A story of passion and love in Medieval England.
Gruff, brooding Lord Bernard of Derkland needs to find a wife, if for no other reason than to satisfy his father and his incessant badgering. He has no interest in marrying, but when he meets the beautiful and gentle Joanna of Swerthmore, he immediately knows she is the one.
The only problem is: she's already wed...to a monster.
More info →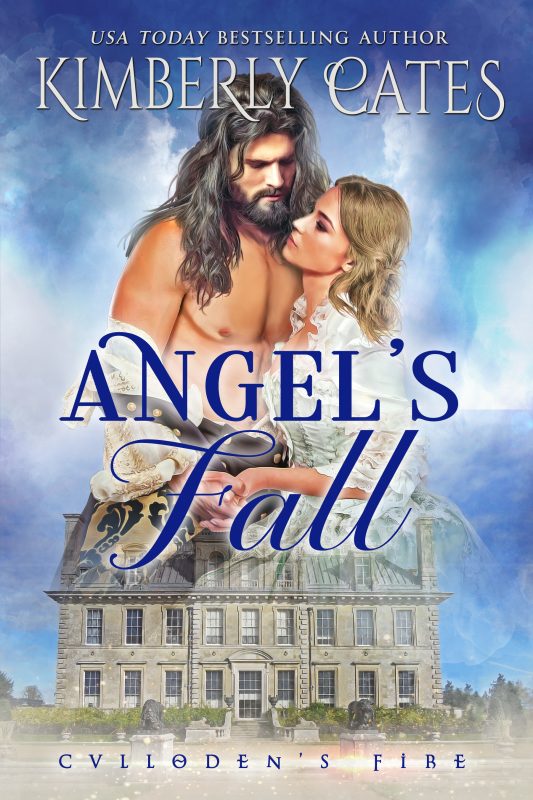 The Prince of Sin…
Legendary swordsman Adam Slade is finished with noble crusades. Scarred by his time at Culloden Moor, and his illegitimate birth, he hides behind a cynical façade and the name of Sabrehawk, selling his sword to the highest bidder.
More info →