Featured Books
Whoever said finding love was easy was lying because Layla James and her friends Reese, Chanel and Skye can't catch a break. If it's not old loves being resurrected, they're encountering exciting new conquests and forbidden one-night stands. These four Atlanta natives are finding that the quest to find Mr. Right is as treacherous as walking a tight rope. At times insightful and at times hilarious, you'll cheer their navigation of the road called Love while maintaining the enduring bond of friendship. Will they make it to the other side and find a lasting, enduring love or will their dreams go up in flames? You'll have to read the book to find out, but one thing is for sure, you won't be able to get enough of the fabulous lives and loves of these remarkable women.
More info →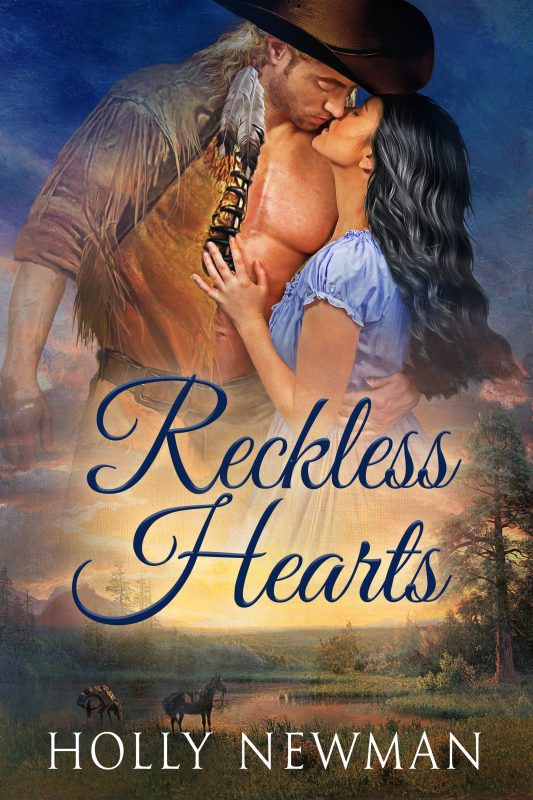 Mountain man Zachariah Connelly regretted his contract to captain Dwayne Marley's Santa Fe trading caravan without complete authority to say who would be part of the company. Unfortunately, Marley had hired the crew before he'd hired Zach. They were a rough mix of mountain men, greenhorns, and fortune hunters.
The daughter of a Charleston society belle and a Spanish diplomat, Savanah spent the first twelve years of her life on a ranchero built on her father's Spanish land grant in Mexico before being sent to live in Charleston to learn to be a lady.
More info →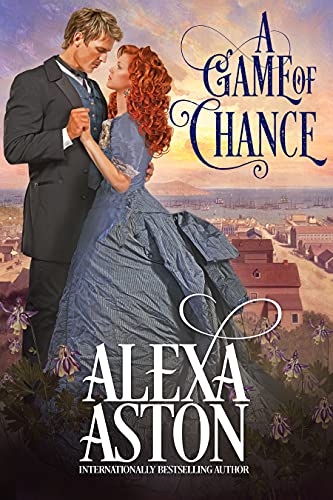 Twins literally separated at birth put into motion a gripping tale involving danger, deception, and love . . .
Gambler Jed Stone journeys to California to track down Simon Morgan, the man responsible for his best friend's death. Arrested for robbery and murder upon arrival, Jed is shocked to see his face on a wanted poster. He escapes before his hanging, unaware that the man guilty of those crimes is the twin brother he never knew existed. In a case of mistaken identity, Jed acquires the most famous whorehouse in San Francisco in a rigged card game his twin is meant to win.
Lily Frontiere takes over running Lucky Lil's from her dying mother, the house madam who shielded her daughter by sending Lily away to boarding school. Lily's intelligence and astonishing resemblance to her mother help in the successful charade, but she's entered a world she knows little about. She clashes with the handsome stranger who turns up with the deed to Lucky Lil's in hand, yet she is attracted to the charming risk taker.
More info →