Featured Books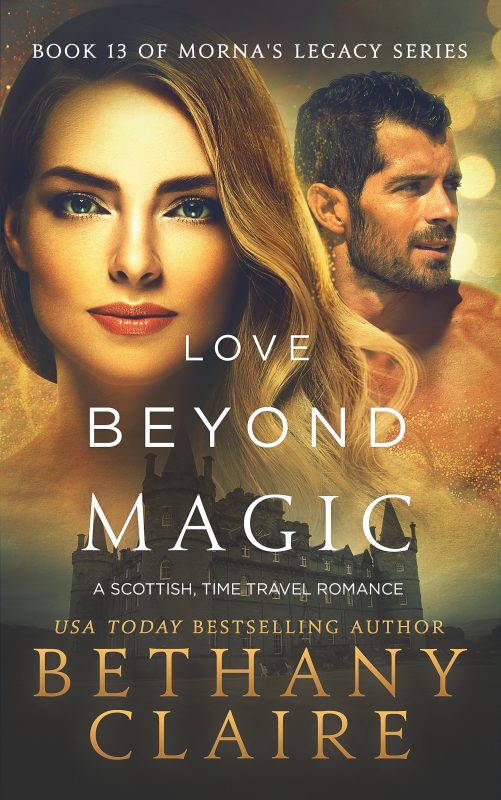 Is love enough to heal the pain of the past?
Olivia Bailey and her sister know one thing for certain: they are in dire need of some time away from their normal, work-driven lives. While their bakery business has served them well, neither realized just how strenuous running their own business would be. Eager for a change, the girls set off for a trip around Scotland. But things quickly go awry when an unlikely incident sends Olivia tumbling off the side of the Quiraing on the Isle of Skye. Rather than meeting her near-certain death, she opens her eyes to find herself transported through time and hidden away in a castle with two of the most damaged, but handsome, men she's ever laid eyes on. She knows she needs to find a way back home to her sister, but as time passes, Olivia realizes that the only way for her to find peace might just be to accept where fate has placed her. With friends among the castle's staff and their intriguing laird to keep her occupied, the heartache of being ripped away from the life she knew before begins to heal. However, despite Olivia's efforts to move forward, her troubles are far from over, and she may be in more danger than she ever could have imagined…
More info →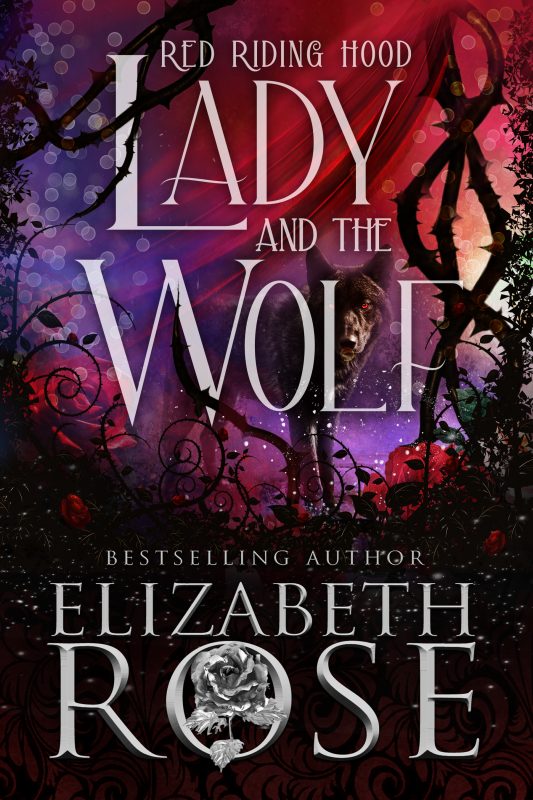 Lord Hugh de Bar has been taken prisoner by Baron Roland Chaserton, and also cursed by the evil witch, Hecuba. In the dungeons of Tavistock, Hugh's curse is revealed that he will be man by day and shapeshift into a wolf at night. After managing to escape, he and his brother go back to Castle Babeny where he resides as lord. Hugh vows to kill his captor if it is the last thing he ever does. While in the woods, he sees a woman in a red cloak armed with a crossbow killing wolves. He needs to stop her. He captures the woman only to discover she is the granddaughter of his enemy, Lord Chaserton. With her as his captive, he finally has the bait needed to lure his enemy out into the open and extract his revenge.
More info →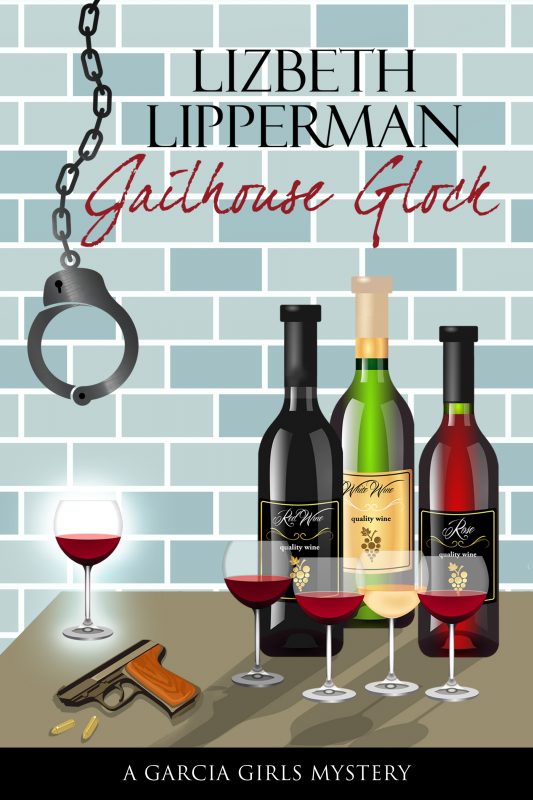 Maddy Castillo, oldest of the five Garcia sisters and rookie cop in Texas, is living from paycheck to paycheck. War widow and single mom, she's the perfect patsy for the murder of an obnoxious drunk on her watch. But that's not her only problem. Hardened criminals have descended on Vineyard and think she has information about treasures worth killing for. Help is on the way when her siblings, along with the ghost of her dead sister Tessa, put together a plan to flush out the real killer and keep her out of an orange jumpsuit.
More info →