Browse by Genre
Featured Books
Five men emerge from the remnants of destruction with extraordinary new powers. 
They are humankind's last hope, but they cannot survive this devastated world alone.
Simon Japp's violent past will haunt him forever. But when he somehow travels through time to a dark future where civilization is all but destroyed, he sees an opportunity for redemption.
As he becomes familiar with this new, overgrown world of jungle-like cities and overgrown shopping malls, Simon is determined to help the Resistance movement against the immortal Strangers–the repressive, controlling race that has taken over civilization. He can't afford to be distracted, even by the beautiful, soft-spoken woman who haunts his thoughts.
Sage Corrigan is the product of a rigid cult that has militant initiatives to repopulate the world in order to rebuild civilization. She's learned not to trust, but there's something about Simon and his empty, haunted eyes that tug at her heart.
When they must pose as husband and wife to infiltrate the cult, they find that their staged affection is only hiding the real heat boiling beneath the facade….and when Simon must confront his past once again, he must make a decision between what's right…and what his heart desires.
More info →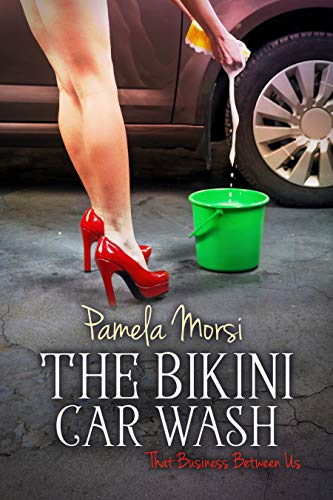 "I've read all her books and loved every word." -Jude Deveraux. After Andrea Wolkowicz abandons corporate life to help care for her sister, she quickly wears out the want ads in their rustbelt hometown. Time to be her own boss.Every mogul knows the best idea is an old idea with a new twist. So Andi...
More info →

A prince, a duke and a gentleman—follow their stories and the ladies who captured their rogue hearts in this limited-time Victorian Romance Collection.Seduced by a Prince [Book 1, The Impostor Series] Chloe Simon knew Lord Lindale was not himself. After encountering the masked highwayman Hawk l...
More info →