Browse by Genre
Featured Books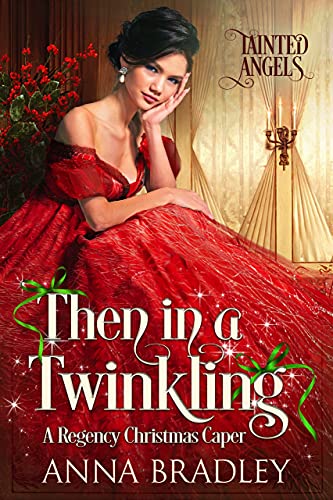 How far would you go for love?
London, 1812.
An escapade, a caper, an outrageous Christmas courtship…Oliver Angel will do whatever it takes to win the heart of his chosen lady. The first time he met Dinah Bishop she turned her pistol on him, but instead of his head, Dinah's ball struck the softest part of his heart. Oliver is determined to make Dinah his own, but there's one small problem…
More info →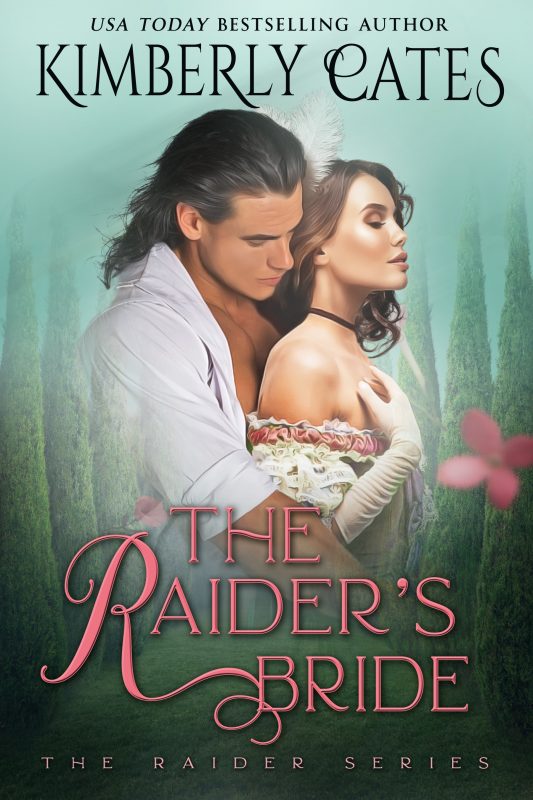 A masked patriot… By day, Ian Blackheath is the most sensual rogue in the colony of Virginia. At night, he secretly rides as Pendragon, ruthless leader of the patriot cause. The last thing he needs is a ward. What is a masked raider supposed to do when a pint-sized mistress of disaster is dumped on the doorstep of his mansion? Especially since little Lucy displays a penchant for unearthing secrets?
More info →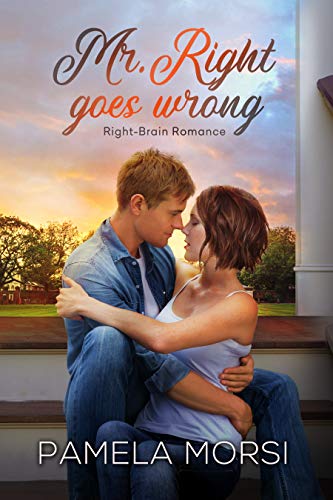 No More Mr. Nice Guy.
Like a bad-choice-making boomerang, Mazy Gulliver has returned to her mom's tiny house in Brandt Mountain. But this time, she's got her teenage son, Tru, in tow and no intention of messing up ever again.Mazy's so determined to rebuild her life she hardly minds beingthe new loan collector, or even working for Tad, her ex. She's not here to make friends--or fall in love.
More info →