Browse by Genre
Featured Books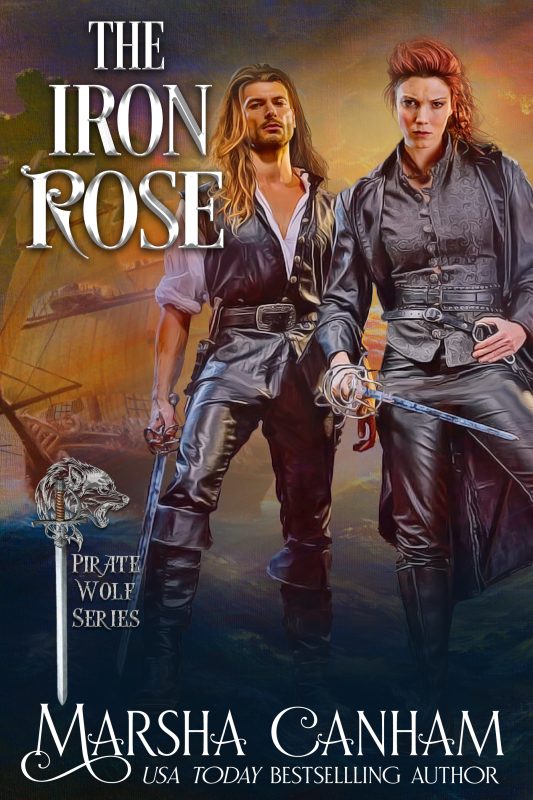 Bound for the Caribbean on a mission for the king, Varian St.Clare's ship is attacked by a Spanish galleon. When a pirate ship, the Iron Rose comes to their rescue, cannons blazing, the emissary is suprised to learn the captain is a woman, Juliet Dante, daughter of the infamous Pirate Wolf.
More info →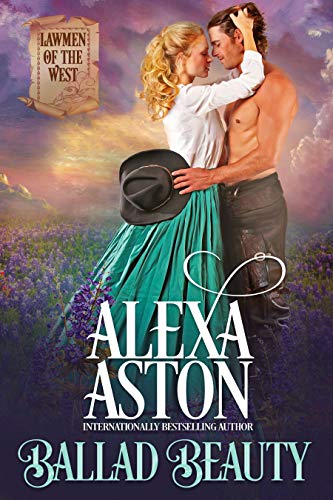 A lawman chasing down the man who almost charmed him into a life of crime.
An abandoned daughter finally reuniting with her beloved father.
Two individuals seeking the same man—for very different reason . . .
After ten years apart, Boston schoolmarm Jenny McShanahan receives a letter from her father that instructs her to join him in Texas. She has no idea that he's become Famous Sam McShan, the Robin Hood of the West. She arrives to find Sam already gone, but he left instructions for Jenny to hire a guide and rendezvous with him in Nevada.
Texas Ranger Noah Daniel Webster knows Sam personally because Noah's father—Pistol Pete Webber—was Sam's longtime partner in crime. When Pete is killed during their last big score, Noah requests the assignment to bring Sam to justice. Going undercover, he volunteers to act as Jenny's escort across the dangerous prairie, using her to track her outlaw father's location.
As they journey through rough country, love blossoms—but Noah knows the second he arrests Sam, his betrayal will kill Jenny's love for him. Should the lawman do his duty as a Ranger, or should he let love rule? The choice Noah makes will change their lives forever.
More info →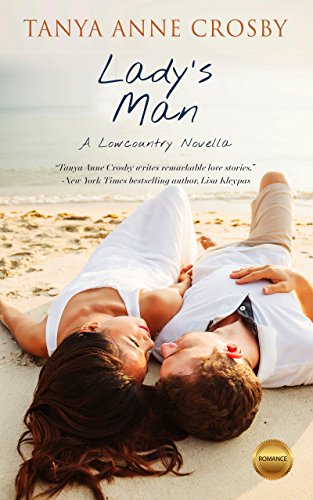 Instinct brought Annie Franklin to Folly Beach, South Carolina to say good-bye to her grandmother. As a parting gift to her beloved gram, she also decides it's time to live a freer, more open-hearted life. Thanks to one very intuitive dog and a perfect stranger, she discovers that 'letting go' has as much to do with embracing the present as it does with shedding the past.
More info →