Browse by Genre
Featured Books
Noelle Brittler's task is simple. Marry and marry well. And yet…. Emboldened by the successful marriages of her four elder sisters, Noelle is determined that she will have nothing but perfection in a suitor. She lives her day-to-day life, planning parties, organizing charity events and taking slow, wistful turns around the garden, burdened with dreams of a future that she feels is slipping away from her.
More info →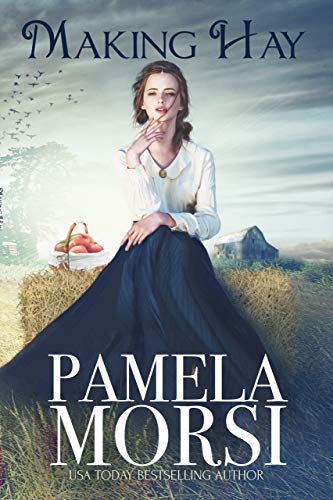 At last Lessy and Vass are officially engaged. So why does it feel like maybe something is missing? Can a handsome rounder on the haying crew and a very indiscreet little song make of muddle of her upcoming marriage? This novella is as warm and welcoming as a haystack.
More info →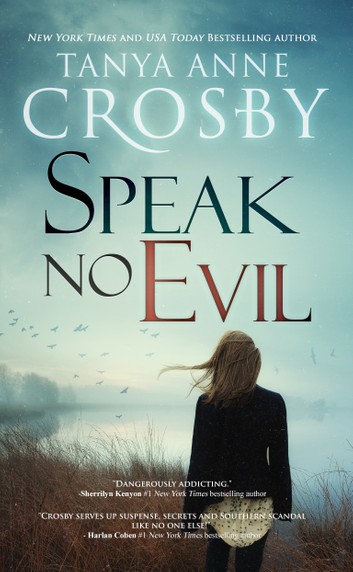 "Crosby serves up suspense, secrets and Southern scandal like no one else!" - Harlan Coben #1 New York Times bestselling author If you love a gripping Southern suspense, USA Today bestselling SPEAK NO EVIL is for you. Lifting the veil of secrecy on a grand Southern family in decline. New York Times bestselling author Tanya Anne Crosby explores the lives of Caroline, Augusta, and Savannah Aldridge, three sisters who share a dark past and an uncertain future...
More info →