Browse by Genre
Featured Books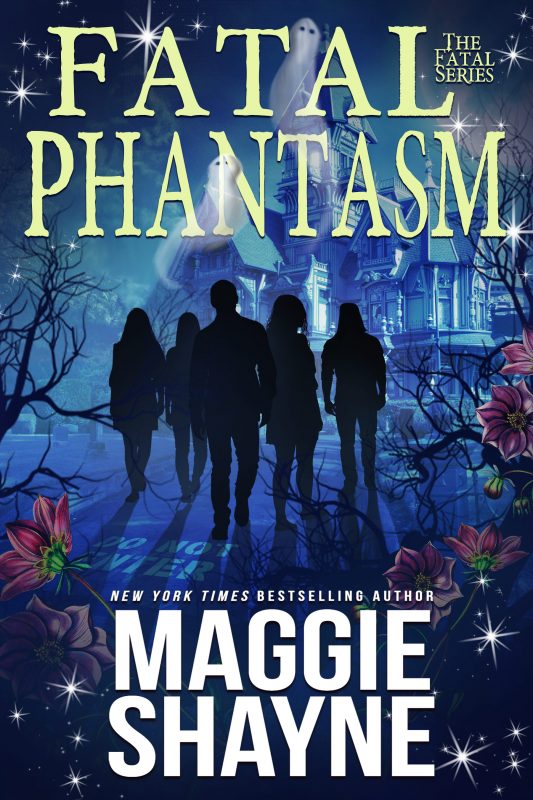 Jack's ex shows up out of the blue to ask for help with her dearly departed husband—who might not be so departed. Kiley—who didn't even know Jack had an ex, is determined to take the case from the rich widow, who is offering big bucks.
A weekend in paradise seems like a fun break to Maya, except that both Johnny, the guy she's stuck on, and Joe, the guy she's pretending to be stuck on, are coming too.
More info →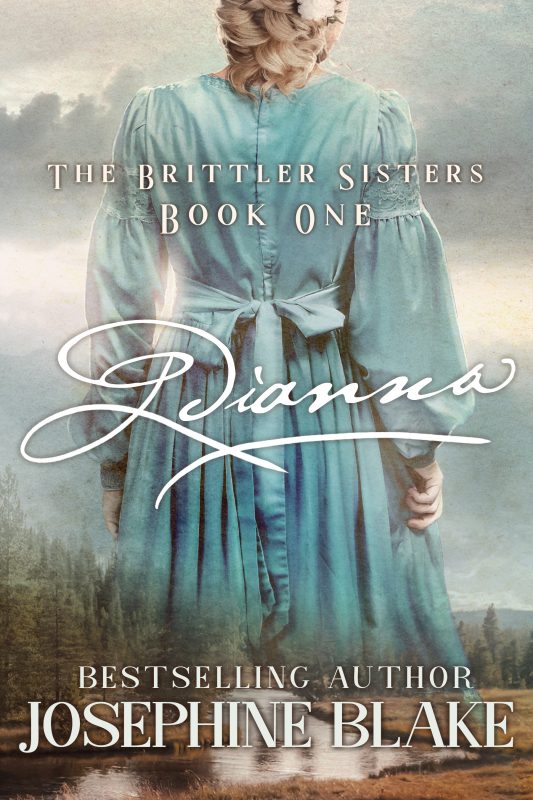 Not every mail-order bride falls in love with her groom.
Dianna Brittler isn't interested in love anyway. She's looking for an adventure. Sick of the stuffy life of a Manhattan socialite, Dianna takes a terrifying chance and rides West. West. Where there are mountain lions and bears and savages lurking around every corner. West. Where she finds a fiancé more intent on his drink than anything else. West. Where she is rescued by a savage Indian with zero sense of propriety. I mean. Really. What else could go wrong?
More info →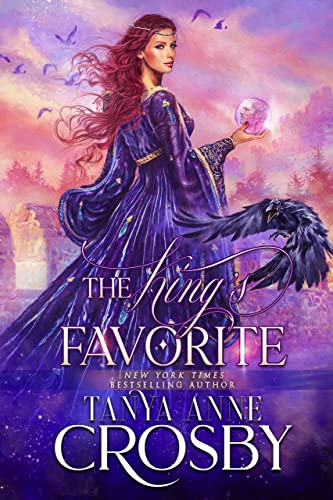 The first "magical" episode in Tanya Anne Crosby's epic romantic adventure combining sweeping fantasy with rich historical romance. "Tanya Anne Crosby has created her own mythology, where history and legend collide." — Whiskey & Wit Book Reviews
More info →