Browse by Genre
Featured Books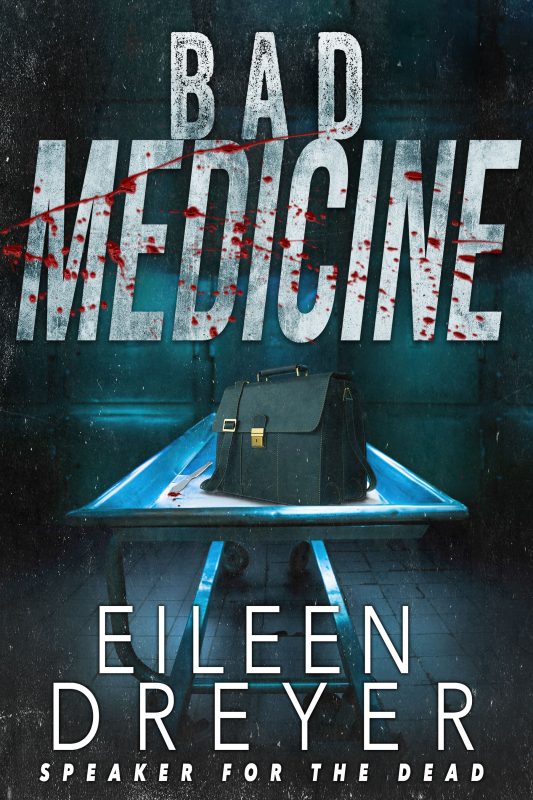 "Powerful, immensely rich in detail, legend, character, this is a must read." ~Verified reviewer
Trauma nurse and part-time death-investigator Molly Burke is having a pretty normal night at her St. Louis Emergency Department. Then a well-connected lawyer is wheeled in, victim of a suspected suicide.
One suicide is bad. But when one grows to four in a matter of days, and all the victims are lawyers, the trend stops being an oddity and becomes a real problem.
More info →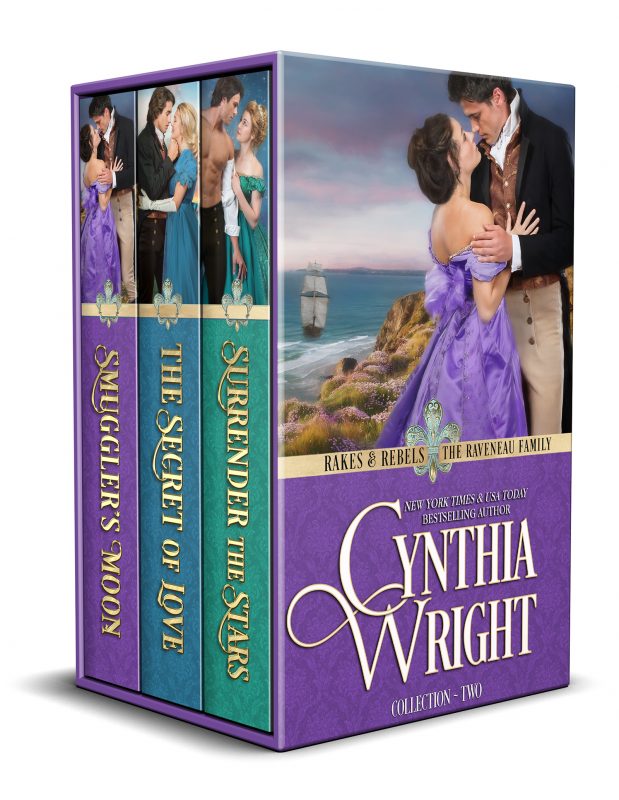 Step back in time with Cynthia Wright and immerse yourself in a world of rakes and rebels…where adventure, romance, humor, and intrigue all conspire to weave tales you will never forget!
Meet the Raveneau family and their friends in Rakes & Rebels: The Raveneau Family, Collection Two
More info →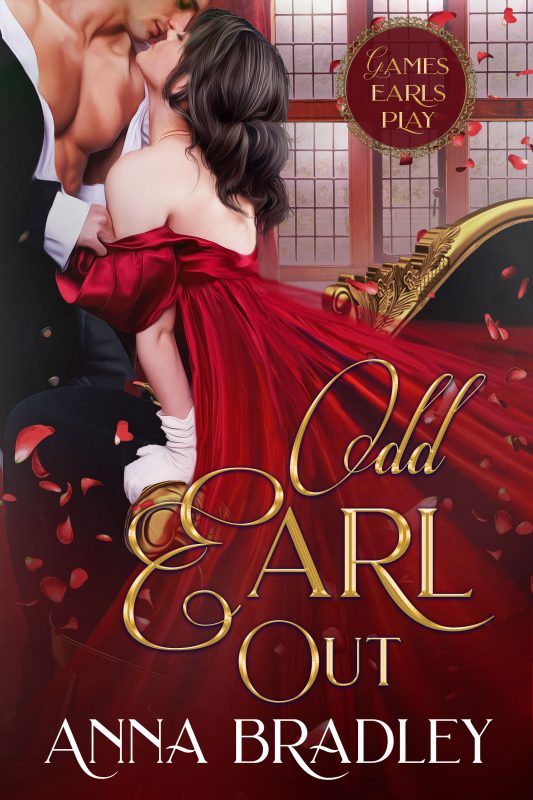 His reluctant belle…
Juliet Templeton didn't embark on a risky London season in search of a fairy-tale. Fluttering hearts, yearning glances and stolen kisses are for starry-eyed debutantes, not disgraced, penniless females approaching spinsterhood. But when her quest to find a dull, respectable husband leads her to grumpy, maddening, brilliant Lord Cross, her foolish heart overrules her head, and insists on beating for him alone.
More info →