Browse by Genre
Featured Books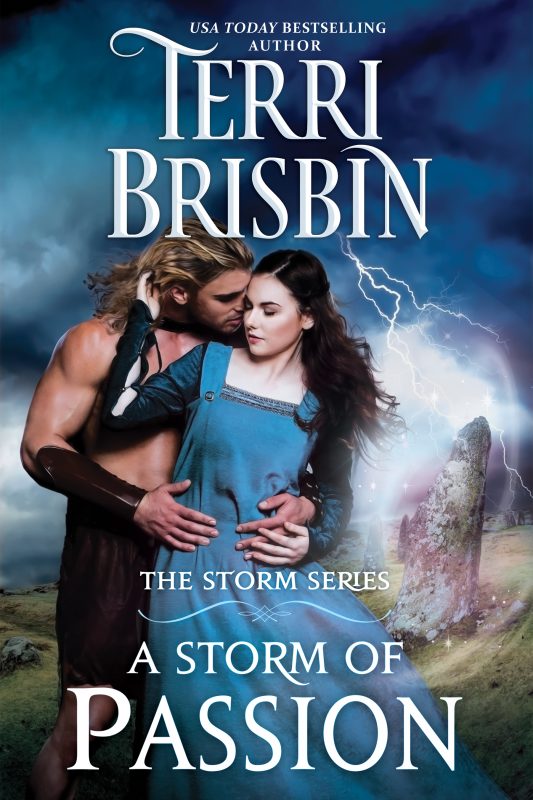 "Boldly sensual and richly emotional." Booklist "Hot and compelling!" —NYT Bestselling Author Madeline Hunter
From USA TODAY Bestselling author Terri Brisbin. . .
While magic still glimmered over the lands and people of Scotland and the Vikings ruled the western islands and the north, three brothers struggle against their fate to overcome a dreaded curse tied to their own Fae powers. Their hearts, souls, and very lives depend on the women they betrayed. Connor has the ability to see the past, present, and future and uses his gift for the benefit of his wealthy patron. But, it comes at a high price—his power first blinds him and then will kill him. . . if the woman intent on his death doesn't get to him first.
More info →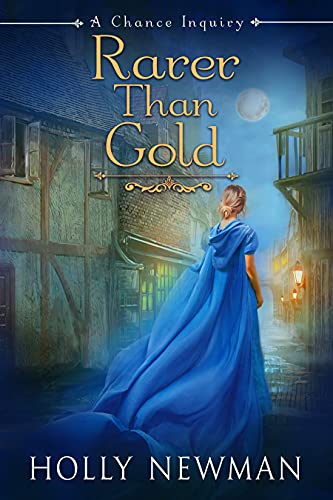 When newly-weds Sir James and Lady Cecilia Branstoke come to the aid of a new-made widow, somethings don't add up about the death of her young lord husband. Worse, a man who won't state his purpose, but is obviously military, wants a carte blanche to search the dead man's library! The sheer effrontery!
Their search for answers takes the Branstokes and the widow to the white cliffs of Dover and a search for answers from Folkstone to Dover. Is this a murder, or a ruse? And if a ruse, Why?
More info →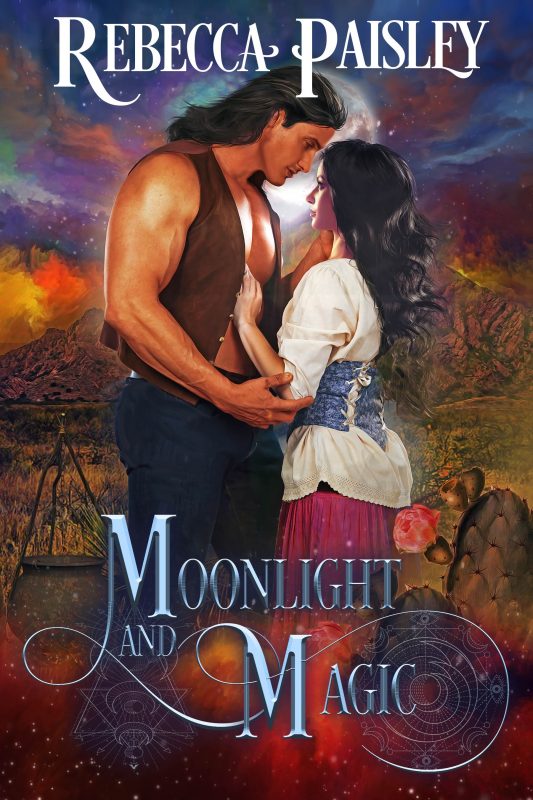 What should a would-be enchantress do with her very own "knight in shining armor"?
Chimera's bumbling attempts at witchcraft had only succeeded in conjuring up a reputation for lunacy. But when she sets a "werewolf trap", she finally snares the one thing she's been praying for—a handsome "knight" who can protect her from the ruthless land baron who has been lusting after her property.
More info →