Featured Books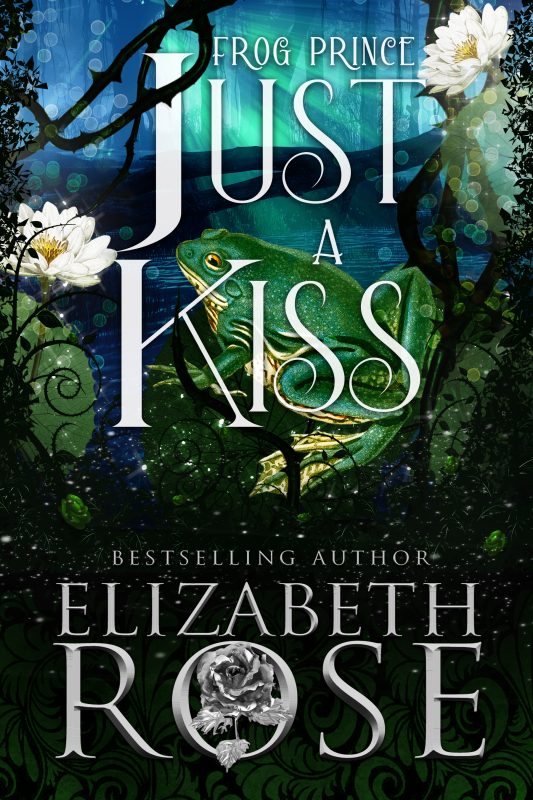 Sir Arnon de Bar has just been released from a curse by the old witch Hecuba. The problem is, some side effects still linger. He sees a beautiful but mysterious woman at the swamp one night, and he catches her kissing a frog before she vanishes into thin air. The baron of Slapton is holding a competition with the winner being rewarded his daughter's hand in marriage. To his surprise when he approaches the castle, he discovers the baron's daughter is also the girl he saw in the swamp.
More info →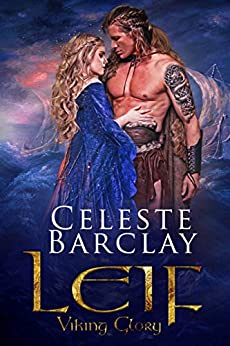 After months at sea, Leif Ivarrson wants nothing more than to revel in the comforts of home. Yet when word arrives that a new threat has invaded their land, Leif is forced to take up his sword once more. Tasked with rescuing a jarl's niece, Sigrid, from this malicious enemy, Leif departs on a journey that will alter the course of his fate.
More info →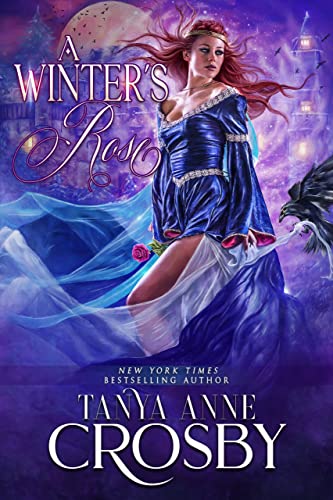 "Homage paid to medieval England and Scottish historical romance WITH a sprinkling of magic... Perfect." - Whiskey & Wit Book Reviews Facing the grim prospect of a forced marriage to a feckless minion of King Stephen's, Rosalynde, the defiant youngest daughter of Morwen Pendragon takes matters into her own hands. With the help of her mother's spell book and a stolen wimple, she disguises herself as a plain, matronly nun and flees her loveless fate...
More info →