Browse by Genre
Featured Books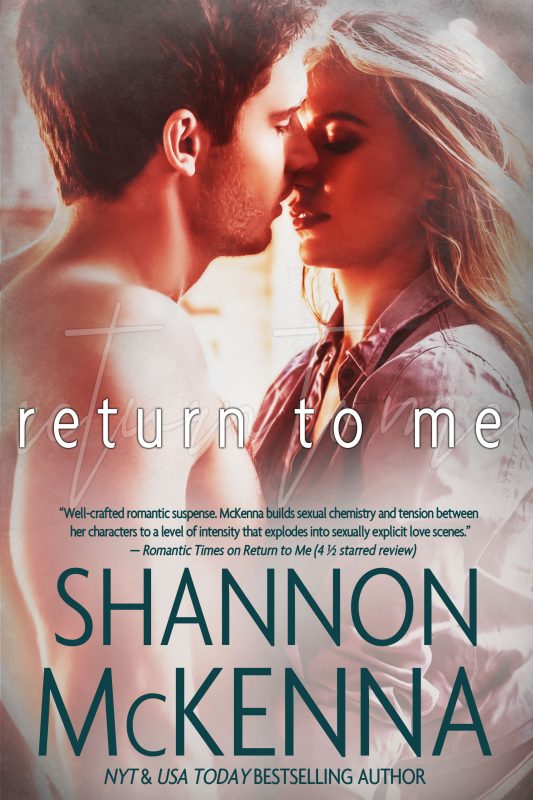 Still craving his touch…
Ellen Kent never forgot her crush on the town's sexy bad boy, Simon Riley—but God, has she tried. It's been years since Simon blasted out of LaRue, leaving the fiery mess he made there far behind—as well as Ellen and her broken heart.
She's grown up, moved on, gotten engaged to a safe, respectable guy. She works hard running a Bed & Breakfast in her family mansion. She's completely over Simon—but she certainly wasn't prepared to have him show up out of nowhere and ask to rent a room from her. Tall, dark, tough, fascinating. As smoldering hot as he ever was. And just as seductive.
More info →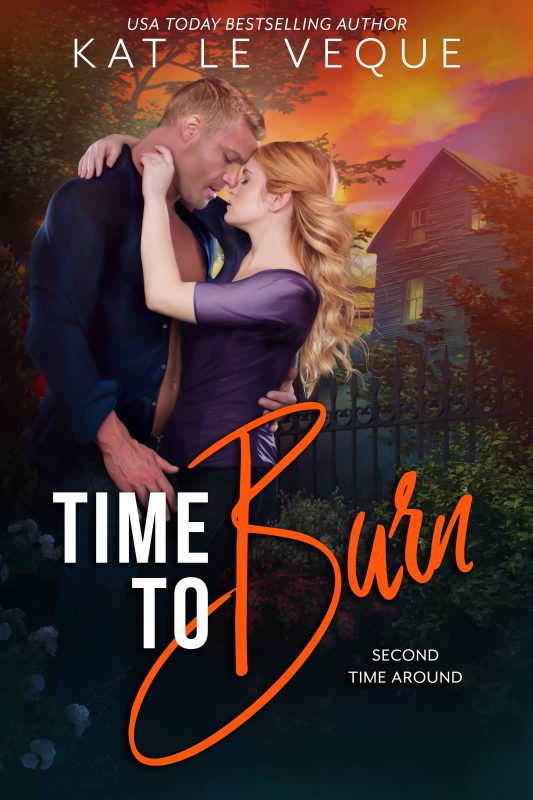 When Dr. Alix Hendry buys a creepy old house involved in the Salem Witch Trials, little does she know the chain of events she will set off that will threaten her very life... as well as meet the love of her life!
When Dr. Alix Hendry purchases an old historic home in need of renovation, she had no idea how much her life is going to change. A divorced mother of two, she moves her teenage son and young daughter into a home known in the area as "Evenshade". The home is one of the first built in Salem and has a dark history linked to the Salem Witch Trials, something that fascinated Alix. But that fascination soon grows to terror. Enter Cord Trevor. A descendant of one of the passengers on the "Mayflower" and also a descendant of Abigail Williams, one of the chief accusers in the Salem Witch Trials, Cord is a single father of three teenage boys and he immediately takes to his new neighbor, Alix. Handsome, hunky, he's a firefighter with a family legacy rich in history and witchcraft.
More info →

Bennett Cameron is one of the best close protection agents in the world. Gorgeous, genius-level computer expert Elle Castle has no clue that Russian mobsters are after her and she won't play nice when her wealthy father hires Bennett to protect her. When she refuses to follow Bennett to safety, kidnapping her is his only option.
More info →