Browse by Genre
Featured Books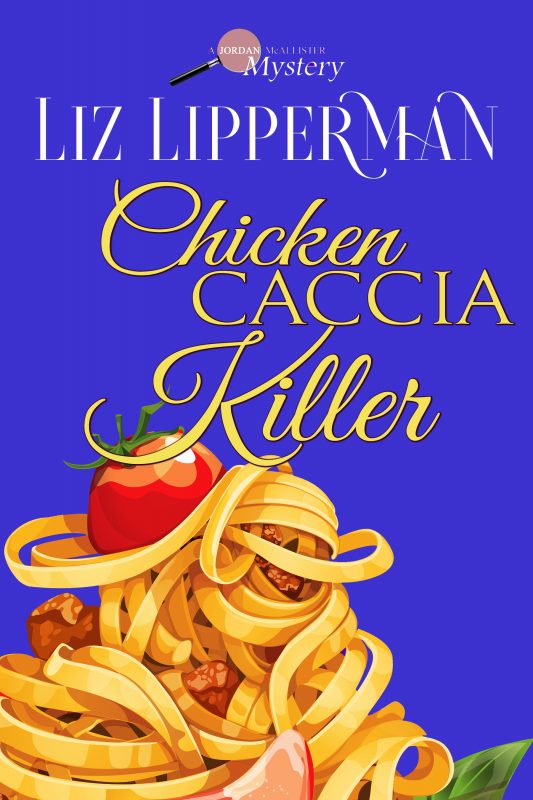 Forced to fight to keep her job as the culinary reporter at the Ranchero Globe, Jordan must cover the International Italian Festival coming to town. But along with the festivities and great Italian food, she has to deal with meeting her boyfriend Alex's mother and sister for the first time. When an arrogant Italian playboy falls to his death from a suite at a swanky hotel during a pre-festivities party and Alex's sister Kate is charged with his murder, Jordan springs into action to find clues that could prove her innocence. But the real killer doesn't appreciate that she getting too close. Can Jordan and her motley crew of friends thwart his efforts and catch the killer before he succeeds?
More info →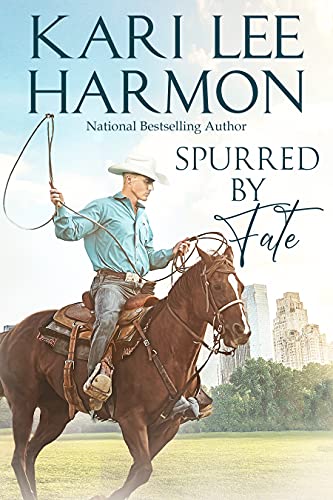 Advertising executive Natalie Fontana is in trouble. In order to be promoted to CEO, she must create a campaign for the firm's biggest, richest, and most obnoxious client. The problem is, the client has rejected all of the models Nat has chosen for his new men's cologne ad. That is, until he spots a picture of her best friend's wedding and sees the hunky groomsman, Hank McGraw. He insists Natalie hire him. Unfortunately, Natalie had sharply rebuffed Hank at the wedding. Now she's forced to ask for his help. Will she be able to resist his charms, and will he be able to convince her to trust her heart?
More info →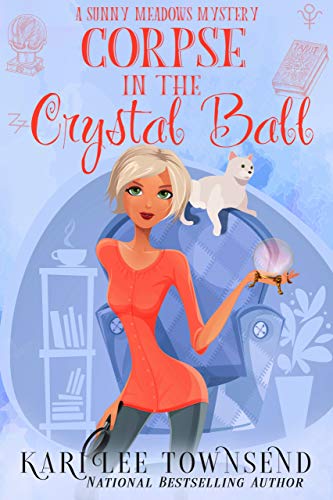 Psychic Sunshine Meadows makes a dark discovery in the woods…
After clearing her name as the prime suspect in a murder, Sunny Meadows hopes she can finally enjoy some serenity in the idyllic town of Divinity in upstate New York. She'd also like a second chance with Detective Mitch Stone. But when Mitch's gorgeous ex-girlfriend Isabel Gonzales shows up, Sunny's not sure she can compete. Then Isabel mysteriously disappears.
More info →