Browse by Genre
Featured Books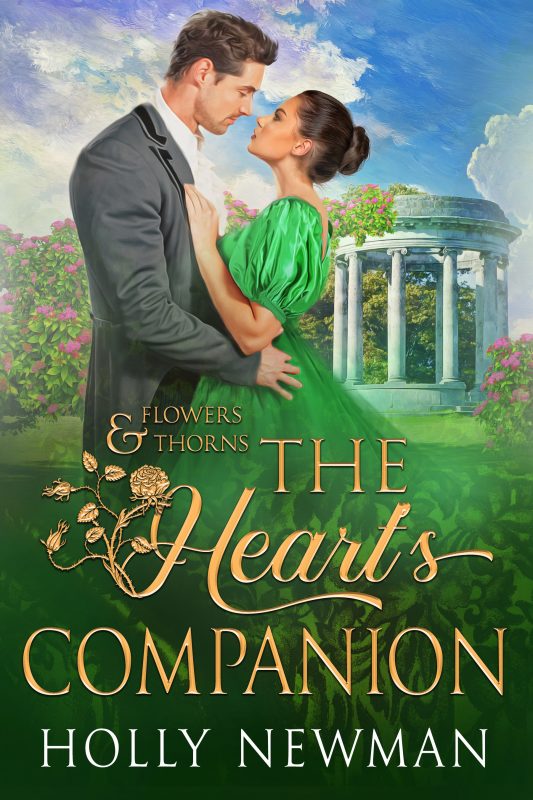 They say, "Love conquers all," but with loves destroyed and lives damaged by vicious lies, will the Devil's Disciple and The Ice Witch share a passion strong enough to conquer rumor's power?
Miss Jane Grantley—society dubbed her the Ice Witch, London's most elusive debutante. Janes calm self-assurance and cool green gaze intimidated all but the most calculating of suitors. She scoffed at the many scheming designs on her virtue—and her dowry. Jane swore never to marry for any reason but love. With relief, she left London at the end of the season and settled at her sister's house with her companion to provide a steady hand to her young nephews while her sister and husband were out of the country.  She had just begun to relax and appreciate the rural environment when she learned the Earl of Royce, nicknamed The Devil's Disciple, had returned to his neighboring ancestral property to see what could be salvaged from years of neglect.
More info →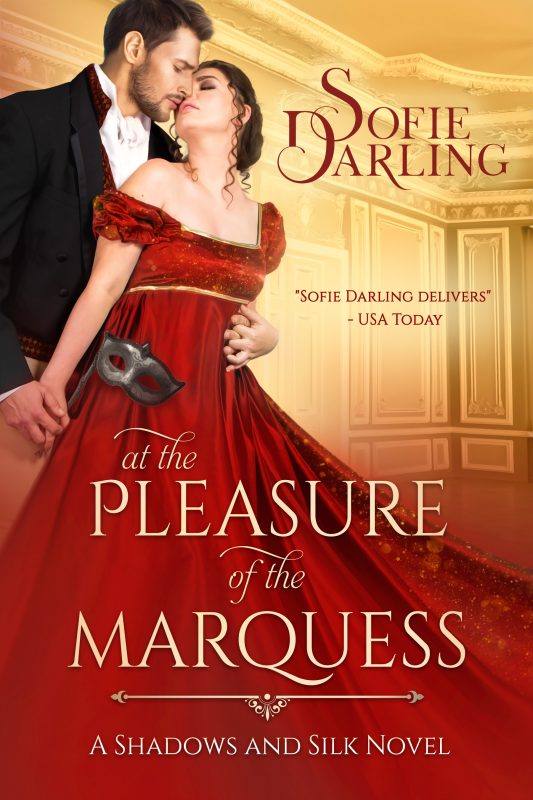 Hortense Marchand has played many roles, but never wife. Until one desperate marquess seeks the lady spy's help—and her hand…
Thief. Spy. Wife.
Orphaned as a child, Hortense has had to fight her way to becoming the ton's favorite private investigator. But for a woman who lives on the edge, the past is never dead. When her former spymaster asks her to find his wastrel brother Jamie, the Marquess of Clare, she thinks it's just one more job uncovering the ton's dirty secrets. She has no idea that she's about to find her future…
More info →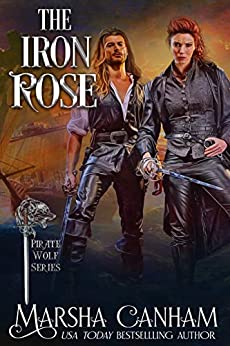 Bound for the Caribbean on a mission for the king, Varian St.Clare's ship is attacked by a Spanish galleon. When a pirate ship, the Iron Rose comes to their rescue, cannons blazing, the emissary is suprised to learn the captain is a woman, Juliet Dante, daughter of the infamous Pirate Wolf.
More info →