Browse by Genre
Featured Books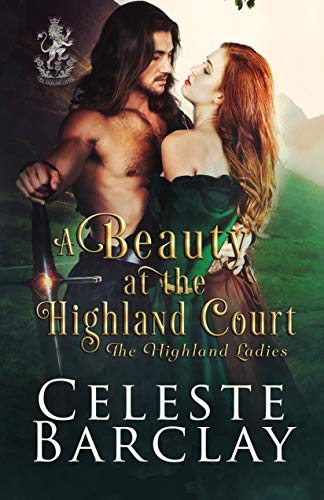 Arabella Johnstone has been held to an impossible standard her entire life. While her beauty surpasses any of the other ladies-in-waiting at King Robert the Bruce's royal court, the pressure to always appear perfect is growing to be too much for Lady Arabella. Scrutinized for any flaw in appearance or behavior, Arabella struggles with the unattainable expectations placed upon her by her family and those at court. When she can no longer withstand strain, she turns to a reckless, self-destructive habit to cope. Can Lady Arabella accept help when it comes from a man she longs for but can't accept?
When your sisters' friend is all you want…
Lachlan Sutherland has admired Lady Arabella Johnstone for years, but she is his sisters' friend. Every visit to Stirling Castle is sweet agony for Lachlan when he spends time with Arabella. Charmed by her saucy sense of humor, her kindhearted devotion to his sister Maude, and her mentoring of his sister Blair, Lachlan finds himself drawn to the engaging and intelligent young woman. But when he discovers Arabella's secret, he's certain he can no longer ignore his love for the beauty. Can Lachlan prove to Arabella in time that he loves her for more than her pretty face?
Lachlan and Arabella have denied their intensifying attraction for one another, both cautious of ruining Arabella's friendships with Lachlan's sisters. As their forbidden love grows with time, neither can imagine their life without the other, but Arabella's father has set in motion plans that will keep them apart. With her life spiraling out of her control, Arabella finds solace in whisky. Lachlan is determined to prove to Arabella that her beauty is far from skin deep. Can these star-crossed lovers fight for a future together? Or will others' expectations become an insurmountable barrier?
More info →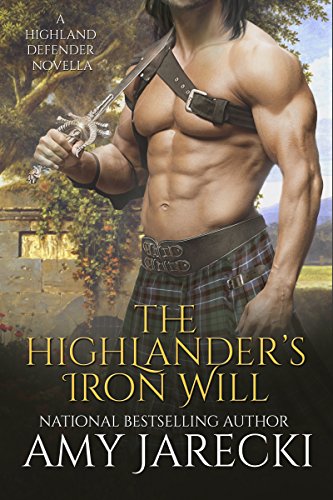 When Skye of Clan Iain Abrach extends the hand of hospitality, she crosses more boundaries than the border of Glencoe. And if Kier Campbell accepts her offering, he will take the first step toward committing treason against king and kin. Given a hostile and unending feud between their clans, can the fierce power of love transcend the destruction of war?
More info →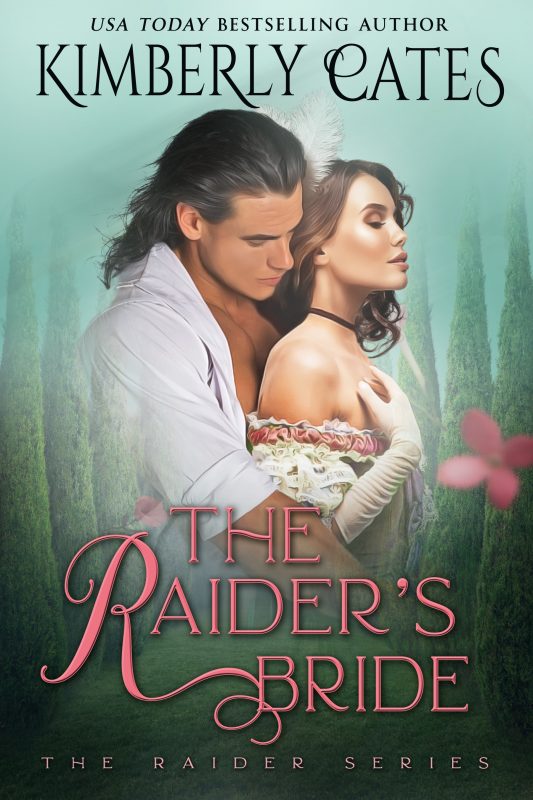 A masked patriot… By day, Ian Blackheath is the most sensual rogue in the colony of Virginia. At night, he secretly rides as Pendragon, ruthless leader of the patriot cause. The last thing he needs is a ward. What is a masked raider supposed to do when a pint-sized mistress of disaster is dumped on the doorstep of his mansion? Especially since little Lucy displays a penchant for unearthing secrets?
A reluctant British spy… When Ian Blackheath and Lucy have an altercation in Emily d'Autrecourt's millinery shop, the lovely Englishwoman is horrified at Blackheath's insensitivity toward his ward. Then Lucy steals a doll from Emily's shop— secreted inside the plaything is evidence of Emily's role as a spy. Accepting Ian's offer that she be Lucy's governess is dangerous, but how else can Emily search for the doll without arousing suspicion?
A rebellion of the heart… Ian is stunned when Emily agrees to take charge of "hurricane Lucy". As for guarding his secret—it should be no challenge to keep Emily far from the wing where Pendragon plots rebellion. One sample of Ian's wicked, seducing ways and the prim Englishwoman will avoid him like plague. He doesn't expect Emily to catch fire in his arms or for the tempting seamstress to discover the secret power of her own desires. Suddenly, in a land racing toward revolution, Ian and Emily must choose. With everything to lose, do they dare to risk their hearts?
More info →