Browse by Genre
Featured Books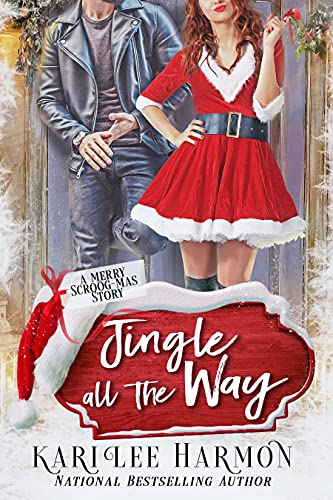 Dashing through the hills, jingling bells, and laughing all the way is anything but fun with Scrooge MacGruff riding shotgun.
Boston advertising exec, Ellen Patterson, has always been a devilish elf, landing herself in trouble more times than not. As big as her personality is, her heart is even bigger. She can't help taking in wounded strays and trying to fix them. She'd love to find a man of her own like her best friends and coworkers, Samantha Darling and Amber Evans. But so far no one she's met has been man enough to handle her. But then she meets Detective MacKenzie Johnson who stuns everyone by showing up at Sam and Nate's wedding. Mac, aka Scrooge MacGruff, is the angry wounded half-brother to Sam's husband Nathan Snow. His father abandoned him and his mother couldn't handle him, so he grew up alone in an orphanage in Boston. Instantly melting, Ellen tries to heal Mac's wounds, but he won't let anyone get close to him.
More info →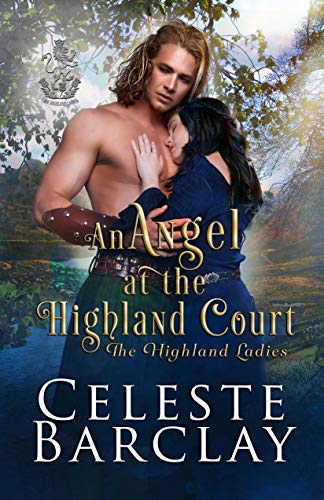 A laird who fears making a mistake…
Ronan Mackinnon bears the weight of leading his clan and spares no time for his own pursuits. Summoned to court by King Robert the Bruce, Ronan diligently considers each of his words and actions to represent his clan with honor. But when King Robert demands Ronan chooses a bride, he's forced to confront his past choices. The pleasures of the flesh play no part in his life--until Abigail MacLeod enters it. Can this reserved laird prove to Abigail what he lacks in experience he makes up for in passion?
More info →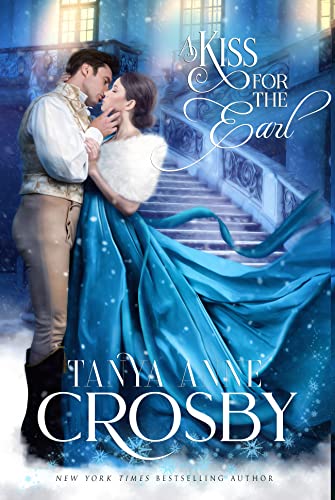 "If her [Tanya Anne Crosby's] intentions were to write her loyal fans a hug… mission accomplished." —Whiskey & Wit Book Reviews
Once upon a time, Alexandra Grace Huntington believed in fairy tales. She oohed and aahed over gowns from Courtauld's, never wore black unless in mourning, always minded her social graces, and never, ever indulged her inner bluestocking. Now her world has come crashing down like a thousand shards of glass.
More info →