Browse by Genre
Featured Books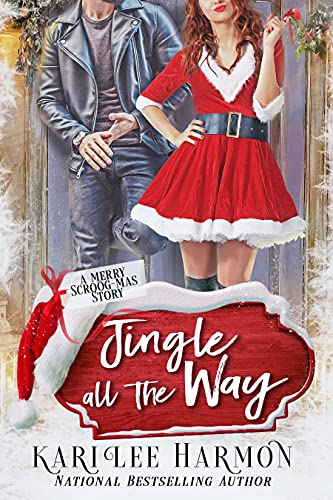 Dashing through the hills, jingling bells, and laughing all the way is anything but fun with Scrooge MacGruff riding shotgun.
Boston advertising exec, Ellen Patterson, has always been a devilish elf, landing herself in trouble more times than not. As big as her personality is, her heart is even bigger. She can't help taking in wounded strays and trying to fix them. She'd love to find a man of her own like her best friends and coworkers, Samantha Darling and Amber Evans. But so far no one she's met has been man enough to handle her. But then she meets Detective MacKenzie Johnson who stuns everyone by showing up at Sam and Nate's wedding. Mac, aka Scrooge MacGruff, is the angry wounded half-brother to Sam's husband Nathan Snow. His father abandoned him and his mother couldn't handle him, so he grew up alone in an orphanage in Boston. Instantly melting, Ellen tries to heal Mac's wounds, but he won't let anyone get close to him. Doing what she does best, she leaves a lasting impression by kissing him under the mistletoe and then getting into as much trouble as possible so he can't ignore her. If all goes according to plan, she intends to ring in the New Year and make his spirit bright, but she underestimates the street smart, tough as nails cop and is stunned to discover she may have finally met her match.
More info →

From New York Times Bestselling Author Jill Barnett comes a funny, heartwarming battle of the sexes love story....
When Addie Pinkney inherits her aunt's farm, the legacy feels like an answer to her prayers...until she arrives and meets Montana Creed. Creed also has a claim on the land where her aunt and uncle established a farm. The attorneys for both explain they need to wait until a judge will rule, but to insure her claim early, Addie sneaks out and takes residence in the farmhouse before Montana, thinking she has bested him.
But no such luck. Montana Creed sets up camp in front of the farmhouse, and what ensues is a charming war of wits as they both try to drive the other off the land. But soon there is more at stake than just the land they both want. These two loners must find a way to make a bargain, one that will reach far beyond a piece of lush green farmland and everything they hold dear.
More info →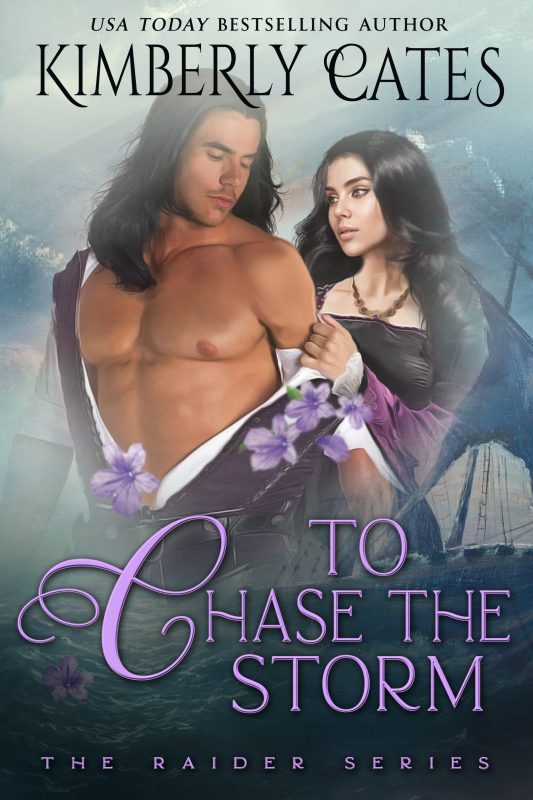 Phantom of the Midnight Sea:
Famed for outwitting Elizabeth Tudor's sea dogs, Captain Rafael Santadar's only mistress is the sea. But as Spain's great Armada battles off of English coast, it seems his 'lady' has deserted him. Shipwrecked on hostile shores, he vows to find the traitor who sent his beloved crew to their deaths. But when he encounters a beautiful outcast in deadly peril, he must choose. Will he dare to sweep her to safety, even if it means risking his life?
Defiant Beauty:
As a creator of hauntingly lifelike marionettes, Tessa of Ravenscroft is suspected of witchcraft by the superstitious folk of Gnarlymeade. As the Armada threatens, the villagers blame Tessa and come to wreak vengeance. Rescued from certain death by a dashing stranger, she is horrified to discover he is a Spanish invader. Is it possible that the only person she can trust is her avowed enemy?
Two glorious outcasts thrown together by destiny must forge a bond of trust as fate hurls them from the glittering world of Elizabeth I's court to Spain's dread Inquisition. Can they tempt the wrath of two worlds to forge a passion as deep as the ocean they love?
More info →