Browse by Genre
Featured Books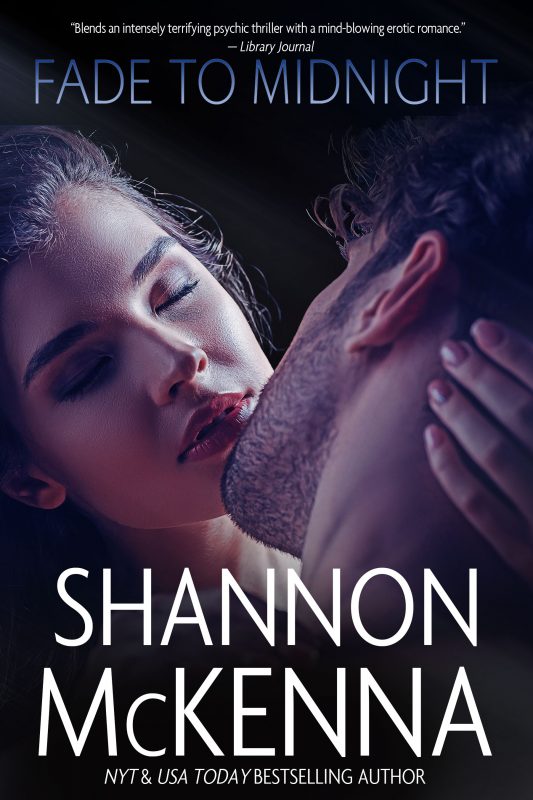 When The McCloud brothers discover that their long lost brother Kev is alive, nothing on earth will keep them from finding him…
No memories, only scars…
Kev Larson has no clue what his real name is. He was found in a warehouse alley eighteen years ago, beaten and tortured, and has no memory of what came before. But when a head injury triggers fragments of his lost memories, they lead him straight to the beautiful, elusive Edie Parrish. She guards his shattered dreams like an angel of mercy, and after one look at her, Kev can't look away—no matter the cost…
More info →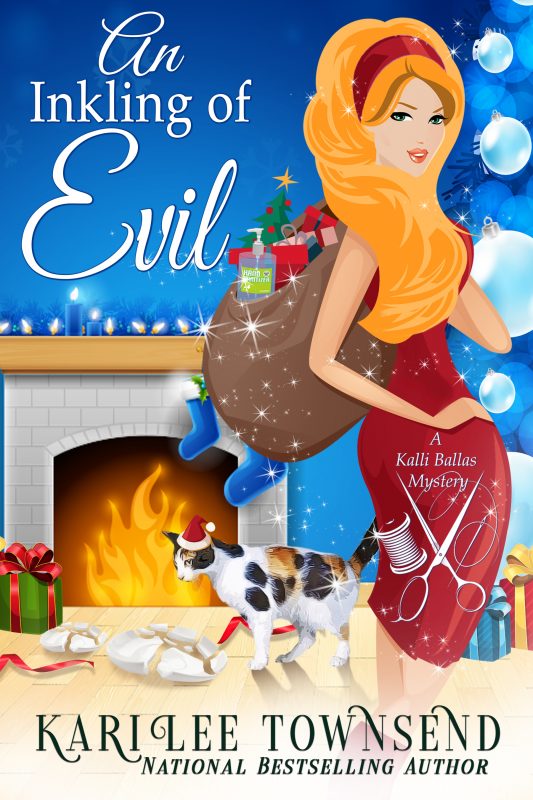 The holiday season is a big deal for both OCD introverted fashion designer, Kalli Ballas, and boisterous extroverted Detective Nik Stevens. Their families go all out, but this is the first time Kalli and Nik will be spending it together as an official couple, despite their differences. The Plate Smashing Festivities get out of hand when Nik's Casanova Cousin arrives in town and crashes the party, giving a whole new meaning to the gift of giving.
More info →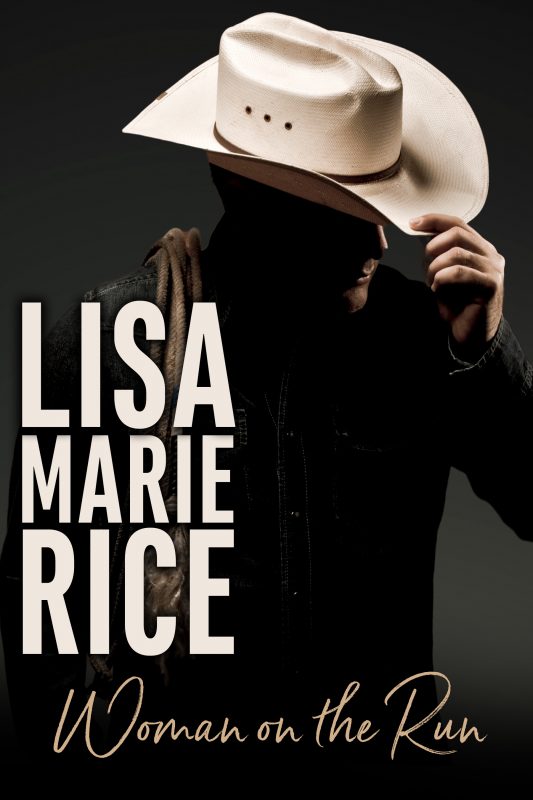 STRANGER IN A STRANGE LAND
Julia Devaux loves big cities, chic cafes, old movies, and charming men. But after seeing a mafia don whack one of his minions, she is relocated under the Witness Protection Program to a small isolated town in the middle of nowhere. Simpson, Idaho doesn't have chic cafes or cult movie theaters or even sidewalks. And it definitely doesn't have charming men.
However, it does have Sam Cooper, former Navy SEAL and war hero, now horse breeder, who makes her feel safe and excited at the same time. True, he doesn't have charming conversation, but conversation isn't what Cooper does best.
More info →