Featured Books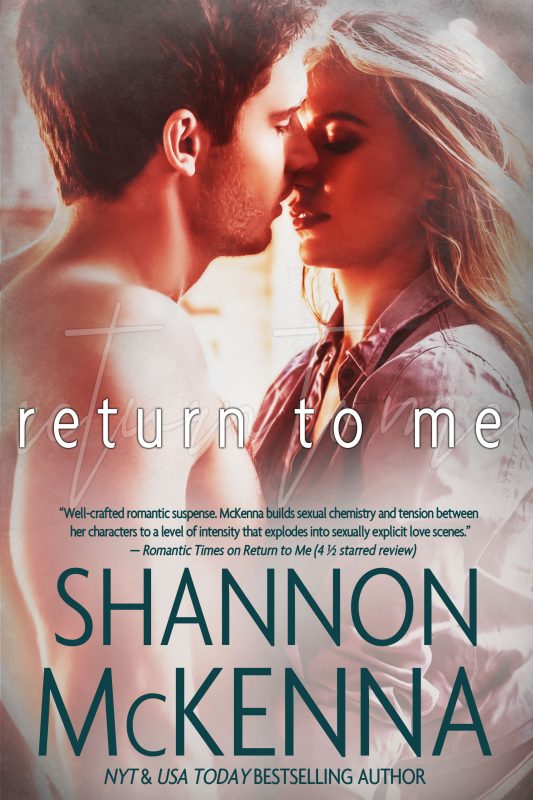 Still craving his touch…
Ellen Kent never forgot her crush on the town's sexy bad boy, Simon Riley—but God, has she tried. It's been years since Simon blasted out of LaRue, leaving the fiery mess he made there far behind—as well as Ellen and her broken heart.
She's grown up, moved on, gotten engaged to a safe, respectable guy. She works hard running a Bed & Breakfast in her family mansion. She's completely over Simon—but she certainly wasn't prepared to have him show up out of nowhere and ask to rent a room from her. Tall, dark, tough, fascinating. As smoldering hot as he ever was. And just as seductive.
More info →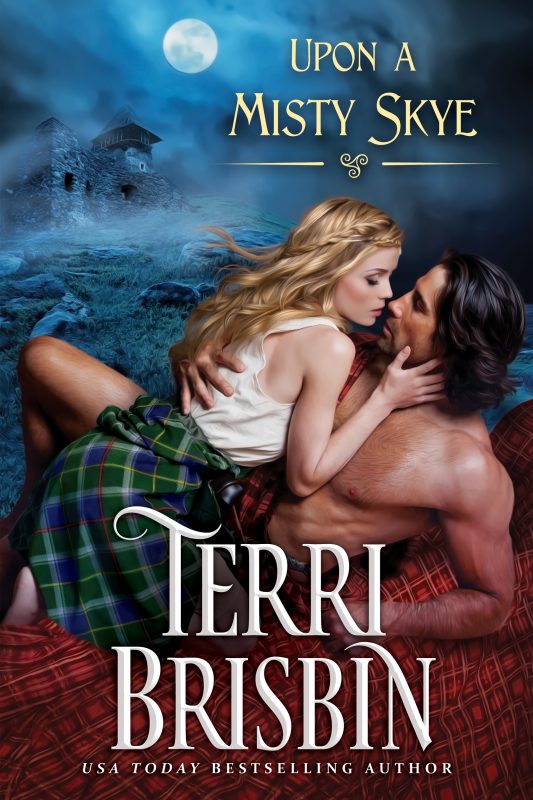 Originally part of the USA TODAY bestselling anthology ONCE UPON A HAUNTED CASTLE, now UPON A MISTY SKYE is available separately. On Scotland's Isle of Skye, Alexander MacDonald and Isabel MacLeod were not supposed to meet or fall in love or marry. Now that they have, their parents mean to separate them, by any means possible. But the ghost of Duntulm Castle has other plans for the forbidden lovers.
More info →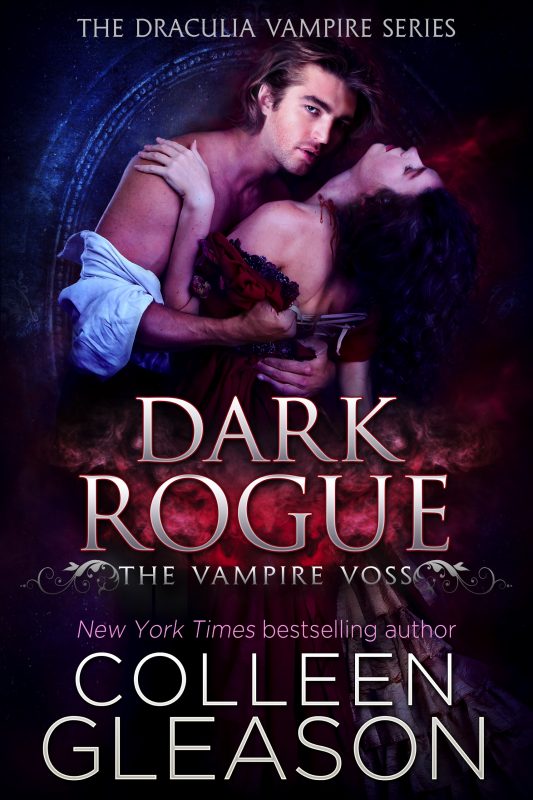 Can you imagine Twilight with carriages, ballgowns, gloves, and corsets? With prim and proper manners, and the wealthy, powerful dukes and lords of London Society?
And then what happens when Voss, the most jaded vampire of them all, falls for a lovely, innocent debutante. She has a sassy wit, a delicious scent...and information he needs desperately.
Plus, her brother is a vampire hunter.
More info →