Browse by Genre
Featured Books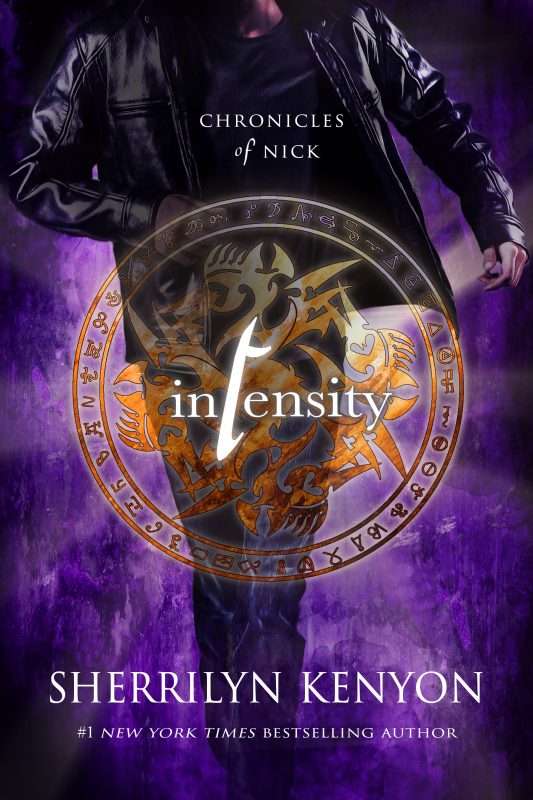 It's a demon-eat-demon world for Nick Gautier. Just when he thinks he's finally gotten a handle on how not to take over the world and destroy it, Death returns with an all-star cast that is determined to end the Malachai reign and lineage forever. Worse? Death and War have found the one, true enemy Nick can't find, and even if he did, it's one he could never bring himself to banish or kill.
More info →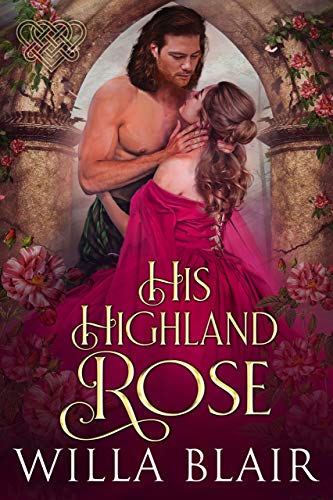 Iain Brodie is a fierce warrior and passionate lover, but to prove he's responsible enough to follow his ailing father as the clan's chief, he must give up the lasses and find a bride—quickly. He doesn't expect to fall for any of the Rose chief's three daughters, but he can't get one out of his mind—or heart—even when he discovers she is not who she claims to be.
Skilled rider and archer Annie Rose values her freedom. She doesn't want to be anyone's bride, not even deliciously and annoyingly sexy Iain Brodie's. But her father wants an alliance with Iain's clan and he's chosen her to forge it. Unaware she could be sealing the fate she desperately wants to avoid, Annie falls under Iain's seductive spell at the spring known in old tales as the fairy pool.
But when her father suddenly decides against their match, Annie discovers the love she never expected to find—with Iain. To win her, Iain must risk losing everything he values—the clan he was born to lead and even Annie, the woman he sees for who she truly is—his only love.
More info →

Included are nine stories of men who battle the beast within, and the woman who are strong enough to tame them.Highland Secret: He's death for hire, cursed by a malicious enemy who left him unable to speak. She's a refugee with a dangerous secret that could cost her life. Outnumbered by thousand...
More info →