Browse by Genre
Featured Books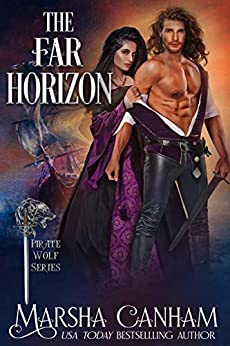 The Far Horizon is the fourth and final installment in the Award-Winning Pirate Wolf series. It is preceded by Across A Moonlit Sea, The Iron Rose, and The Following Sea. The series follows the Dante family through forty years of turbulent sea adventures, beginning with the patriarch fighting alongside Sir Francis Drake, and ending with Jonas Dante's pursuit of revenge.
More info →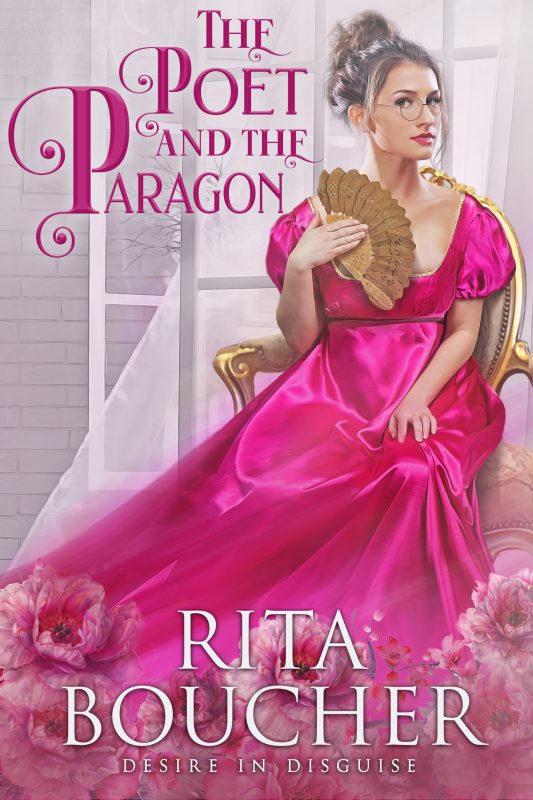 A decade has passed since Rebecca Creighton was jilted at the altar at 17 and she has resigned herself to spinsterhood and the task of keeping her spendthrift family afloat. Her lectures and popular penny tracts have made "doing the Creighton" synonymous with proper behavior. But when mayhem breaks out during one of her speaking engagements in a disreputable part of London, she is saved by a seductive stranger.
Sir Michael Fairgrove knew that his best friend, Ollie narrowly escaped the parson's mousetrap years ago. Now Ollie's only hope to avoid Fleet is marriage to his former fiancé, Rebecca Creighton. But Michael's plan to persuade her to accept his friends suit soon goes horribly awry. When he rescues Rebecca from a raucous mob and they face the dangers of a late-night London riven by unrest, Michael finds his good intentions fading in the face of growing fascination. Rebecca is far from the plain-faced, pompous paragon that Michael had been led to expect. How can he persuade Rebecca to agree to Ollie's offer when Michael finds himself falling in love with the Paragon?
More info →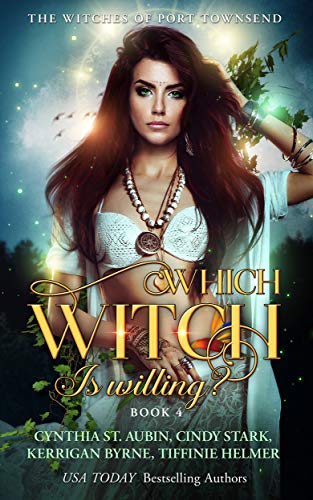 From the pens of four USA Today Bestselling authors, a brand-new Witches of Port Townsend...Four identical sisters are prophesied to hold the fate of the entire world in their powerful hands.
So the world is ending…Having bested the Devil by springing Death out of Hell, Tierra now isn't so sure she wants to keep him. He bonded her to him, turning her immortal without even asking. For an earth witch who embraces the changing seasons, this is a nightmare. With the Devil on her heels, the world in peril, and their baby due around All Hollow's Eve, what's a witch willing to do? Just about anything.
More info →