Browse by Genre
Featured Books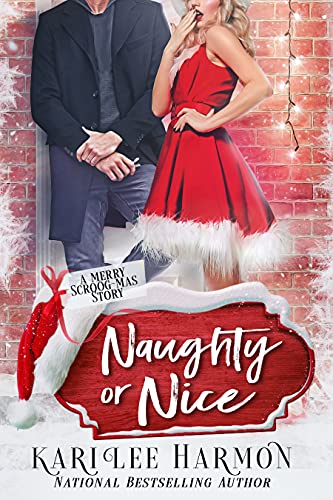 Being nice is safe, and being naughty is overrated, but getting McScroogy to find the joy in Christmas is beginning to sound oh so merry.

Samantha Darling, Boston advertising executive, has spent her life making a list and checking it twice, but she's through being nice. All being nice got her was a broken heart when her fiancé cheated on her last Christmas Eve, ruining her favorite holiday, and then ran off with the small-town boutique owner. After one too many All Powerful Peppermintinis, Samantha decides to give naughty a try. She breaks into the shop in Redemption Massachusetts and puts her spin on the Christmas display in the front window. Only, the window doesn't belong to Stowe's Boutiques, it belongs to Snow's Antiques, and Nathan Snow is none too pleased. This was his year to win the Best Christmas Window display contest against his rival, but Samantha ruined it. While he might not like Christmas, he knows winning this contest will bring in business. He makes Samantha a deal. Create a winning display by Christmas Eve, and he won't press charges. Samantha has no choice but to agree and has learned her lesson, but finds a bonus in her punishment. The challenge of getting the scrooge to find the joy in Christmas. Except losing her heart wasn't part of the deal.
More info →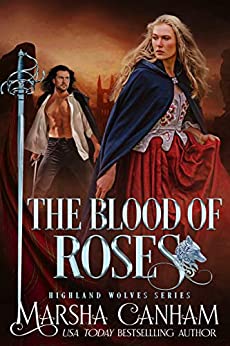 The stunning sequel to The Pride of Lions!
Catherine Ashbrooke Cameron had committed the unpardonable sin of falling in love with her husband--a Scottish spy she married in her English home. Now, as she raced to the Highlands, the innocent English beauty would learn the passions of war--and the price of love . . .
More info →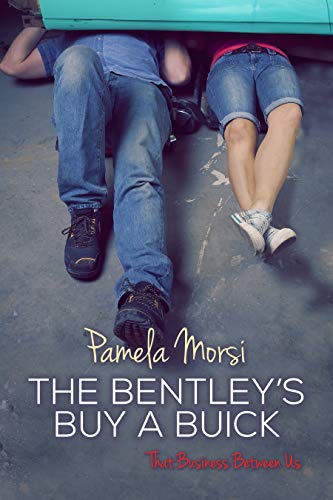 "I've read all her books and loved every word." -Jude Deveraux. "Think you can trust your husband? Think again!" That's what the gossipy types at Erica Bentley's new job say. Even her (multi-divorced) mom agrees. But Erica's "sure" she knows her husband, Tom, better than that. He say...
More info →