Browse by Genre
Featured Books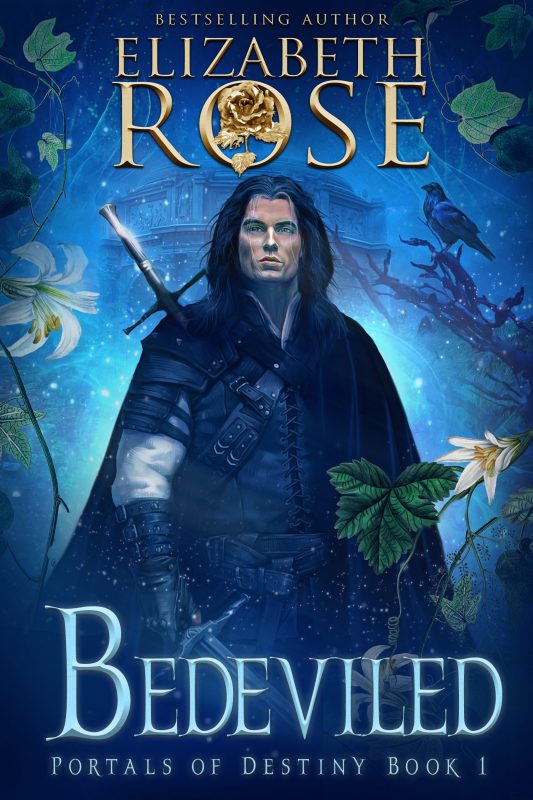 A dark man with a soul that is doomed for all eternity finds hope in the presence of a beautiful fae of light.
Darium Blackseed is convinced his destiny has been determined from birth. Being the eldest of the three brothers, he is expected to follow in his father's footsteps, being the Sin Eater of the land of Mura. Taking on the sins of the dead isn't a hard job, but it dooms one's soul to The Dark Abyss for all eternity at death.
More info →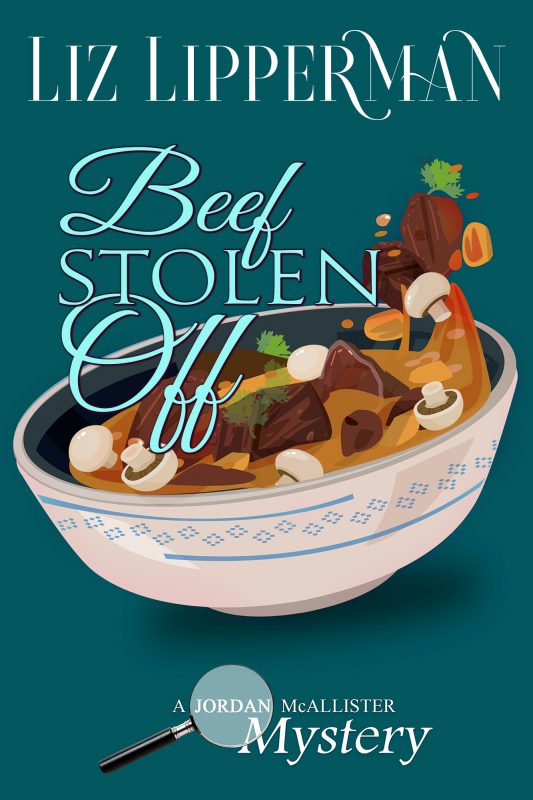 As the food columnist for The Ranchero Globe, Jordan McAllister catches the eye of cattle baron Lucas Santana, who invites her to the Cattleman's Ball, hoping a positive review from the ball might boost the county's sagging beef sales.To ensure Jordan enjoys herself, Santana sets her up with a prime cowboy companion for the event--Rusty Morales. Jordan's delighted to go with him and two-step the night away. But instead, she winds up in the emergency room where her date is DOA.When Rusty's mother begs her for help, Jordan knows she needs to grab the bull by the horns and get to the bottom of this mystery before she corrals herself into trouble...
More info →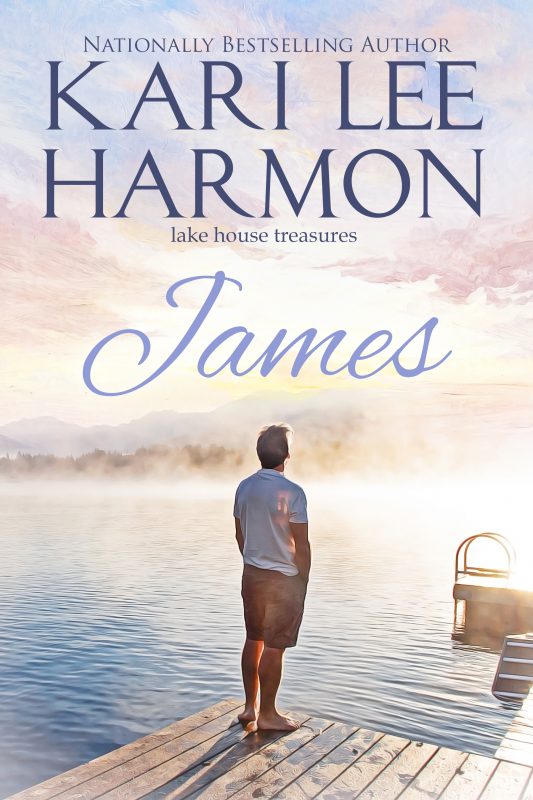 In this prequel to the Lake House Treasure Series, James Cavanaugh made a promise to his father on his father's death bed: take the family ship building business to the next level and find a family of his own. Ironically, he already has a family he never told his old man about: three children by his three best friends from childhood. He took the coward's way out all those years ago, fully intending to set things right someday. But someday never came, and karma caught up with him. Discovering his children were three girls who needed him more than he realized, James must find the courage to reach out before it's too late.
More info →