Browse by Genre
Featured Books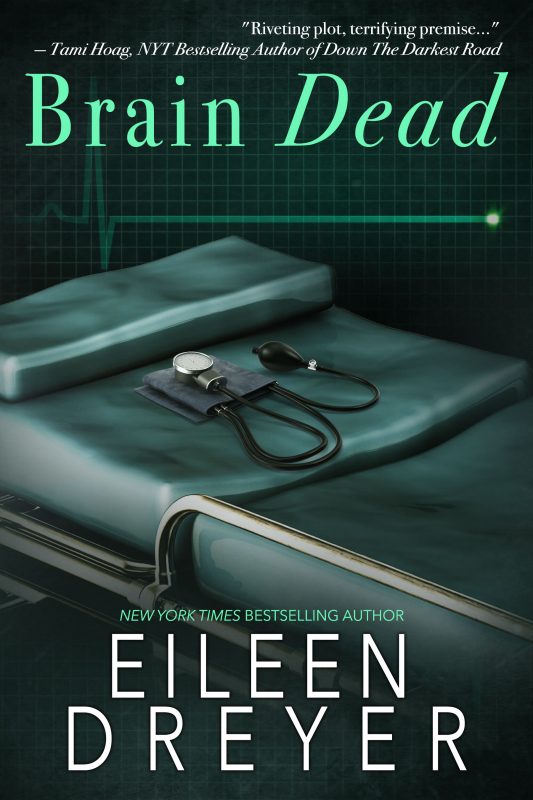 "Riveting plot, terrifying premise..." ~Tami Hoag, NYT Bestselling Author of Down The Darkest Road
When forensic nurse Timmie Leary-Parker moves from LA to Puckett, Missouri to care for her ailing father, she's prepared for the slow pace, the small-town politics and the feeling that everyone knows her business.
Then, patients in the hospital's Alzheimer's Unit start dying in unprecedented numbers.
More info →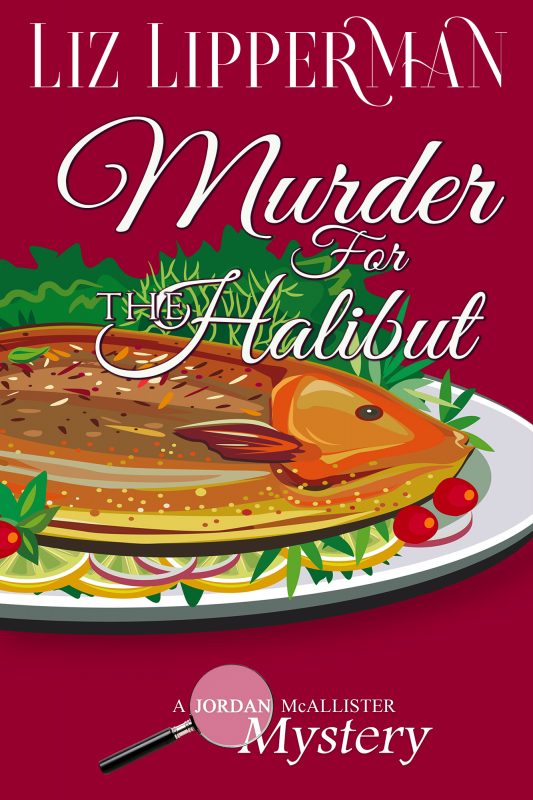 A sports writing job would have been the perfect catch for Jordan McAllister, but in Ranchero, Texas, all she could reel in was the food column. Though she may not know her way around a kitchen, she has no trouble finding herself in a kettle of fish…Tempted by the offer of a free Caribbean cruise, Jordan accepts a spot as a judge in a week-long, big-time cooking competition aboard the Carnation Queen. She just better hope no one finds out that her famous palate is far from refined.But there are bigger fish to fry when arrogant chef Stefano Mancini falls face first into his signature halibut dish during the first event. While evidence suggests that the handsome Italian chef's death was an accident, Jordan thinks otherwise. But she'll have to keep her wits about her—and the sea sickness pills handy—if she's going to solve this one…
More info →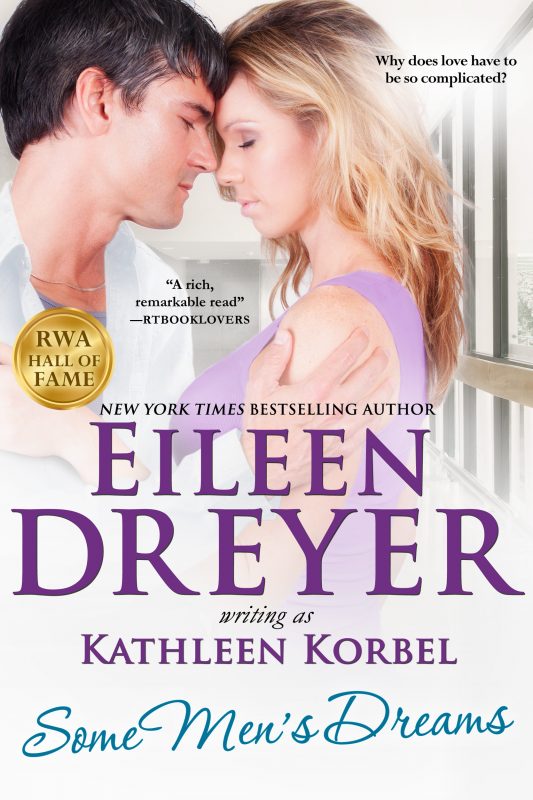 "A rich, remarkable read." — RT Booklovers
SHE HAS NO TIME FOR LOVE Dr. Gen Kendall has paid too high a price to let anything get in the way of her dream. In one month she'll be a full-fledged doctor. She just has to impress her chief of staff, Dr. Jack O'Neill. She impresses him, all right. With one swing of a softball bat she puts him in his own hospital and changes both of their lives forever.
More info →