Featured Books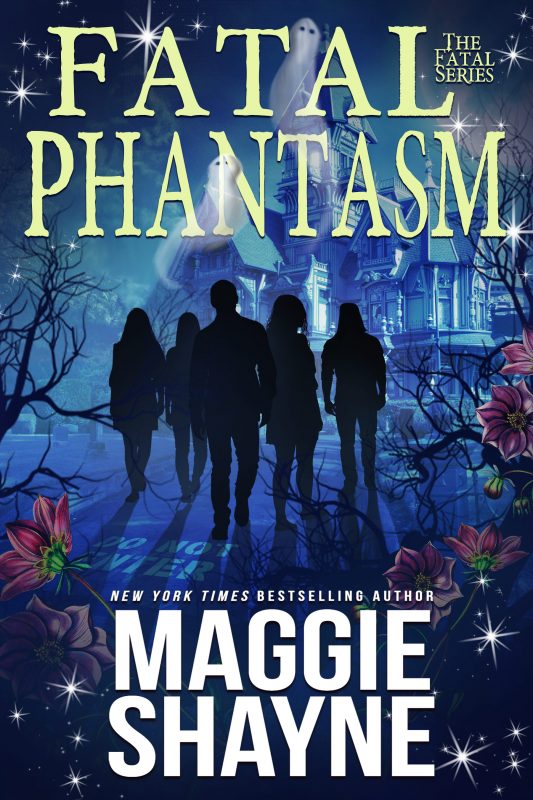 Jack's ex shows up out of the blue to ask for help with her dearly departed husband—who might not be so departed. Kiley—who didn't even know Jack had an ex, is determined to take the case from the rich widow, who is offering big bucks.
A weekend in paradise seems like a fun break to Maya, except that both Johnny, the guy she's stuck on, and Joe, the guy she's pretending to be stuck on, are coming too.
More info →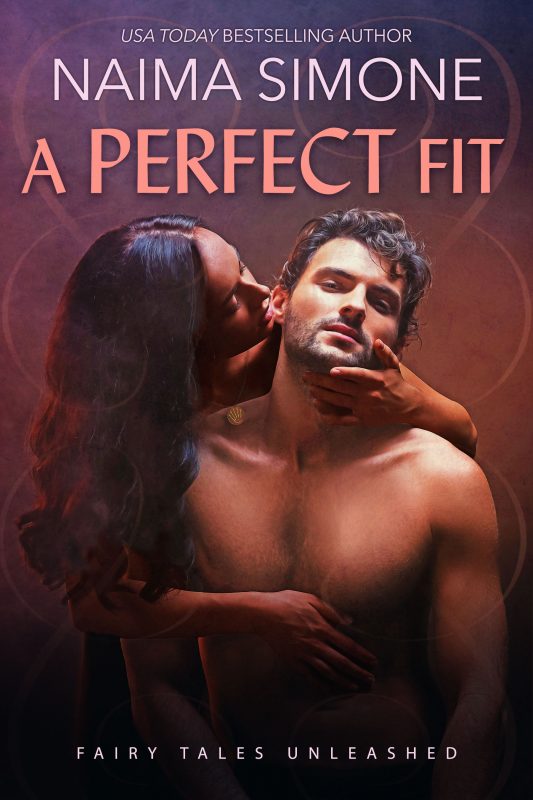 For no-nonsense, less-than-warm Rowyn Jeong, being labeled the plainer, wicked stepsister has never bothered her…until Darius Fiore reappears in her life. Months ago, they indulged in a hot one-night stand, and the sexy business tycoon branded her like no man had before. But his return threatens her position within her stepfather's company, and he's the man her stepsister Cindy has within her sights—and hands. Behind closed doors, Daruis discovered more lay beneath Rowyn's hard exterior than the ice queen she presents to her family. Now, he understands the aloof reserve. Her family's disregard has left her hungry for love and acceptance. But breaking down her walls will be no easy task. Especially since his presence threatens everything she's worked so hard to achieve.
More info →

Lieutenant Liam Doherty has spent his life in the shadow of his famous friend, Captain Brendan Merrick. Now in his sunset years, the Irish mariner is content to watch over his late friend's family and live his life with carefree abandon. He doesn't want change, and he doesn't need shaking up. But there's that widow down in Baltimore he just can't forget...
More info →