Browse by Genre
Featured Books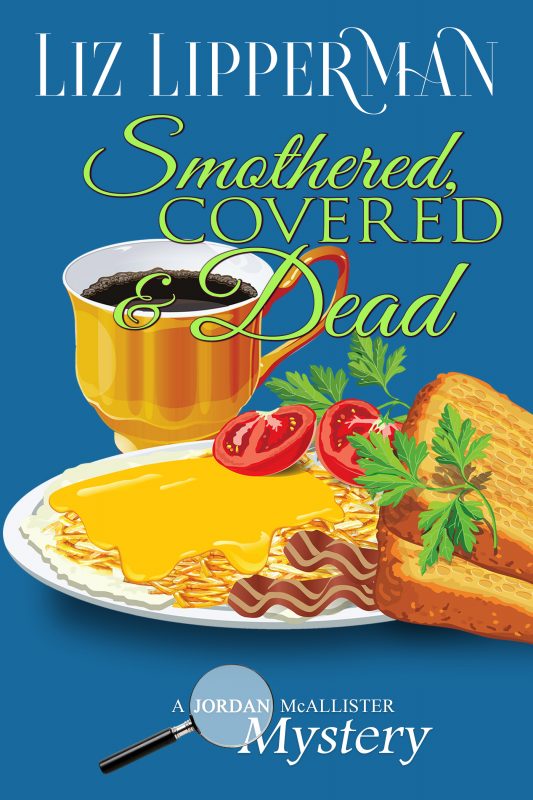 Aspiring sportswriter Jordan McAllister never imagined she'd end up as a food critic for a small time newspaper. Writing the culinary column for the Ranchero Globe is a challenge, and even though she can't make a grilled cheese sandwich without burning it, she has no trouble finding herself in hot water.
More info →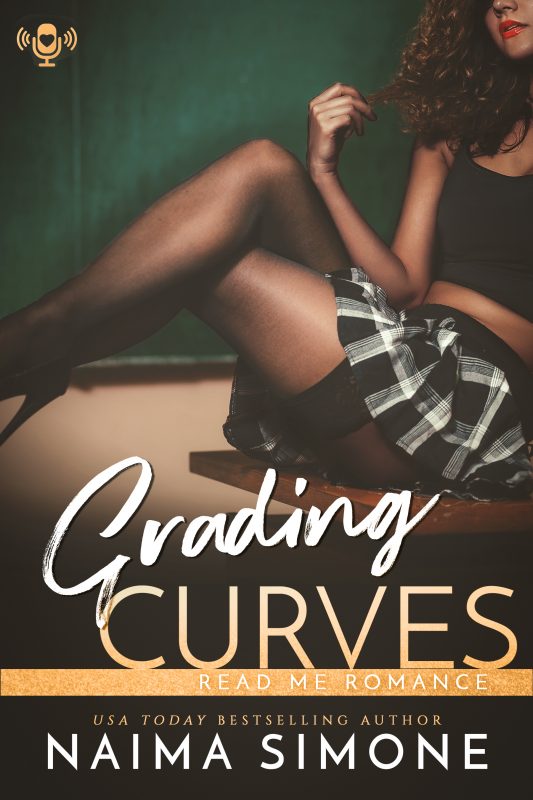 I didn't know him the night I climbed into his chair and under his tattoo machine. I didn't know him when he taught me about the kind of pleasure I'd only read about in kinky millionaire romances. I didn't know that when I walked into my college classroom the next morning the man who'd inked my skin and dirtied my body would be sitting in front of me. Dean Shaw is my student. My secret. And my downfall if the truth about us comes out. The problem is, he's also everything I crave and can't let go…
More info →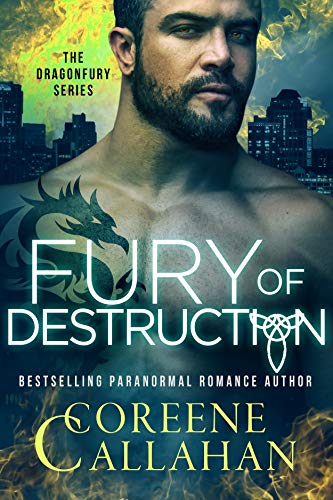 In the seventh installment of Coreene Callahan's bestselling Dragonfury series, a hard-edged dragon shifter must find mercy in order to save an innocent woman's life.
A man on the warpath…
Dragon warrior Gage has earned his brutal reputation. He strikes hard and fast, killing without mercy or remorse. But with the Nightfury lair full of females and a newly adopted son to protect, his ability to focus takes a hit. When one mistake leads to another, putting an innocent woman on enemy radar, he's forced to decide—keep her safe by taking her with him or roll the dice and hope she goes unnoticed by the Razorback pack.
More info →