Featured Books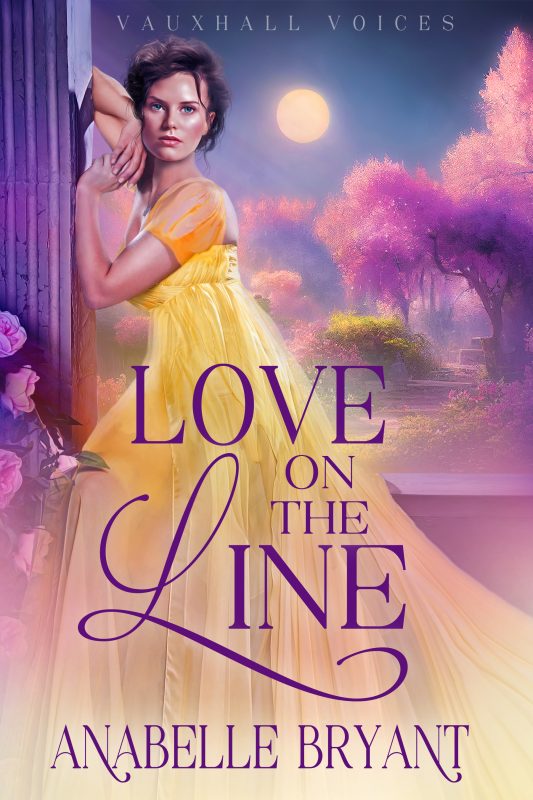 In the hedonistic world of Vauxhall Gardens, a place where London's aristocracy pursues daring entertainment and sensual pleasures, desire overrules status, prejudice, and societal censure.
When Lola York meets Theodore Coventry, Earl of Essex, their chemistry is undeniable, but she knows better than to yearn for forbidden love. That is, until their involvement becomes unavoidable and Lola realizes the most dangerous risk of all is the one that threatens her heart.
More info →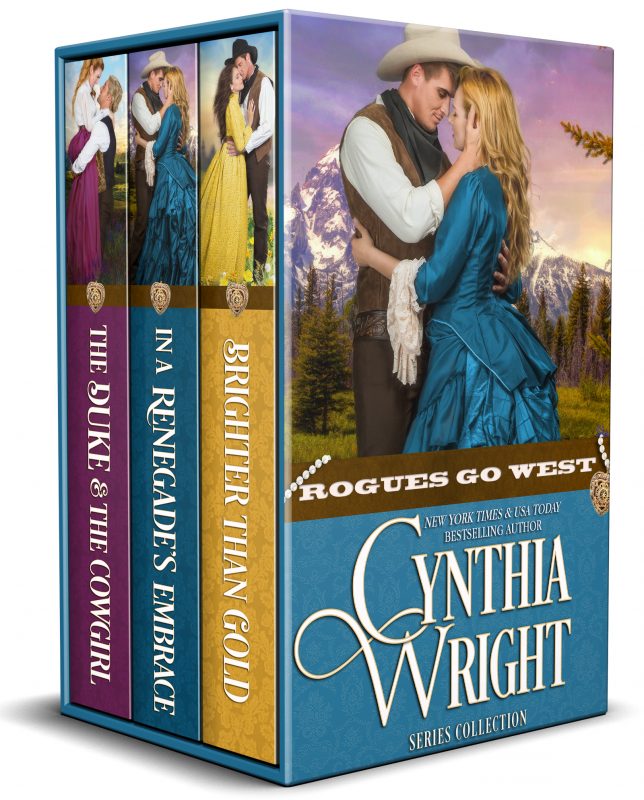 Travel back to the American West with New York Times Bestselling Author Cynthia Wright, and discover adventure, magic, and passionate romance when Rogues Go West...
More info →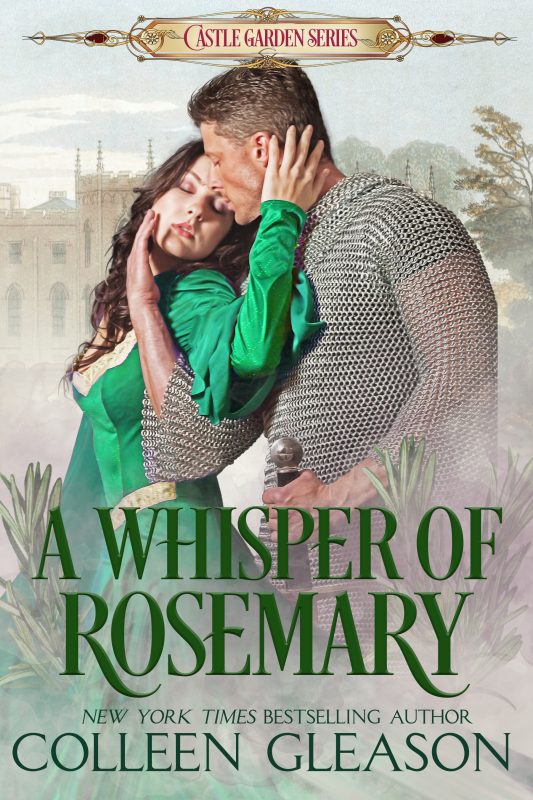 In the Age of Chivalry...
A time when kings and queens vie for power amid treachery and betrayal...a time when brave knights live and die by a code of honor...And a time when women are nothing more than political game pieces, moved at will by the men in their lives.
One woman dares to be different.
Maris of Langumont manages her father's vast estate, rides as well as any man, treats the sick and injured with herbs from her garden, and boldly argues politics with her father's peers. But everything changes the day her beloved father pledges her hand in marriage to a man she's never met.
More info →