Browse by Genre
Featured Books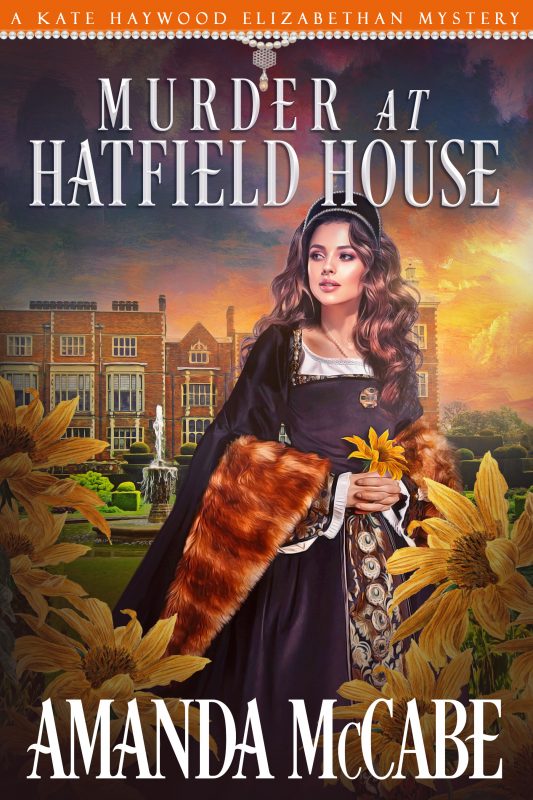 1558. Kate Haywood, a simple musician in the employ of a princess, will find herself involved in games of crowns as she sets out to solve the murder of the queen's envoy....
England is in tumult under the rule of Queen Mary and her Spanish husband. Confined to house arrest at Hatfield House, young Princess Elizabeth is the country's greatest hope. Far from court intrigues, Elizabeth finds solace in simple things: the quiet countryside and peaceful recreation, including the melodies of her chief musician and his daughter, Kate Haywood.
More info →

Whatever it takes to protect her…
Security expert Nate Murphy came to Shaw's Crossing to kick ass and help the Trask brothers fight off their enemies. He didn't expect to get knocked off his feet by the elusive, gorgeous Elisa, the mysterious woman who works in Demi's restaurant. Elisa's holding something back…something big. Nate's a Marine and ex-bouncer whose specialty is breaking heads…but the fear in Elisa's eyes makes him want to crush whoever put it there. If only she would tell him the truth…
More info →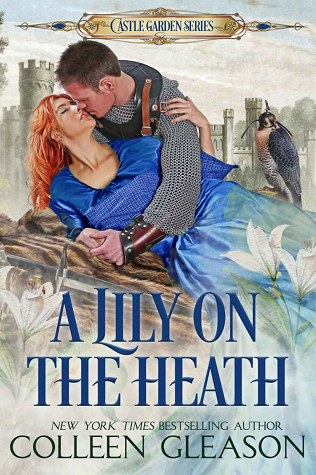 An honorable man: Malcolm de Monde, Lord of Warwick needs a wife. He reluctantly journeys to the turbulent royal court where his plan is simple: find a dutiful woman, gain the king's approval for his choice and return to Warwick with his lady wedded, bedded, and carrying his heir-all before winter.
An independent woman: Judith of Kentworth, Royal Falconer and lady-in-waiting, is a woman from Malcolm's past. Although she is a confidante of the queen, Judith's beauty and vivacity attract the unwanted attentions of the king-and the woman who commands winged predators becomes prey herself.
More info →