Browse by Genre
Featured Books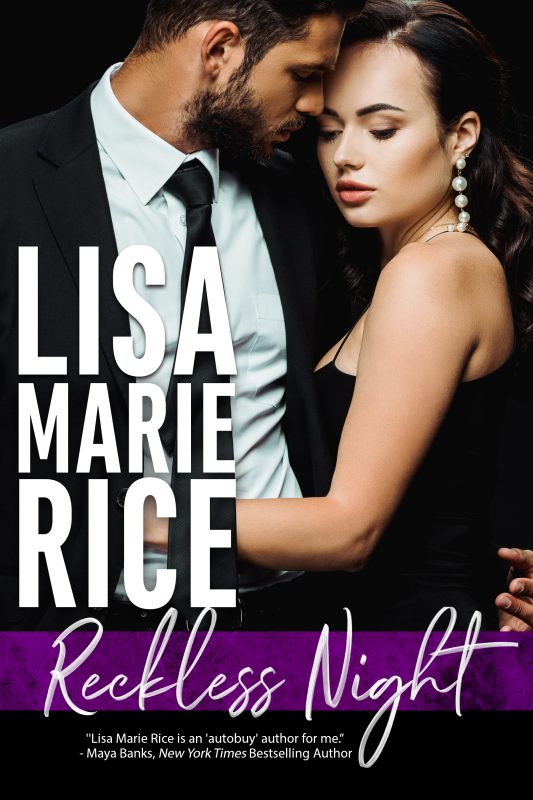 He left his criminal empire behind
Viktor 'Drake' Drakovitch used to run a vast criminal empire, but he gave it up for the woman he loves more than life. It was an easy decision because she means everything to him.
But it's Christmas. What can he give to a woman who shuns gold jewelry and diamonds, doesn't want fur or fancy cars, who knows that only keeping a low profile will keep them safely hidden from his enemies?
More info →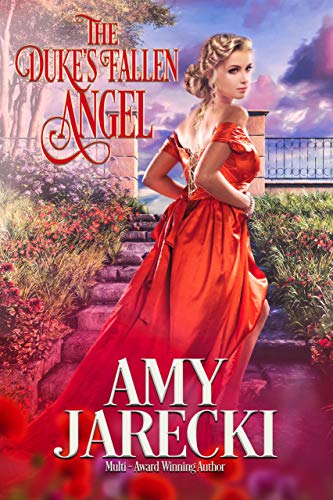 When passion begins to boil, fame and fortune no longer seem to matter.
The Duke of Ravenscar intended to debut the most acclaimed ballerina in the civilized world to open his London theater. But when the ship arrives with an understudy, Drake is convinced the fortune he has invested will be forfeit. Until he sees the woman dance.
Britannia LeClair arrives in London excited to be performing the lead in La Sylphide. A foundling, she has had to work harder and with more determination than anyone in the corps. At last, her debut in London proves her worth despite her lowly birth. Until she meets the smoldering gaze of the Duke of Ravenscar.
More info →

USA Today Bestseller Pamela Morsi charms you with her trademark wit and tales with down-home charm.The notorious favorite son of Chavistown, Texas is back, wiser, remorseful, sunbrowned and manly. Everyone seems eager to forgive all, except, of course, Prudence Belmont, the girl her left behind.
More info →