Featured Books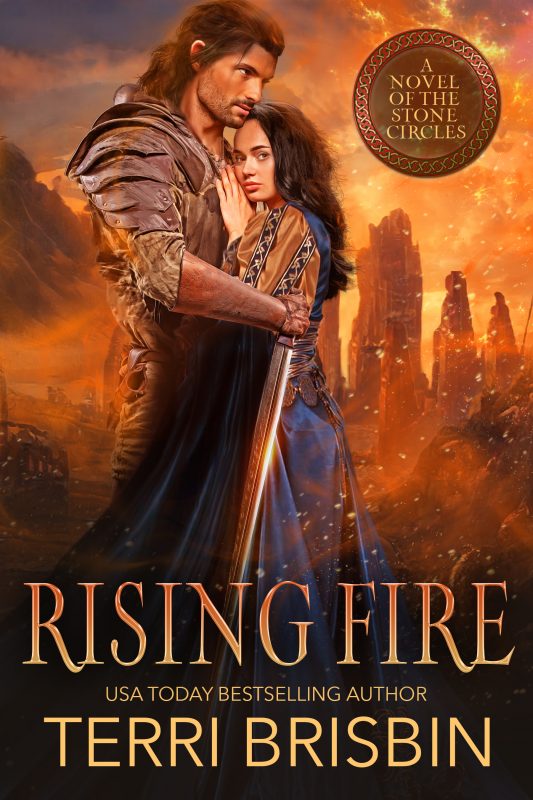 An ancient goddess imprisoned and waiting for release and vengeance. . .
A man sent by the Scottish king seeking the truth. . .
A woman who can control fire. . .
Eons ago, six ancient Celtic gods turned on the seventh who promised to destroy humanity. To keep her imprisoned, they passed their powers down through their descendants who could be called on if, when, the time to rise up came. In the dark times of the late 13th century, that time came.
More info →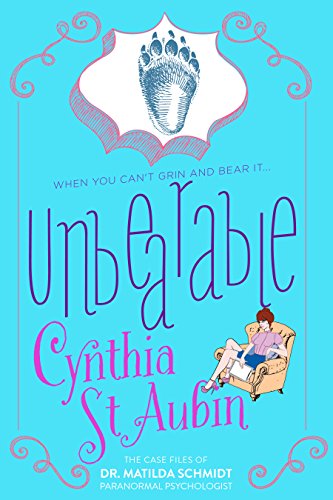 When you can't grin and bear it...Paranormal Psychologist, Matilda Schmidt is sick of secrets. But when her troubled mother falls into dangerous hands, she must enlist the help of the two men who may be hiding the most: the hot-bodied demigod who's suddenly tight-lipped about his current client, and...
More info →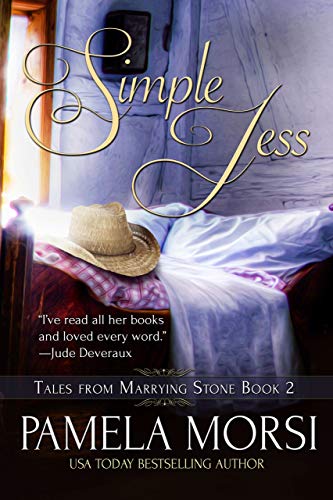 From a USA Today bestselling author, Simple Jess is chock-full of Ozarks mountain culture and characters that you are sure you know, Simple Jess is a unique and beloved romance novel no reader should miss.
Jesse Best is a simple man with simple ambitions, his own dog, his own gun and a woman. In this very special return to Marrying Stone, Jesse gets his chance at all three.
More info →