Featured Books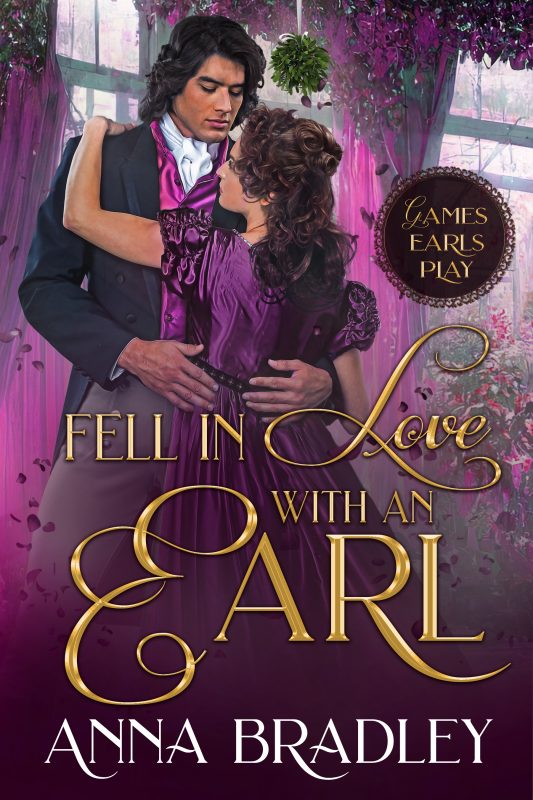 There aren't many young ladies who'd be eager to accept a governess position with wild twin boys in a lonely castle deep in the Oxfordshire countryside, but Helena Templeton has never been much like other young ladies. She's just settled into her new post when the boys' father, the rakish Earl of Hawke returns home unexpectedly, half-dressed and fleeing his latest London scandal.
More info →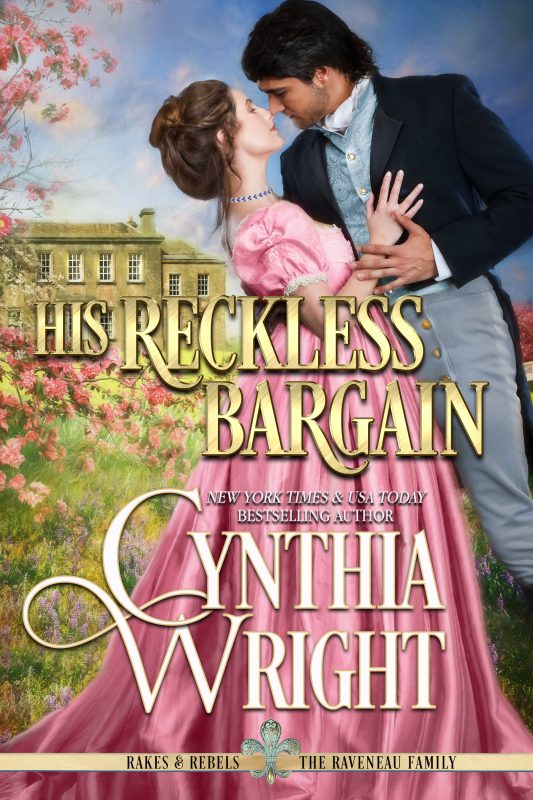 "A masterpiece filled with passion & adventure!" ~ RT Book Reviews
A Regency Rake...
Reckless Nathan Raveneau, the toast of Regency London, is desperate to acquire land on the island of Barbados that will provide an advantage over his enemy. Raveneau strikes a bargain with the worried father of a headstrong daughter. After all, how difficult could it be to watch over Adrienne Beauvisage, who is employed as a companion to an elderly noblewoman? And keeping Adrienne chaste until her twenty-first birthday should be easy enough in the English countryside, he reckons...until Raveneau himself falls under the minx's spell.
More info →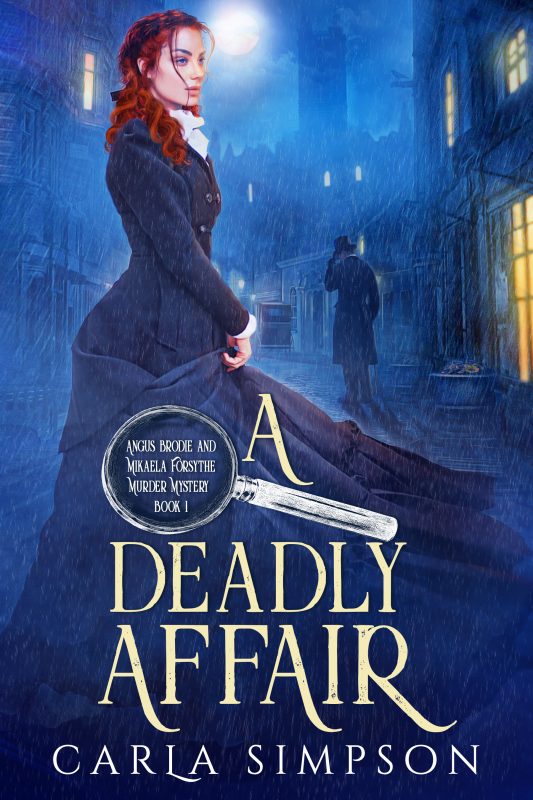 London 1889. The notorious East End has claimed another victim and terror strikes at the heart of everyone when a young woman is found with her throat cut, and another woman has disappeared. But is it the work of the notorious killer who has already claimed five victims? Or is it something far more sinister and deadly?
More info →