Browse by Genre
Featured Books
He fought for her. He bled for her. Now he'll make her his own.
Famous bad boy DJ Anton Trask stays out of other people's business. He learned that lesson long ago and paid for it in blood. But when the stunning Fiona Garrett shows up at one of his nightclubs asking for his help, his world is thrown into chaos. He and Fiona grew up together at GodsAcre, a remote doomsday cult in the mountains. She was fifteen years old when he busted her out of that hellhole, but she's all grown up now. Anton hates losing control, but Fiona's sultry eyes, soft red lips and gorgeous body make his heart thud and his temperature rise...
More info →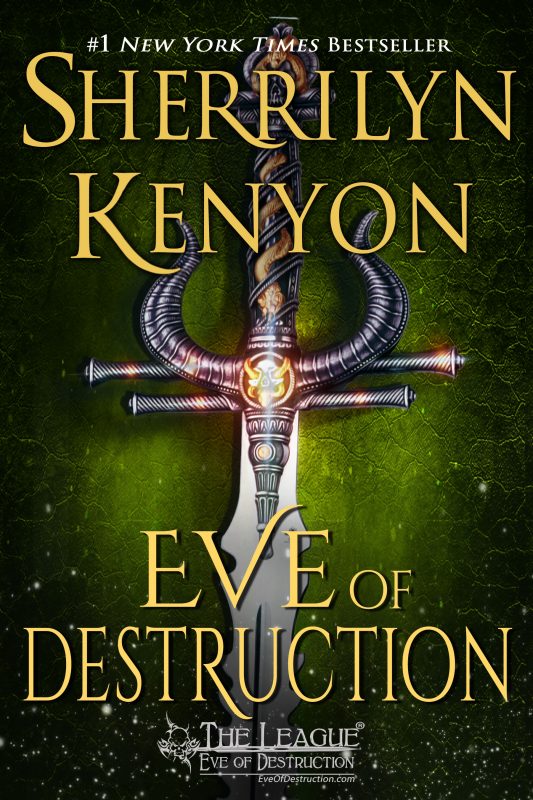 Eve Erixour is a mercenary with a past no one would envy and more enemies than anyone should have. Death stalks her relentlessly. So when she gains the attention of a League assassin, she considers it par for the course.
But Jinx Shadowbourne isn't after Eve. Someone has it in for him and his brethren. High-ranking assassins are falling, and Jinx is convinced one of their own is selling them out. He's on the trail of his key suspect when fate throws him headfirst into Eve's life.
Now the two of them have to find the League leak and plug it or neither one of them will live to face another enemy, and the ones they love, and the universe at large, will be left alone to face a power-crazed madman.
More info →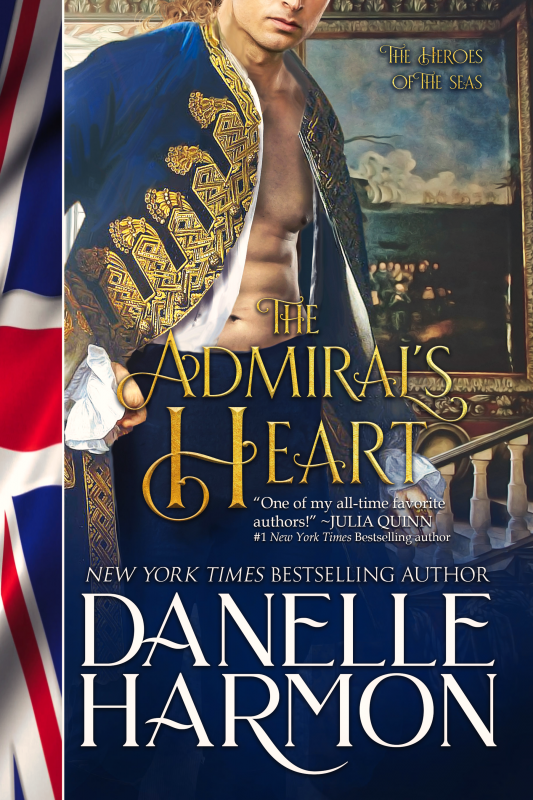 England, 1774. Ten years have elapsed since Lady Philippa Ponsonby Hatfield made a painful sacrifice in giving up the dashing Royal Navy captain with whom she was desperately in love. In the years since, Sir Elliott Lord has gone on to become a famous admiral and hero of England, and now, fate throws them together once more at a glittering ball hosted by none other than Lucien de Montforte, the mighty duke of Blackheath …
More info →