Browse by Genre
Featured Books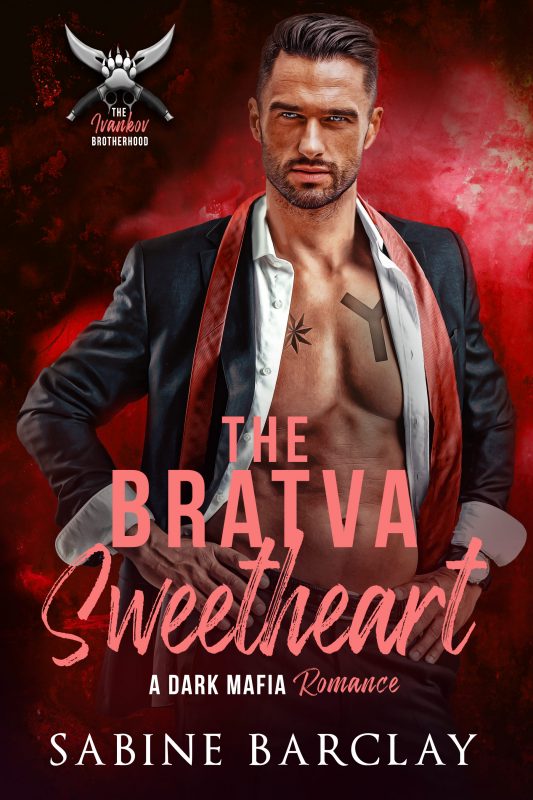 She thought it was only for one night…
I've never let anyone into my life.
At least not like her. Not until her.
She sees a side of me that isn't the bratva monster everyone else believes.
Now that she knows, she's mine.
More info →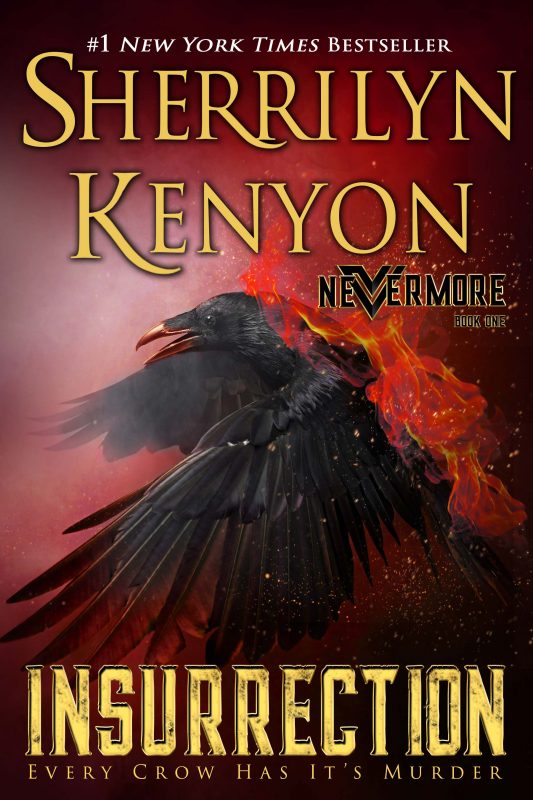 From the #1 bestselling author of the Dark-Hunters comes an all new tale her fans have been waiting almost two decades to read. A post-apocalyptic tale unlike any you ever seen:
The virus ran swiftly on the hot summer breeze. Unseen. Unheard. Unknown. It swept through the entire earth in a matter of months, having mercy on no one. Young—old—it didn't matter.
More info →

He needs her powers…Bael Bloodborn will go down in history as the lone Viking berserker who held Stamford Bridge against the Saxons, killing hundreds with his own ax. Mortally wounded, he's carried downriver to a witch who has the power to heal not just his body, but awaken wicked desires he'd thought long dead. First, he'll have to forgive her for binding her to him against his will with a kiss that would not only change the course of their destiny, but that of the entire world.
More info →