Featured Books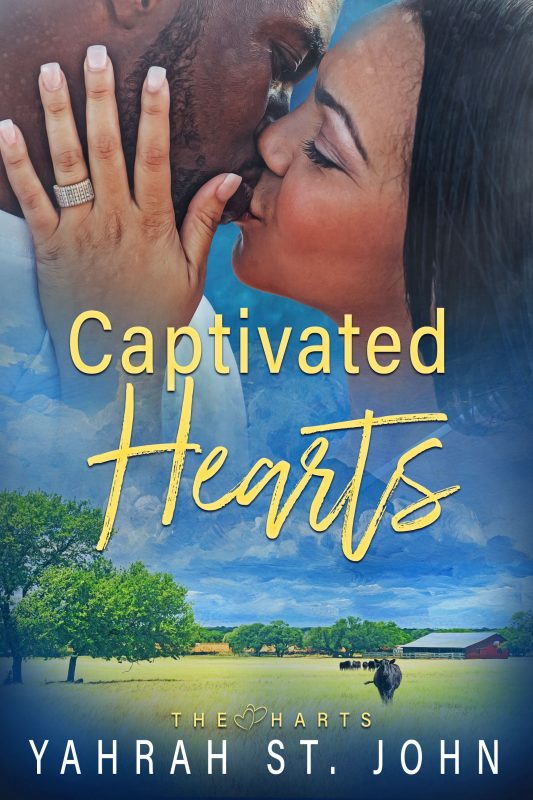 Jada Hart dreamed of making it big as a TV anchor at San Francisco's WLB-TV. She'd pulled up stakes from her family home in Dallas believing her dream would soon be in hand. But five years later, and still at the same station, she'd covered nothing but fluff news for the entertainment segment. The powers that be only saw a pretty face. They didn't think Jada had the stuff to deliver hard-hitting news. But one day, in walked a new owner, Damian McKnight, who recognized Jada's on-air potential and believed she deserved a shot at the anchor seat.
More info →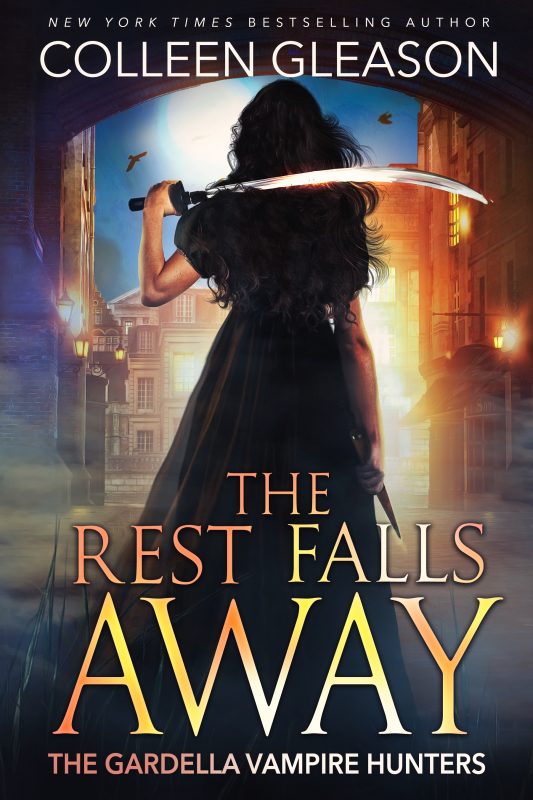 Beneath the glitter of dazzling 19th century London Society lurks a bloodthirsty evil…
Just as Lady Victoria Gardella is preparing for her debut into London Society, she learns the shocking and impossible truth about her family legacy: she is one of the very few who has the power--and responsibility--to hunt and slay the evil vampires that infest the city.
More info →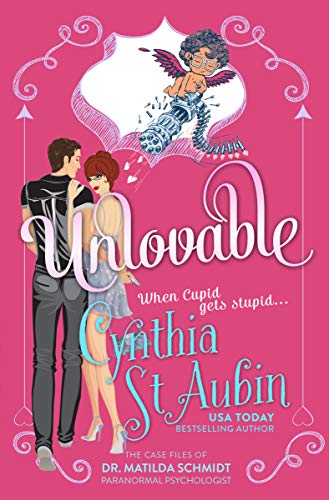 It isn't every day a sexy demigod throws a pissed-off Cupid onto psychologist Matilda Schmidt's couch and informs her the fate of the world depends on her ability to get him off his diapered ass and back to helping people fall in love.Just when Matilda convinces herself she's not hallucinating...
More info →