Browse by Genre
Featured Books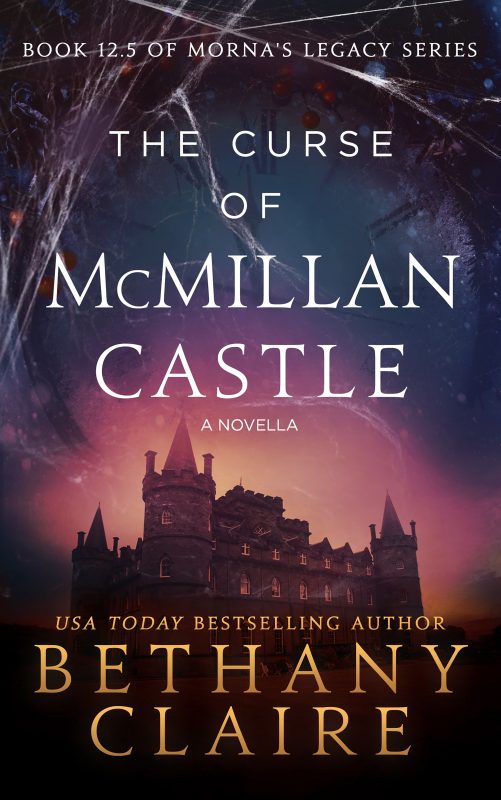 A curse, a ghost, and a painting that goes bump in the night might just be the key to their perfect romance.
Madeline knows firsthand that life rarely goes according to plan. If it did, her husband would still be alive, Scotland wouldn't be her home, and she wouldn't be living in the seventeenth century. Hardened by grief and broken dreams, Madeline hopes that a new life for her and her daughter might be enough to pull her from her years' long rut. Despite her best efforts in a new century, little changes. As the months pass, her wish for a happier tomorrow seems unlikely to come true. But when a newcomer with ties to the castle arrives in the village, Madeline's interest is piqued for the first time in years as she discovers maybe there's more reason to be hopeful than she originally thought.
More info →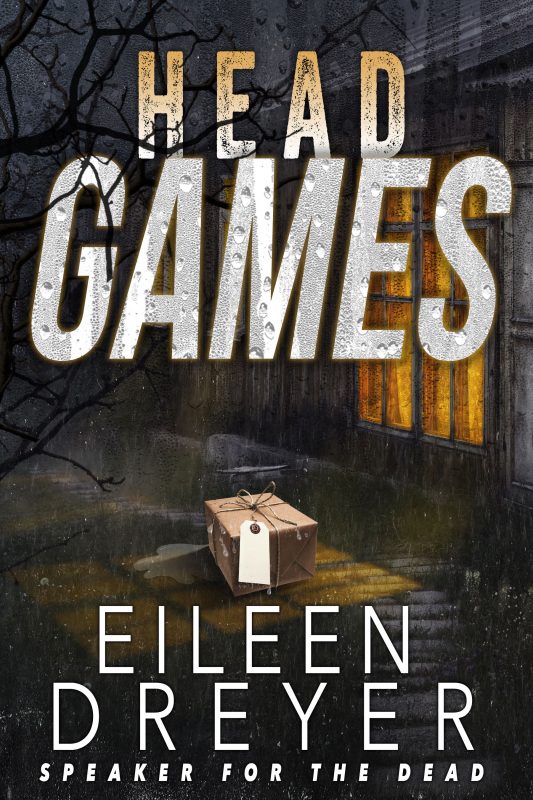 She's seen it all, until…Head Games, a Medical Thriller from Eileen Dreyer
—2004 - St. Louis, Missouri—
St. Louis death investigator and trauma nurse Molly Burke has seen just about everything, until gifts begin showing up on her doorstep—gifts like human eyes and painted bones—the signature of a twisted serial killer.
More info →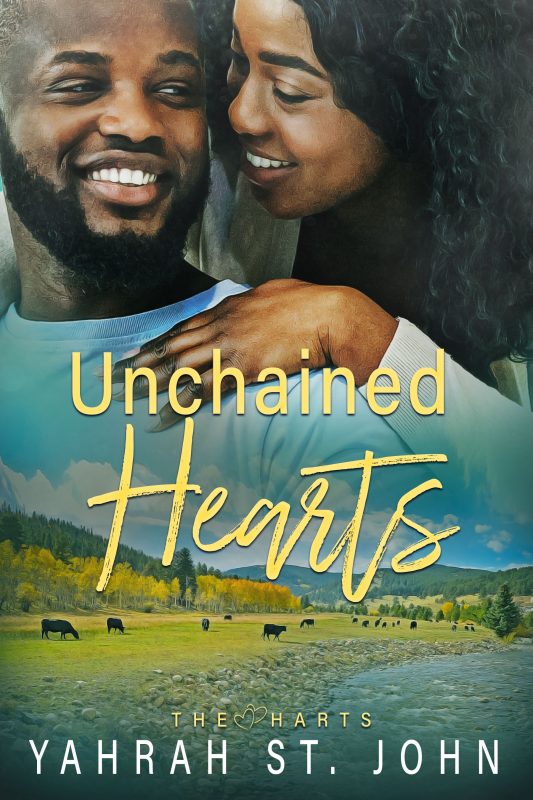 Full-figured London Hart likes fried chicken and potato chips, running her New Orleans restaurant, and spending time with her family. But the moment she meets ex-Special Forces officer Chase Tanner, the chemistry between them is fiery and undeniable. London, however, is still smarting over her divorce and is not ready to dip her toe back into the dating waters—especially after Chase makes it clear that the only place he wants her is in the bedroom.
More info →