Featured Books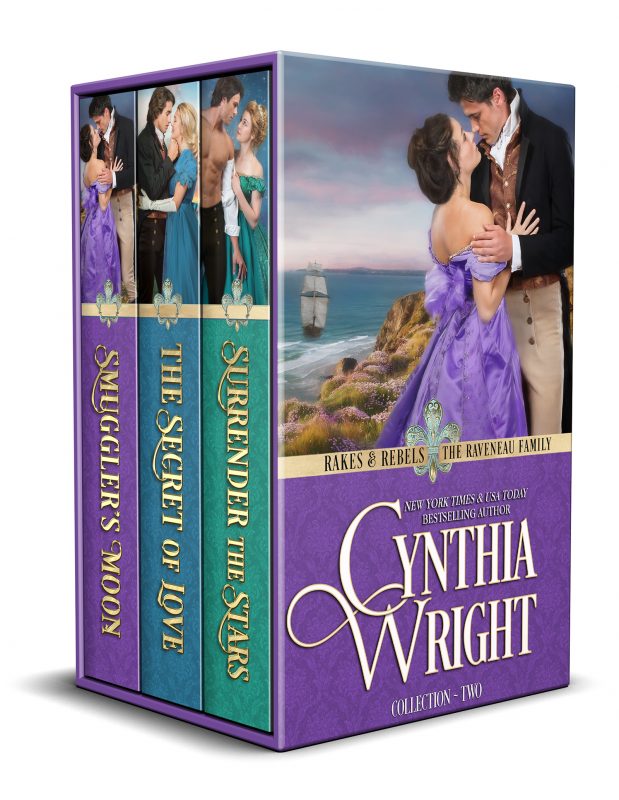 Step back in time with Cynthia Wright and immerse yourself in a world of rakes and rebels…where adventure, romance, humor, and intrigue all conspire to weave tales you will never forget!
Meet the Raveneau family and their friends in Rakes & Rebels: The Raveneau Family, Collection Two
More info →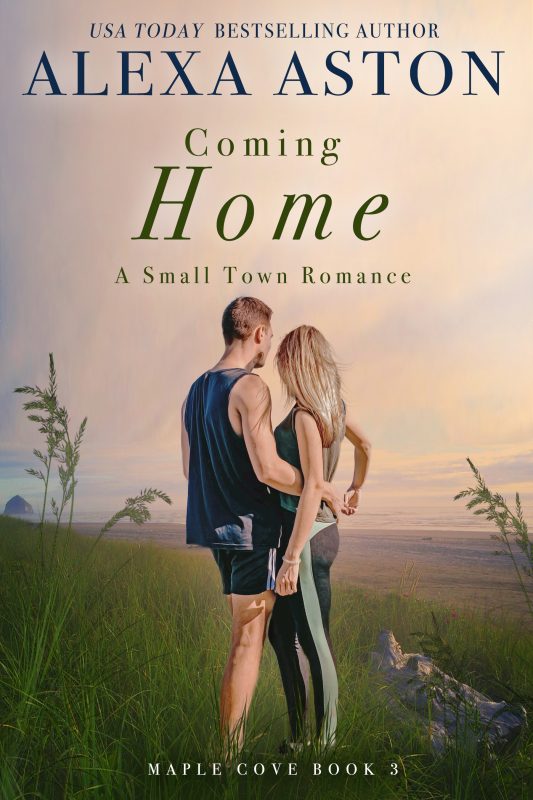 Welcome to the new world from USA Today bestselling author Alexa Aston—Maple Cove—a small town on the Oregon Coast where romance is heating up!
An attorney facing burnout who flees Los Angles. A woman returning from Paris, ready to live for herself. And a psychopath who lands in Maple Cove, ready to wreak havoc on their lives . . .
More info →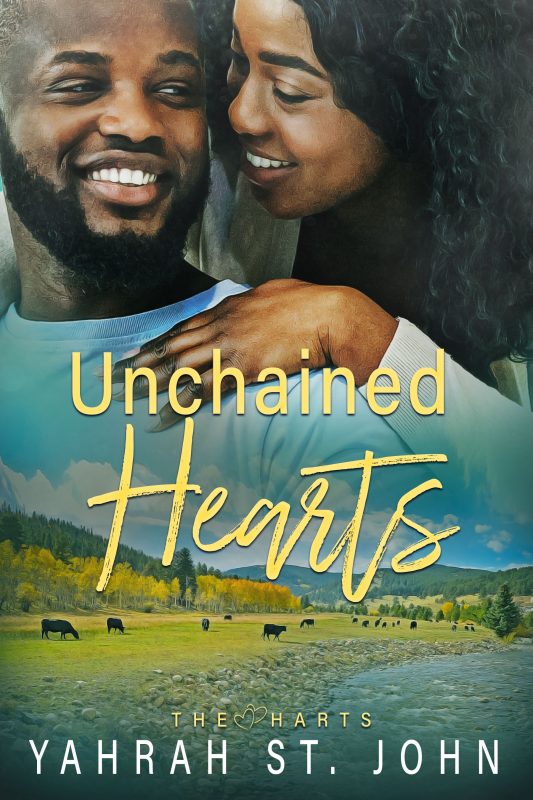 Full-figured London Hart likes fried chicken and potato chips, running her New Orleans restaurant, and spending time with her family. But the moment she meets ex-Special Forces officer Chase Tanner, the chemistry between them is fiery and undeniable. London, however, is still smarting over her divorce and is not ready to dip her toe back into the dating waters—especially after Chase makes it clear that the only place he wants her is in the bedroom.
More info →