Featured Books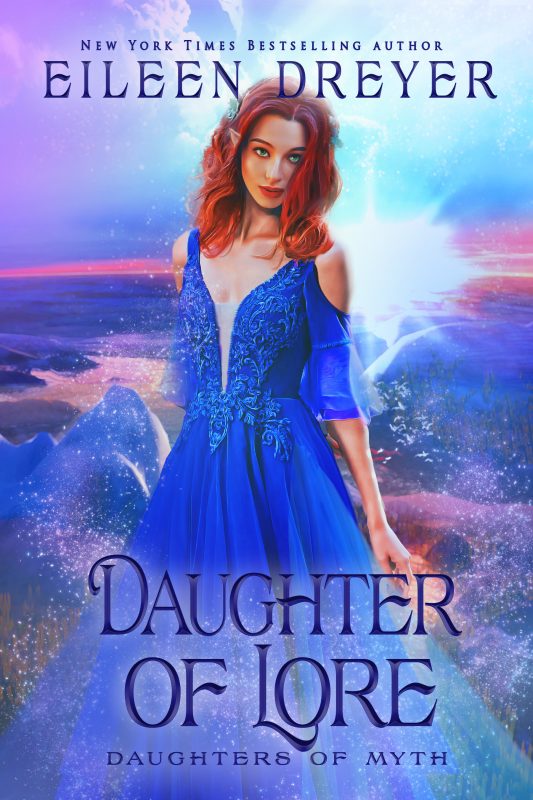 Zeke Kendall doesn't believe in fairies. He's a scientist; an anthropologist who has spent the last ten years digging in the harsh deserts of the American Southwest. But things look a lot different in the soft green shadows of Ireland. There it is easier to believe that magic exists, especially when Zeke tumbles off a fairy mound and ends up in the arms of the beautiful Nuala, who seems to know everything about him. When she tells him she is a fairy, he actually wants to believe it, even as he knows better.
More info →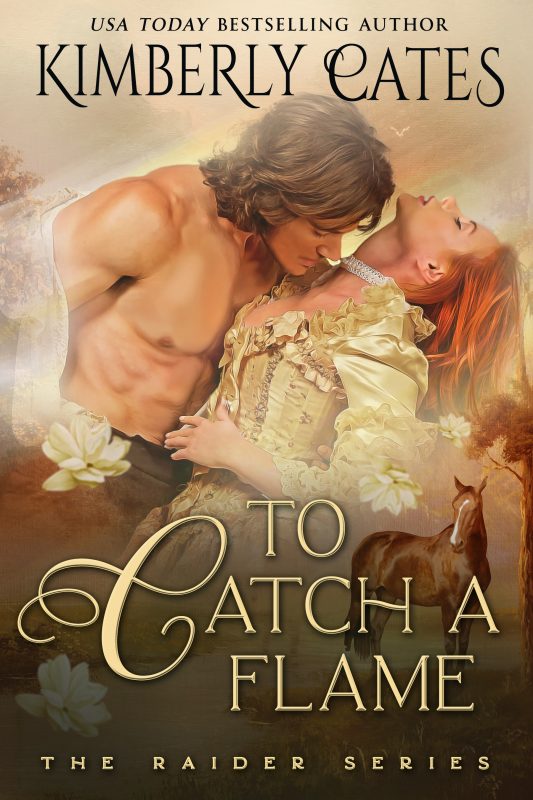 When Lord Griffin Stone disarms the highwayman trying to rob him, he discovers his assailant is spitfire Isabeau DeBurgh. Unwilling to condemn her to hang or free her to steal again, Griffin decides to make her a lady—except Isabeau scorns the aristocrats she robs. Can love tame her wild heart?
More info →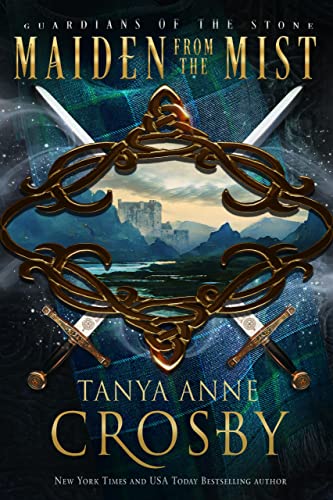 A stunning conclusion to the Guardians of the Stone series!
Betrayed. Sorcha dún Scoti has known her entire life that she is different. Now, the future of her clan is in doubt, and Una, their beloved seer is gone. The youngest dún Scoti inherits Una's scrying stane—and with it, the gift of sight. Here, now, the truth of her birth is revealed. Betrayed by her kinsmen and seeking answers, she must journey to a remote Island in the Outer Hebrides, where she hopes to reunite with Una. But despite her gift of sight, the truth holds perils Sorcha cannot foresee...
More info →