Browse by Genre
Featured Books
From a New York Times Bestselling author comes a captivating novel of deception, love, and renewal...
A Bold Masquerade
~ When Andrew Weston, the reckless Marquess of Sandhurst, is forced by King Henry VIII into an arranged marriage with a young French widow, he conceives a bold masquerade to outwit the king. Disguised as a humble portrait painter, Andrew travels to the French court of François Ist to have a look at his would-be bride.
Betrayed by her dead husband, Micheline Tevoulère has given up on love...and so she reluctantly agrees to wed an unseen English nobleman. Yet, when she sits for a portrait by a dashing artist with tender eyes, her heart begins to thaw.
More info →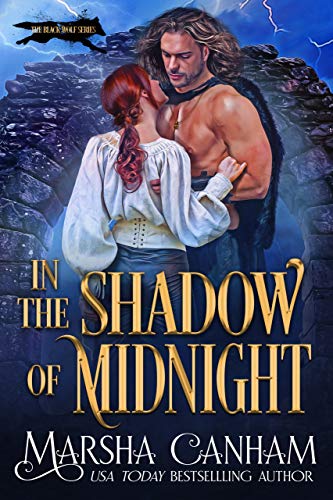 This action-filled adventure is Eduard's story as he returns to England to find and rescue the Lost Princess of Brittany.
More info →

A Scottish tale of privateers, whiskey, handsome men in kilts, family, and the fiery young woman who dared to love a MacLeod.
As the fourth MacLeod son, Donnan MacLeod does not have to take on the responsibilities his older siblings do. He is free to keep his business private. As a privateer, he sails the channel looking for smugglers. Very elite smugglers.
More info →